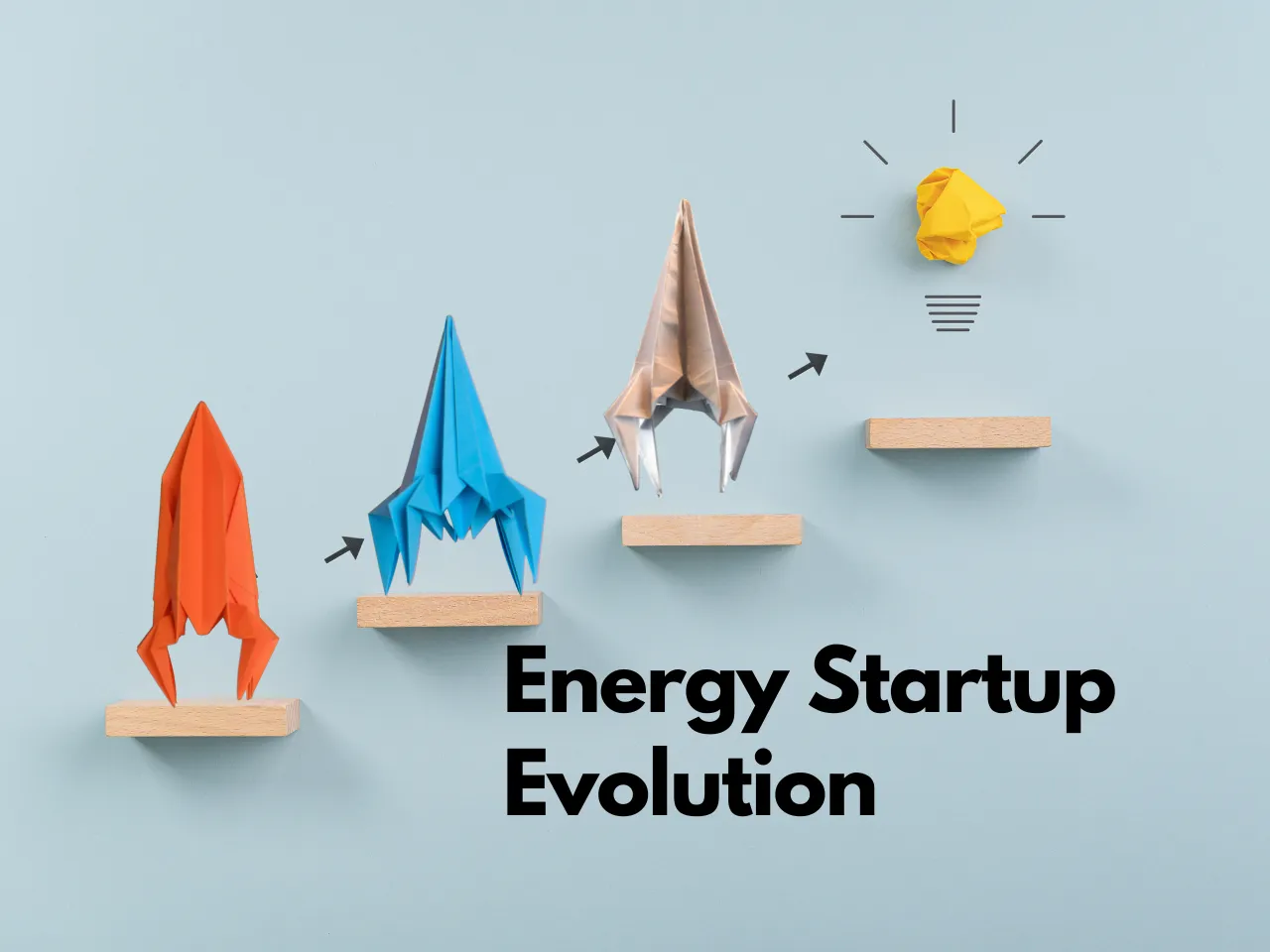 Corporations are constantly seeking ways to foster growth and stay ahead in the game in the fast-paced world of technology and innovation. Panasonic Life Solutions India (PLSIND), a leading diversified technology company, in collaboration with Panasonic Corporation (PC), has embarked on an exciting journey by introducing the "Panasonic Ignition," a corporate innovation accelerator program. 
This collaborative effort, in partnership with the renowned seed-stage venture capital firm, 100X.VC, aims to revolutionize the field of Energy Management for both commercial and residential sectors. In this article, we'll delve into the depths of this groundbreaking initiative, understanding its significance, and the impact it promises to have on the startup ecosystem.
Fueling Innovation in Energy Management Startups
What is Panasonic Ignition?
The accelerator program "Panasonic Ignition" is the brainchild of the Panasonic India  Innovation Centre (IIC). This platform was created in conjunction with 100X.VC, is designed to provide a launching pad for young founders of emerging startups. These visionary entrepreneurs will not only receive crucial investments but also gain access to a wealth of knowledge through masterclasses and expert mentorship. The program is geared towards helping these startups shape innovative technologies that address real-world challenges related to energy management in spatial infrastructures.
Mr. Manish Sharma, Chairman of Panasonic Life Solutions India and South Asia, spoke passionately about this initiative. He highlighted the digital revolution that India is currently undergoing, with over 750 million active internet users.
"India stands at the cusp of a digital revolution, boasting more than 750 million active internet users. Consequently, the nation has emerged as the third-largest hub for the global 'Start-up' ecosystem, hosting 90,000 'Start-Ups' and 107 unicorn companies with a combined valuation of $30 billion. Projections indicate that by 2030, we will witness the emergence of over 180,000 startups across the country. Aligned with these boundless opportunities, Panasonic, now, wishes to also be a dominant player in the Indian startup ecosystem supporting Indian entrepreneurs and contributing to the growth of the Indian economy. Towards this, we are excited to partner with 100X.VC and launch Corporate Innovation Accelerator Programme "Panasonic Ignition". 100X.VC has been instrumental in identifying and supporting high-caliber startups in India throughout its history and we look forward to a long and fruitful association and partnership in future." he said. 
How can Startups benefit from the "Panasonic Ignition" program?
Startups joining the program will receive investments, expert mentorship, access to masterclasses, and support in product strategy and growth, all geared towards developing innovative solutions in Energy Management.
Bridging Gaps and Creating Opportunities
Mr. Kunio Gohara, Chief Transformation Officer (CTRO) & Head of CVC office at Panasonic Corporation, introduced the Panasonic KURASHI Visionary Fund (PKVF). This Corporate Venture Capital (CVC) fund, initiated in July 2022, is dedicated to investing in early to mid-stage startups across Japan, Europe, and India. Panasonic has committed a substantial amount of Yen 8 Billion (~ INR 450 cr) in the mid to long term to support these innovative technology startups.
Panasonic Ignition is more than just an accelerator program; it's a strategic investment approach that mutually benefits startups and the broader market. Startups will have the opportunity to tap into Panasonic's extensive local and global expertise in developing innovative products, thus enhancing their competitiveness and growth potential. This program aligns with Panasonic's commitment to fostering innovation, enabling access to cutting-edge technologies, and tapping into new products, markets, customers, and emerging opportunities.
How can startups apply for the Panasonic Ignition?
Startups can apply on the official website by clicking here from October 11th to October 31st, 2023. Startups in the inaugural class focus on areas like Energy Management, Building Management, EV Charging, Consumer IoT, and more.
With the support of Panasonic and 100X.VC, startups will have the opportunity to thrive and contribute to a more sustainable and technologically advanced future. This accelerator program not only provides crucial investments but also acts as a knowledge hub, where startups can learn and grow.