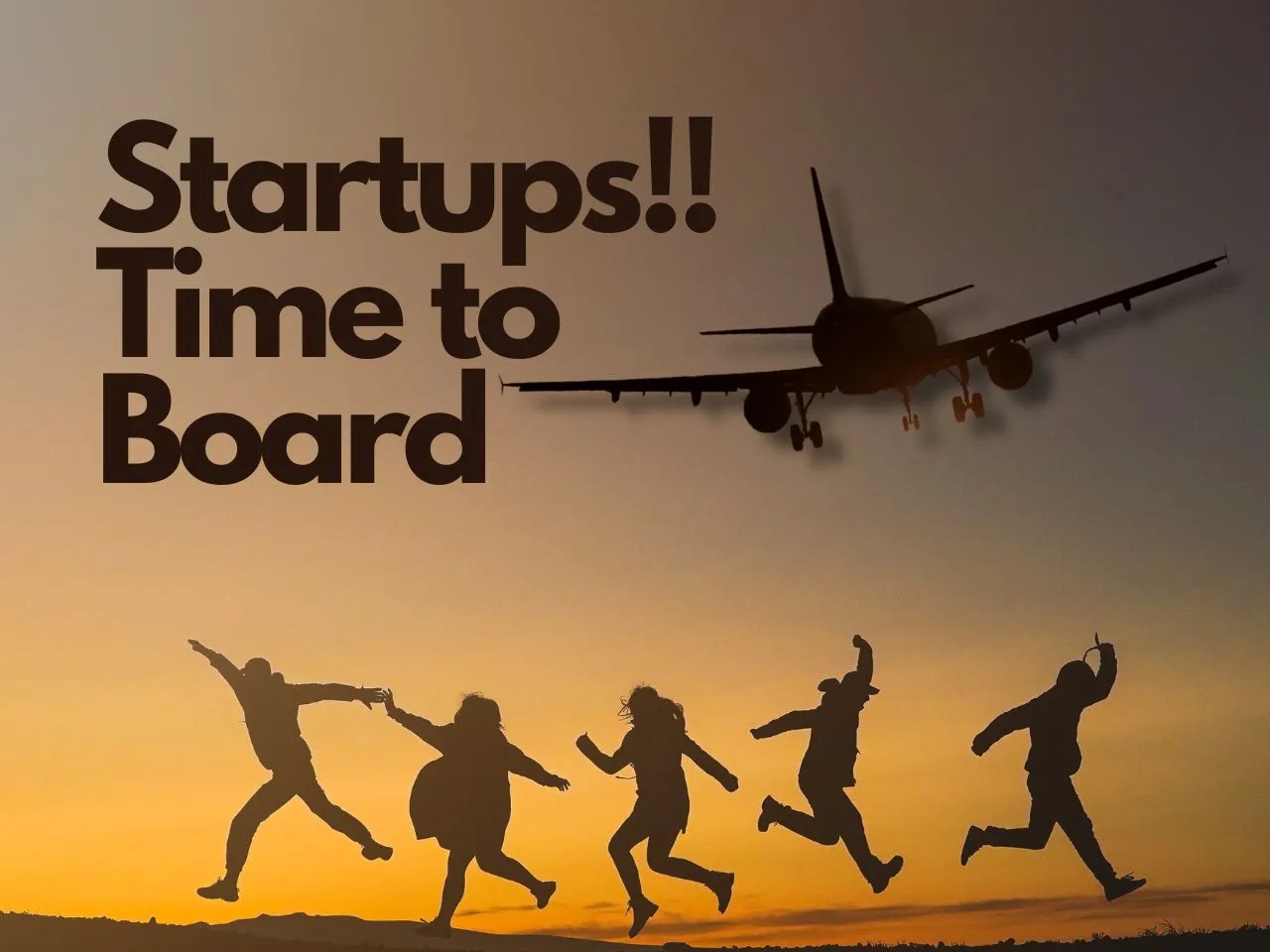 Now, Indian students and startup entrepreneurs in the aerospace innovation sector have the opportunity to be incubated by Boeing, the renowned US aircraft manufacturer.
Boeing, a global leader in the aerospace industry, has called upon Indian university students and early-stage startup entrepreneurs for its third annual flagship aerospace innovation and talent development program.
The program, known as the Boeing University Innovation Leadership Development (BUILD) program, started in 2019. It seeks to nurture and empower the next generation of leaders in aerospace and related industries. Applications for the program are now open, with the deadline set for November 10, 2023.
How BUILD Empowers the Next Generation?
The BUILD program is tailored for university graduates and early-stage startup entrepreneurs in India, aiming to provide them with invaluable skills and insights. Boeing has partnered with seven prestigious incubators across the country, including IIT Bombay, IIT Delhi, IIT Gandhinagar, IIT Madras, IISC Bangalore, T-Hub Hyderabad, and KIIT Bhubaneshwar, to facilitate the program.
Who Can Apply Under BUILD Program?
University students who are either graduating in 2023 with a bachelor's or master's degree in engineering or have enrolled in a Ph.D. or post-doctoral program are eligible to apply for the BUILD program. Additionally, early-stage startup entrepreneurs who are in the pre-seed conceptualizing phase and have not yet received funding are encouraged to submit their applications.
What Diverse Training Opportunities Does BUILS Offers to Startups and Indian Students?
Under the BUILD program, selected applicants will receive training in fields such as Aerospace and Defence, technology, social impact, sustainability, manufacturing, and healthcare, among others.
Under Aerospace and Defence, the program will delve into aviation, defense technology, space technology, and autonomous vehicles and technologies. For technology startups, the focus will be on IoT and Connectivity, Robotics and Automation, AI and machine learning, Digital Aviation, and Supply Chain Innovation.
How Program's Regional Grids Ensure Convenient Accessibility?
To ensure accessibility for all eligible applicants across India, Boeing has divided the country into seven regional grids. Each grid corresponds to a specific region, making it easier for applicants to apply to their nearest grid. The grids include IIT Delhi for North states, IIT Gandhinagar for Gujarat, Rajasthan, and Madhya Pradesh, IIT Bombay for Maharashtra and Goa, IISC Bangalore for Karnataka, IIT Madras for Tamil Nadu and Kerala, T-Hub Hyderabad for Andhra Pradesh and Telangana, and KIIT Bhubaneswar for adjoining states of Bihar, Odisha, Jharkhand, West Bengal, Assam, and the seven Northeastern states.
Boeing's Ongoing Impact: From BUILD Success to Broader Initiatives
After the successful inaugural edition in 2019, the second edition of the BUILD program witnessed an overwhelming response, with more than 750 innovators and over 1,600 students and startup participants vying for a spot.
Boeing has also organized various initiatives such as the HorizonX India Innovation Challenge, the Accelerated Aircraft Maintenance Engineers Apprenticeship, and the National Aeromodelling Competition with IIT to support and empower young entrepreneurs in the country.
With the launch of the third edition, Boeing continues to provide a platform for Indian university students and early-stage startup entrepreneurs to develop their skills and contribute to the growth of the aerospace and related industries. The program not only empowers individuals but also contributes to India's journey towards becoming a hub for innovation and technological advancement in the global aerospace sector. As the application deadline approaches, aspiring aerospace leaders and entrepreneurs are encouraged to seize this unique opportunity for growth and development.
Join Our Thriving Entrepreneurial Community

Follow TICE News on Social Media and create a strong community of Talent, Ideas, Capital, and Entrepreneurship. YouTube  | Linkedin | X (Twittrer) | Facebook | News Letters