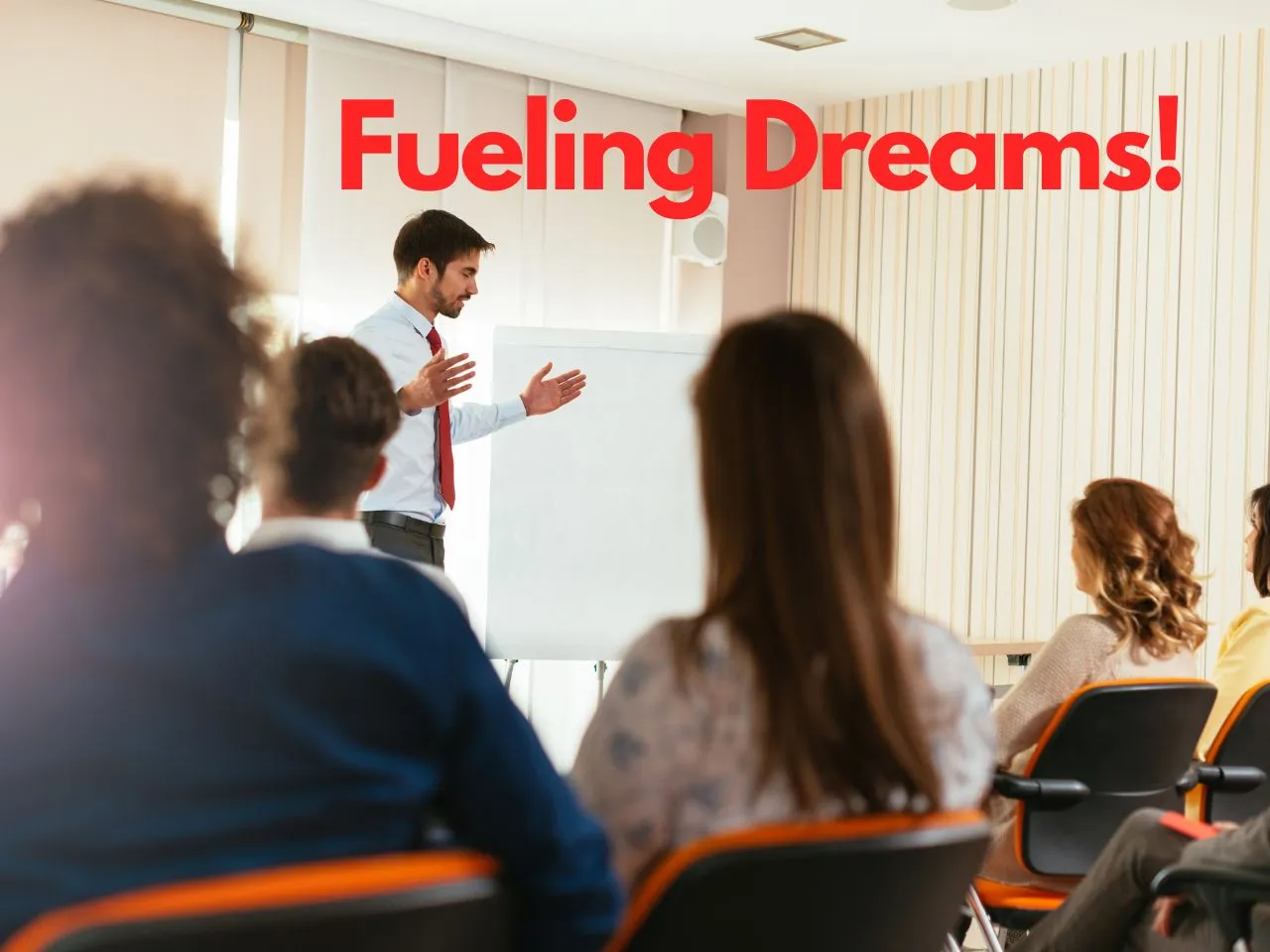 Institutes like the Indian Institute of Managements (IIMs) and other B-Schools play a pivotal role in nurturing this entrepreneurial zeal amongst the youth. Through initiatives like securing substantial funding support, such these institutes empower aspiring entrepreneurs, by providing them with the resources and opportunities needed to transform innovative ideas into thriving businesses.
With such an endeavour, the Indian Institute of Management (IIM) Sambalpur, located in the vibrant state of Odisha, has secured as much as USD 2 million funding injection from ESKEYN Ventures & Indus Capital, a prominent USA-based firm.
Early Investors Crucial for Startup Success: ESKEYN Founder
Sushant Kumar, the founder and principal of ESKEYN Ventures, revealed about this initiative. He expressed his unwavering commitment to nurturing the entrepreneurial spirit at IIM Sambalpur by establishing a substantial $2 million USD fund designated for the Incubation Centre.

Kumar underscored the critical role of early investors' confidence in shaping the destiny of startups.
Strategic Collaboration with India Accelerator
In a strategic move aimed at bolstering the entrepreneurial ecosystem, IIM Sambalpur also inked a Memorandum of Understanding (MoU) with India Accelerator. This partnership is expected to elevate the entrepreneurial capabilities of the incubates at IIM Sambalpur, providing them with access to valuable resources, mentorship, and networking opportunities.
Embrace Innovation, Inclusivity and Integrity: Dharmendra Pradhan
Union Education Minister Dharmendra Pradhan lauded the institute's strategic collaborations with key entities such as India Accelerator, SIDBI, and Flipkart. Pradhan highlighted their role in not only supporting local weavers and craftsmen but also in fostering entrepreneurship, a crucial component of India's growth story.

The Education Minister encouraged students to embrace innovation, inclusivity, and integrity - the three core pillars upon which IIM Sambalpur stands. He reminded them that the institute had equipped them with the knowledge and skills necessary for professional success and urged them to recognize their greater purpose, strive for excellence, contribute to society, and uphold values that would propel India toward its ambitious goal of becoming a developed nation by 2047.
Adopt Innovative Mindset And Take Calculated Risks: I-Hub Gujarat CEO
The keynote speaker for the event, Hiranmaya Mahanta, CEO of i-HUB Gujarat, shared an inspiring story of Stanford University's remarkable journey in fostering innovation. He pointed out that Stanford's strategy for nurturing innovation began with a modest USD 50,000 grant from the US State Department's innovation fund in 1939.

Mahanta urged the students to adopt an innovative mindset, take calculated risks, and never shy away from asking questions, emphasizing the power of curiosity in driving progress.
A Vision for the Future: Nurturing Responsible Leaders
Professor Mahadeo Jaiswal, Director of IIM Sambalpur, deliberated on the institute's remarkable growth since its inception on September 23, 2015. Professor Jaiswal reaffirmed the institution's steadfast commitment to nurturing responsible leaders equipped with an entrepreneurial mindset, firmly grounded in the values of innovation, inclusiveness, and integrity.
The infusion of USD 2 million in funding from ESKEYN Ventures & Indus Capital and the strategic partnership with India Accelerator mark a pivotal moment in IIM Sambalpur's journey, promising to further elevate its role in shaping the entrepreneurial landscape in India.