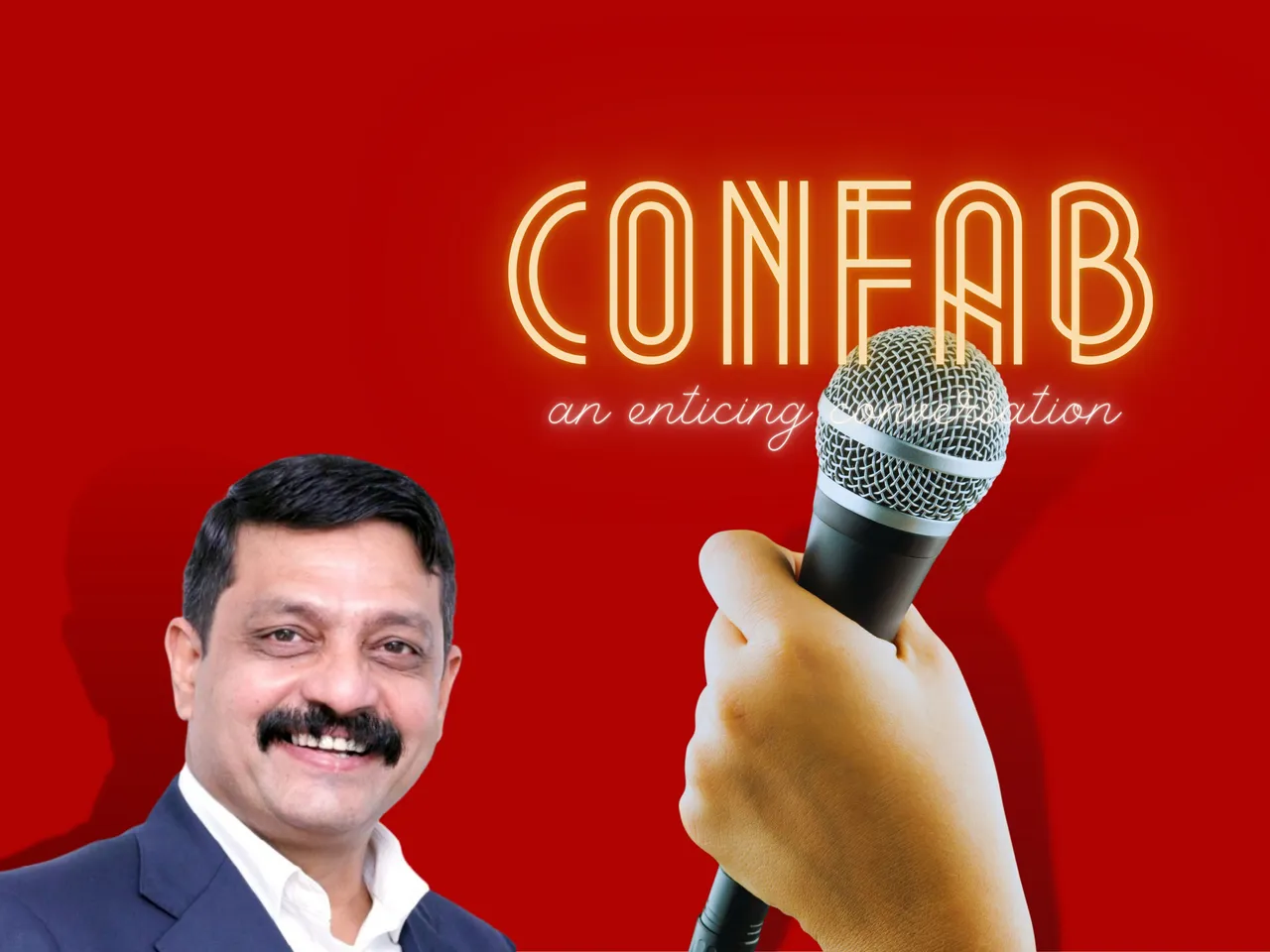 In an exclusive interview with TICE TV, IIM-L Enterprise Incubation Center COO Mr. Arunodaya Bajpai explains the key features of a startup to be incubated at IIM Lucknow. Technology-driven ideas, a solid business plan, and the strength to survive challenges are critical.
The Enterprise Incubation Center (EIC) at the Indian Institute of Management, Lucknow is a notable player. Mr. Arunodaya Bajpai, COO of EIC, recently sat got into a quick conversation with TICE to discuss the role of the incubation center and the government's role in supporting startups in India.
Watch The Full Interview On TICE TV
Like, Subscribe & press the bell icon to watch more videos on TICE TV.