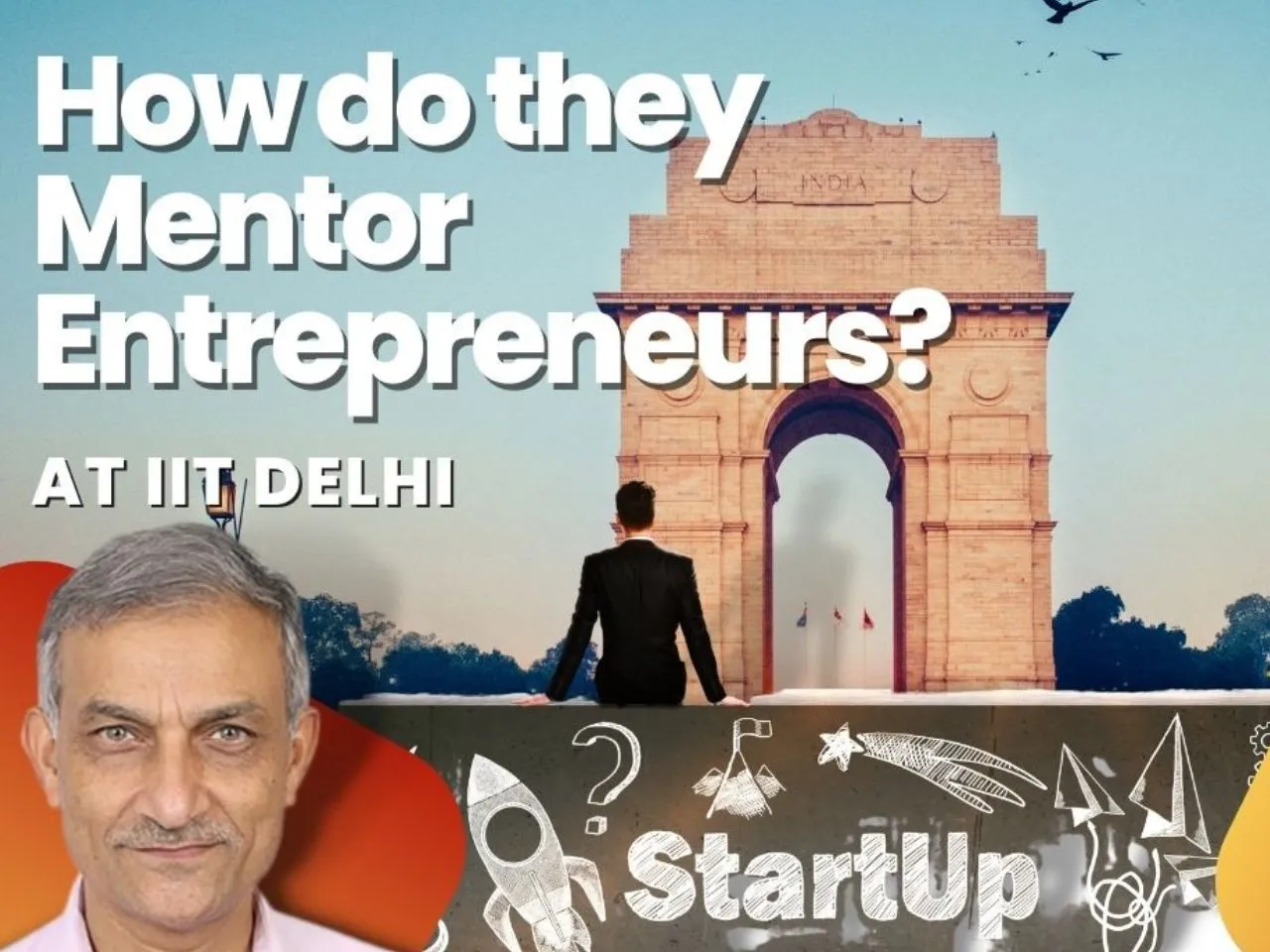 In an exclusive interview with TICE TV, FITT director Mr. Anil Wali explains the key features of a startup to be incubated at IIT Delhi. Technology-driven ideas, a solid business plan, and the strength to survive challenges are critical.
The Foundation for Innovation and Technology Transfer (FITT) at the Indian Institute of Technology, Delhi is a notable player. Dr. Anil Wali, MD of FITT, recently sat down for an exclusive interview with TICE to discuss the role of the incubation center and the government's role in supporting startups in India.
Watch The Full Interview On TICE TV
Like, Subscribe & press the bell icon to watch more videos on TICE TV.