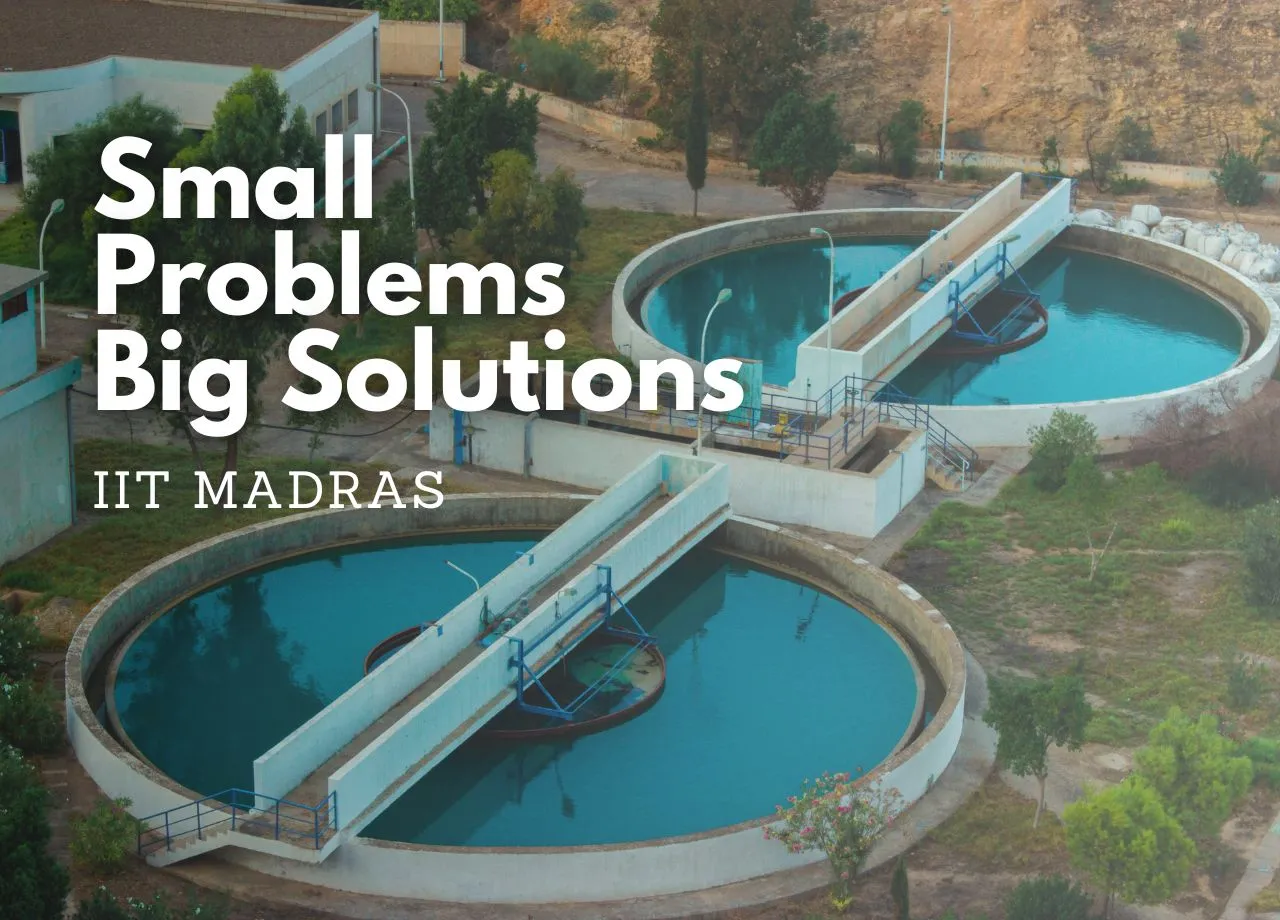 Solinas Integrity, a pioneering climate tech startup nurtured at the prestigious Indian Institute of Technology Madras, has introduced a cutting-edge robot designed to detect leaks in sewer and water pipes. Dubbed the "Swasth AI and Endobot Sewer," this innovative creation is poised to revolutionize India's urban sewage infrastructure.
Expanding the Arsenal of Pipeline Inspection Robots
This new endobot is a valuable addition to Solinas Integrity's existing lineup of pipeline inspection robots. For those responsible for managing a city's sewer system, this latest product promises to serve as a comprehensive platform for assessing the condition of sewage infrastructure from end to end.
Harnessing Cloud-Based Technology for Infrastructure Management
At the heart of Swasth AI's capabilities lies a cloud-based system that streamlines the maintenance and management of entire distribution networks through a single, user-friendly interface. This system provides crucial data visualization support, allowing stakeholders to effortlessly access and interpret data tailored to their specific requirements.
Leveraging Data-Driven Insights for Efficiency and Cost Savings
The utilization of data-driven insights stands to optimize maintenance schedules, reduce operational costs, and enhance the efficiency and durability of critical infrastructure assets. Through automation, the time required for defect detection is significantly reduced, minimizing disruptions and trimming expenses associated with manual labor, extensive excavations, and repetitive inspections.
A Multifaceted Dashboard for Comprehensive Infrastructure Assessment
Swasth AI's dashboard is a versatile tool that facilitates GIS tagging of defect locations, pipeline inspection database management, planning, pipeline auditing, condition assessment, and pipeline grading. The results are conveniently packaged into customizable digital reports, providing a holistic view of the infrastructure's health.
Divanshu Kumar, CEO of Solinas Integrity, expressed his commitment to further developing micro-robots tailored for sewer management in response to the country's growing population. He emphasized the successful deployment of the micro-robot designed for 90mm pipelines as a motivating factor behind these endeavors.
Proven Value for Diverse Clientele
Kumar highlighted Swasth AI's track record of delivering value to major corporations, operation and maintenance clients, and government organizations. The technology's versatility ensures it can address the needs of various sectors and entities, including urban local bodies, panchayats, parastatal agencies responsible for water supply, private water supply providers, O&M organizations, industries with effluent lines, non-profit organizations, NGOs, and CSR-led groups.
Moinak Banerjee, co-founder of Solinas Integrity, underscored that the launch of this groundbreaking product marks a new era in technological innovation and environmental sustainability within India's urban sewage infrastructure. The Swasth AI Endobot Sewer promises to significantly elevate the efficiency, reliability, and environmental responsibility of sewage infrastructure management in the country.
Join Our Thriving Entrepreneurial Community

Follow TICE News on Social Media and create a strong community of Talent, Ideas, Capital, and Entrepreneurship. YouTube  | Linkedin | X (Twittrer) | Facebook | News Letters