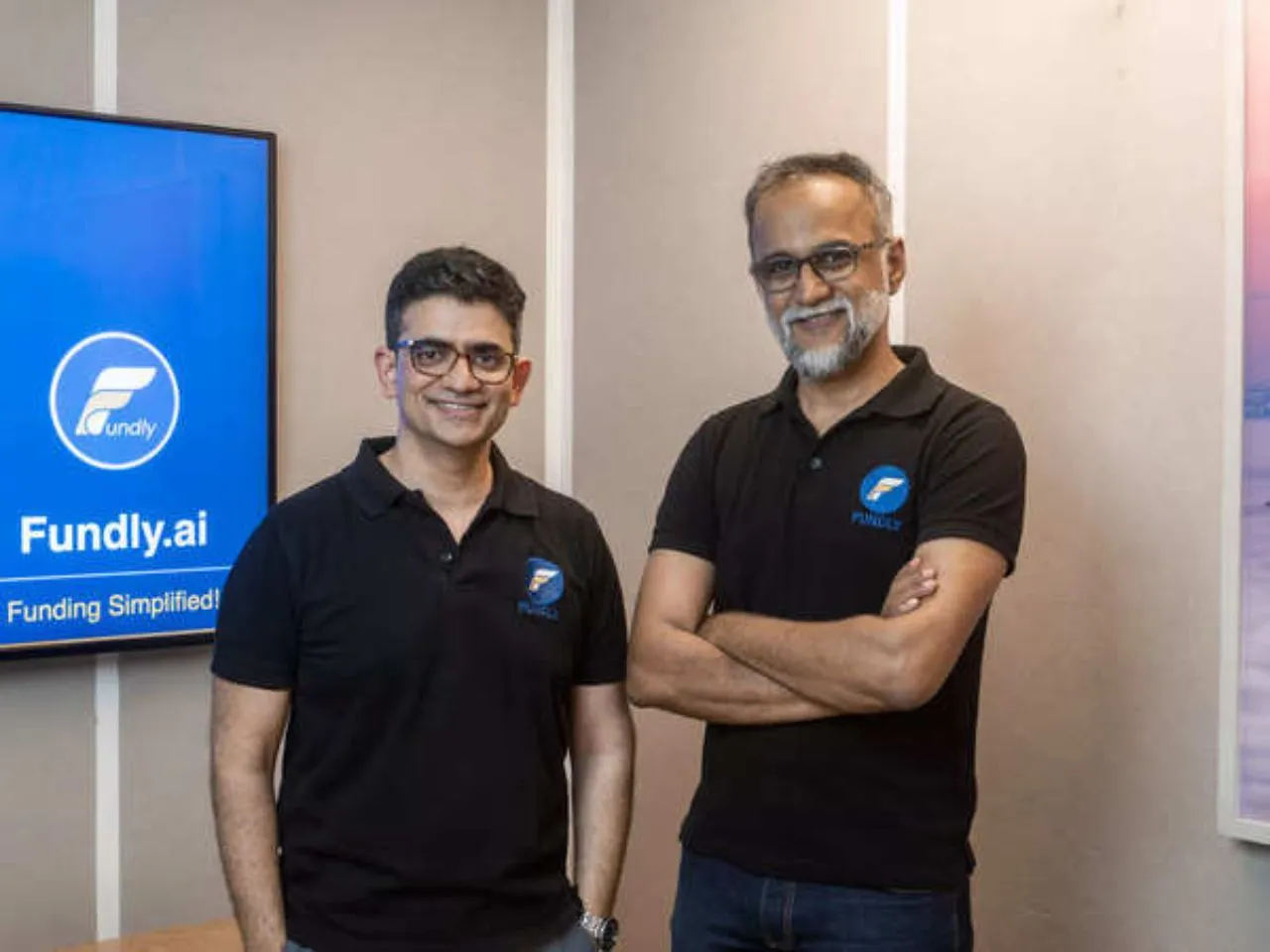 Mumbai-based startup, Fundly.ai, has announced that it has raised $3 million in a seed funding round led by Accel, a venture capital firm. The investment round also saw participation from Multiply Ventures and other angel investors.
Annoucing the fresh funding, Fundly wrote on LinkedIn, "We are thrilled to announce that Fundly.ai has raised seed funding of $3 million. The round was led by Accel India, and we also received participation from Multiply Ventures and other angel investors.
We are truly grateful for the trust and confidence our investors have placed in us.

We are building a retailer-centric ecosystem in the pharma supply chain that empowers them with essential tools to thrive and flourish. Our mission is to revolutionize the industry and ensure unparalleled efficiency and transparency for all stakeholders involved.

We extend our heartfelt appreciation to our investors, advisors, customers, and partners for their support and encouragement through the years. Together, we will lead the charge in driving innovation and moulding the very future of the pharmaceutical industry."
Founded in 2021 by Amit Chawla and Shreeram Ramanathan, Fundly.ai claims to empower retailers and distributors to better manage their cash flows. The start-up has a presence in nine cities across the western and southern parts of India and has reported serving over 2,000 retailers and more than 30 distributors. It has also disbursed Rs 140 crore in funds.
According to a report industry reports, Fundly.ai's business is mainly concentrated in the southern and western regions of the country. Approximately 55% of its business comes from Tamil Nadu, 30-35% comes from Maharashtra, and the remaining portion comes from Andhra Pradesh.
Fundily.ai Expansion Plans
The newly raised capital will help Fundly.ai to expand its reach and explore untapped markets in the country. The start-up aims to bring its vision of a more efficient and effective pharmaceutical supply chain to a larger demographic.
Expertise in Lending
Accel's investor, Sarthak Singh, added that Amit and Shree bring a wealth of experience from their deep lending background. Leveraging this experience, they have been able to identify the gaps and opportunities that exist in the pharmaceutical supply chain. Fundly.ai's latest funding round reflects investor confidence in the start-up's business model and its potential for growth. With plans to expand its operations and penetrate untapped markets, it will be interesting to see how the start-up's journey unfolds.