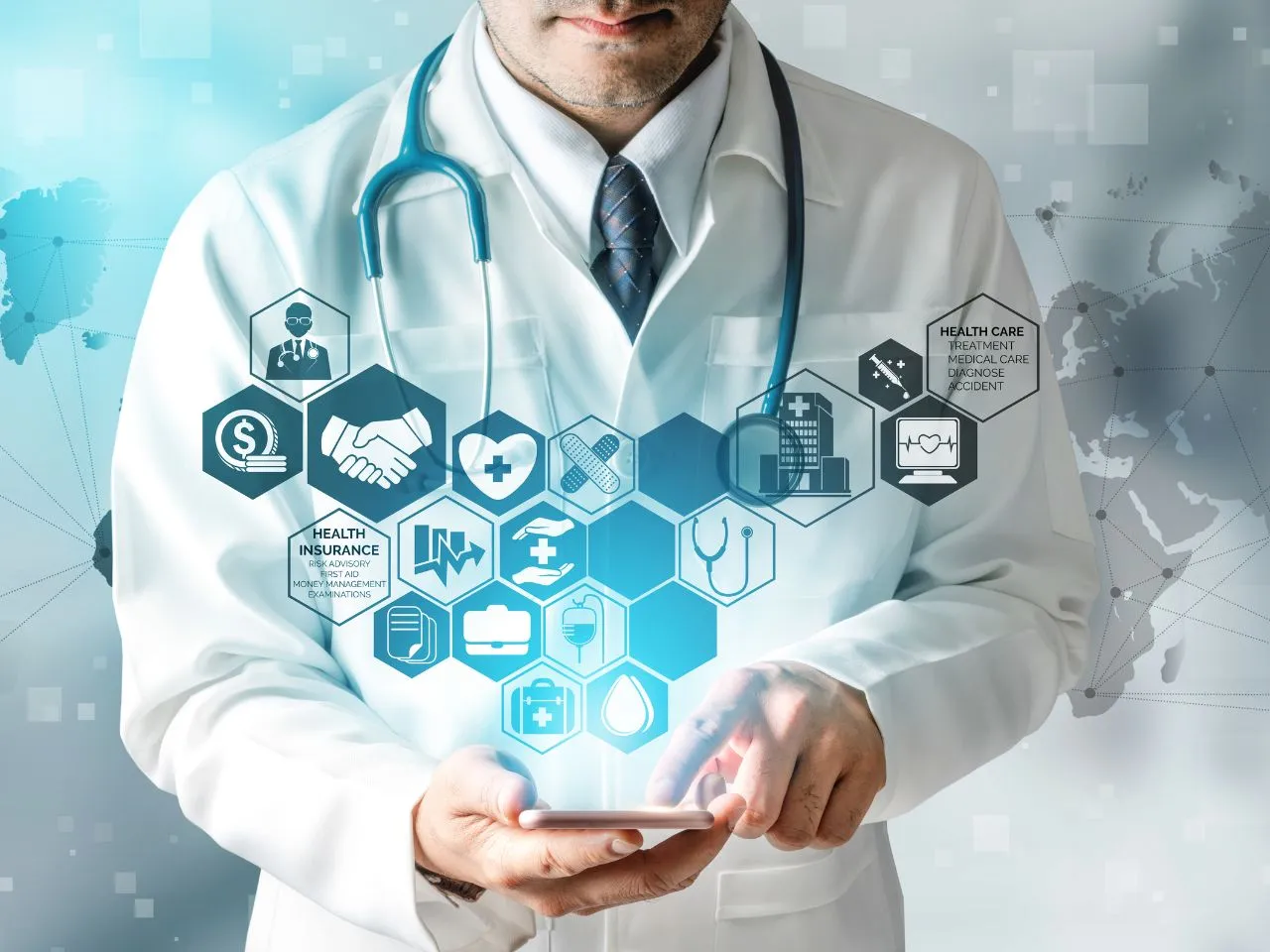 Bonatra, a healthcare startup focused on the treatment and management of chronic diseases, has acquired women's health and wellness company MyAva. The acquisition aims to expand Bonatra's holistic healthcare programs and make the company a one-stop solution for managing chronic health conditions.
Over the next six months, the startup plans to introduce newer Internet of Things devices including a smart ring in the Indian market. This will strengthen the company's solutions which are a convergence of medical science, data science and technology.
Bonatra Acquires Femtech Startup MyAVA
Bengaluru based Bonatra is a doctor-led IoMT (Internet of Medical Things) healthcare start-up focused on treating and managing chronic diseases such as diabetes, hypertension, fatty liver, PCOD, and obesity. Bonatra is focused on treatment and management of chronic diseases such as diabetes, hypertension, fatty liver, PCOD, obesity, among others
MyAva is a femtech startup, which empowers women to manage chronic health conditions like polycystic ovary syndrome (PCOS), thyroid disorders, insulin resistance and more. 
Bonatra Raised Rs 5.5 crore in Pre-Seed Funding Round Last year
Last year, the startup raised Rs 5.5 crore in a pre-seed funding round led by ITI Growth Opportunities Fund. The startup has received several awards and accolades, including being named one of the "Top 10 Healthcare Startups to Watch" by Startup City Magazine in 2020.
Women Healthcare Is the Focus
"We are thrilled to welcome MyAva to join the Bonatra family. Acquiring MyAva enables us to expand our reach and deepen our expertise in women's health, specifically for conditions like PCOS. We have been closely working with and interacting with the MyAva team and we believe that this will be a good strategic fit for Bonatra. Our mission is to empower people to take proactive measures to prevent, manage, and reverse chronic health conditions. This move will further strengthen our expertise in holistic healthcare solutions," Rahul Kishore Singh, CEO and Co-Founder, Bonatra, said in a statement.
MyAva founder and CEO Evelyn Immanuel said the move further aids the vision of making chronic care management accessible to all women.
"We believe this further strengthens our combined commitment towards making femtech more inclusive and integrated," Evelyn Immanuel, Founder and CEO, MyAva, said in a statement. 
Startups Revolutionizing The Healthcare Industry
Bonatra was established in April 2022 by CEO Rahul Kishore Singh, CMO Manjari Chandra, COO Ramanpreet Singh, and CTO Amit Acharya. The startup combines clinical expertise with technology to provide comprehensive health solutions. Bonatra's offerings encompass personalized and focused lifestyle, nutrition, and fitness interventions to promote hormone balance, along with other functional approaches such as gut reset, addressing gut dysbiosis, and leveraging natural detox techniques to mitigate heavy metal toxicity in the body.
With the growing demand for personalized healthcare solutions, startups like MyAva and Bonatra are revolutionizing the healthcare industry. Their innovative approaches to chronic care management are making healthcare more accessible and affordable for all.
The healthcare industry in India has seen a significant boom in recent years, and this trend is expected to continue in the coming years. One of the main factors driving this growth is the rise of healthcare startups in the country.
There are 7,991 HealthTech startups in India. According to research by the Internet and Mobile Association of India and Praxis Global Alliance, India's health tech sector was valued at US$1.9 billion in 2020. This is set to grow at a CAGR of 39% to touch US$5 billion by 2023 and a staggering US$50 billion by 2033, according to RBSA Advisors.
Healthcare startups in India are addressing these challenges by leveraging technology to provide affordable and accessible healthcare services. These startups are using artificial intelligence, machine learning, and other digital tools to create innovative healthcare solutions that can be delivered remotely.