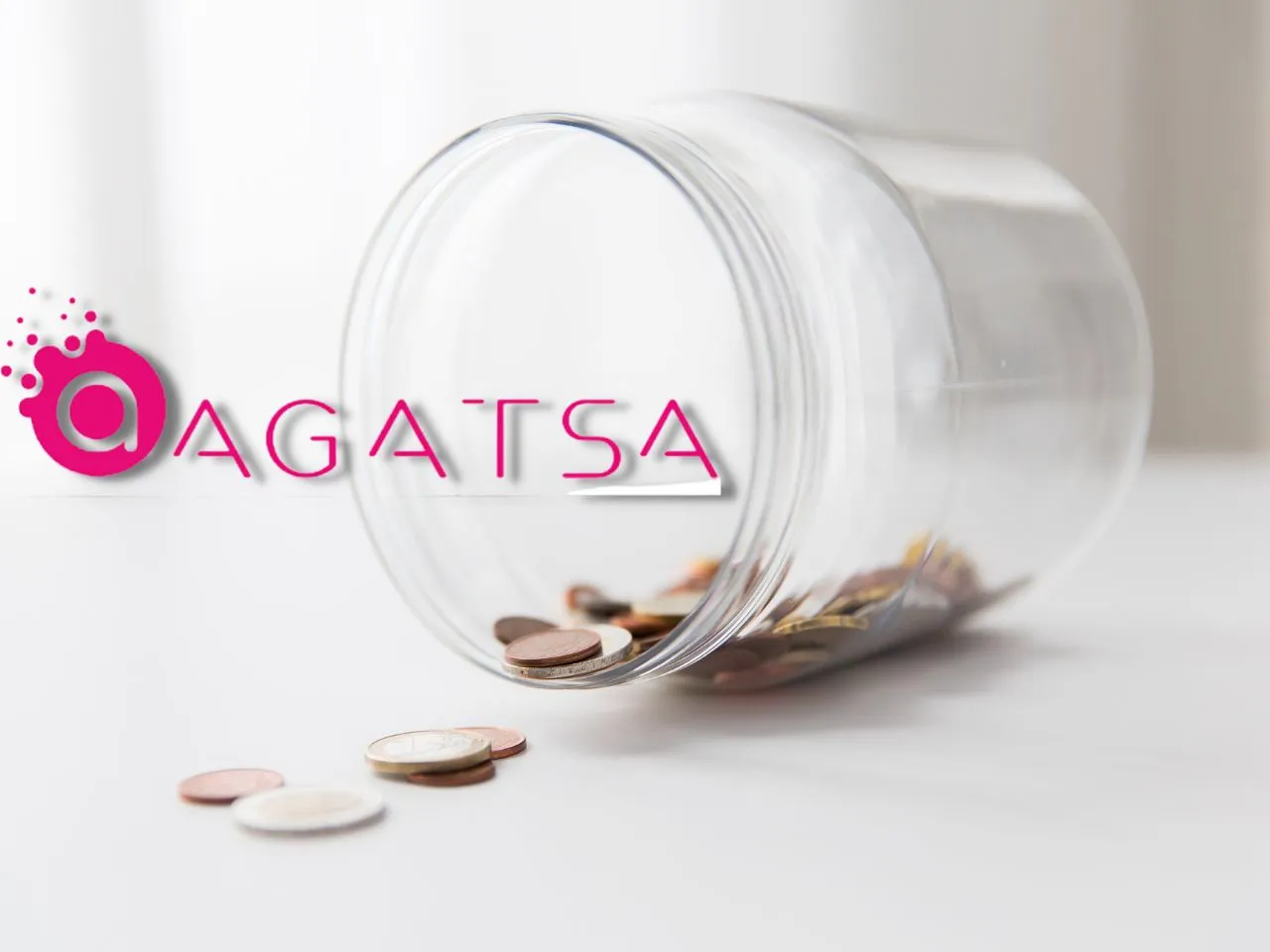 Agatsa, a startup focused on bringing innovative healthcare solutions, has claimed to hav raised $3.65 million in its latest funding round.
The funding was secured from none other than Sun Pharma, the fourth-largest specialty generic pharmaceutical company in the world.
Agatsa's Plan Ahead!
With its latest funding round, recruitment platform GetWork is all set to take on the Indian job market. The company raised funds from co-leads Artha Venture Fund and Samarthya Investment Advisors, with participation from NVS Wealth Managers, Pravin Agarwala, Shuchi Kothari, Saurabh Garg, and other angel investors.
Read More: GetWork Raises $846,340 In Pre-Series A Funding
The platform, founded by Rahul Veerwal and Sumit Gupta in 2018, offers a SaaS platform for colleges to help graduates find jobs in startups, SMEs, and corporations. With this round of funding, the platform plans to expand geographically, onboard 2,500 colleges and 12,000 employers, and scale its platform pan-India.
Agatsa has already made a significant impact in the healthcare industry with its flagship product, SanketLife. SanketLife is a portable ECG device that provides accurate and reliable cardiac monitoring, making it an essential tool for patients and healthcare providers. The company has also recently launched a new product, SanketMonitor, which is a comprehensive cardiac care platform that enables remote monitoring and management of patients with heart conditions.
Read More: PhonePe Raises $100Mn In Additional Funding!
With the new funding, Agatsa plans to expand its product portfolio and develop new solutions for cardiac care. The company also aims to expand its market reach and provide affordable cardiac care solutions to patients in emerging markets. This funding news marks an exciting time for Agatsa, and the company is poised for continued growth and success in the healthcare industry.