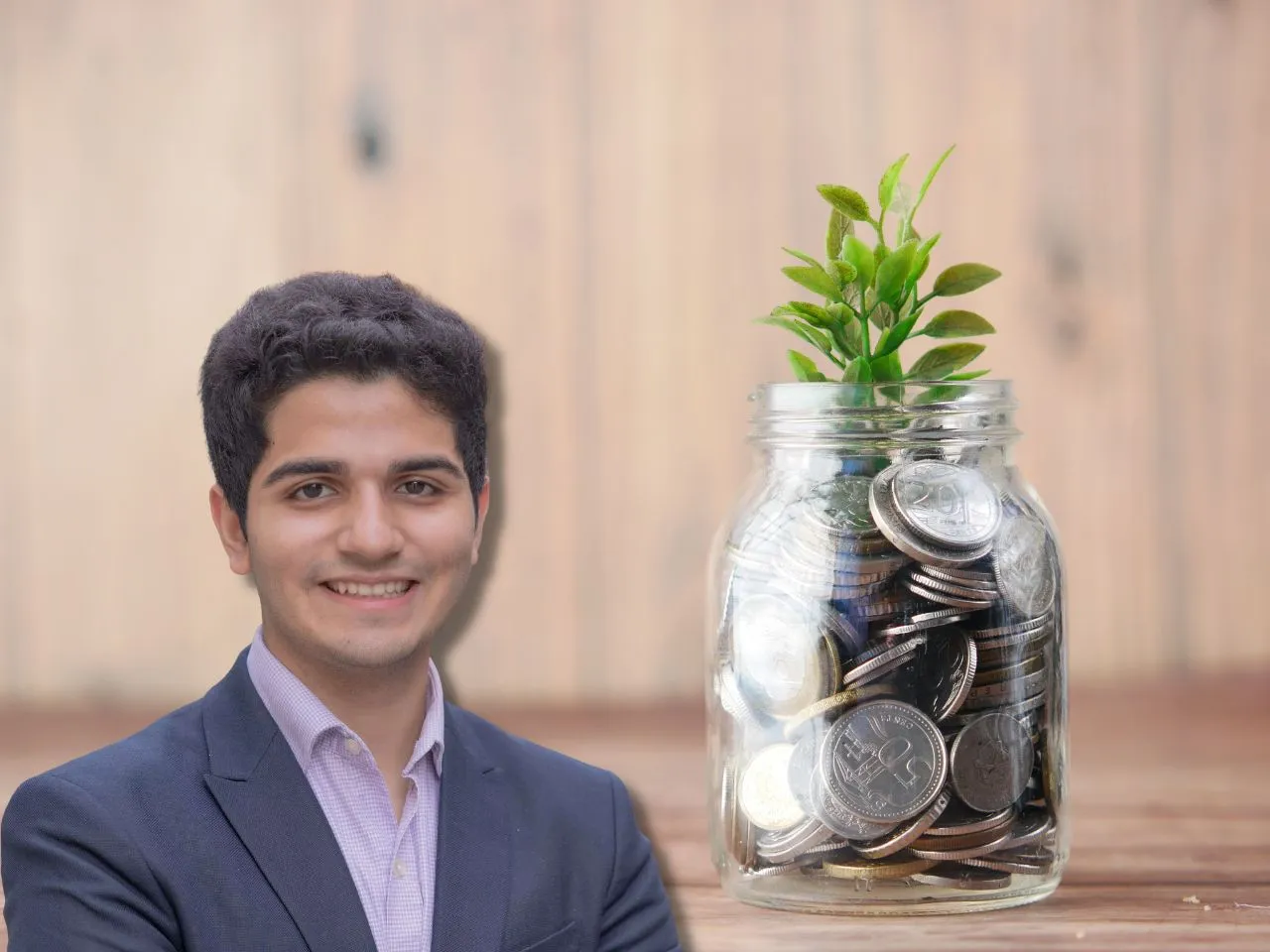 Magma, a B2B manufacturing and supply chain enablement platform for building materials, has successfully raised $3.3 million in its seed round of funding. 
Early Stage Investor Ishan Mishra shared this latest funding update over LinkedIn.
"Excited to announce our most recent investment in Magma - a B2B marketplace providing a full stack solution to SMEs in the building and construction sector, enabling them to serve global demand. We've been very impressed with Neal Thakker's zeal and commitment to solving this problem and are excited to be part of his journey along with our other co-investors Titan Capital, and General Catalyst," reads his post. 
The round was led by General Catalyst, with participation from Accion Venture Lab and Titan Capital, as well as Unicorn Founder angels Aayush Phumbhra (Chegg), Varun Alagh (Mamaearth), and Srini (BigBasket, Bluestone). Existing investors WEH ventures and All in Capital also participated in the round.
Magma's Plan Ahead
The company plans to use the funds to expand its product offerings, cater to the existing factory waitlist, and grow its team. 
Magma, which describes itself as a "supply-first aggregator in the building materials industry with a mission of helping factories become export ready," offers factory and supplier-specific applications to its partner factories. These applications help factories with 1-click procurement of cheaper and quality raw materials, find global buyers through its AI-based lead generation tool, and gain access to energy and resources for their daily production.
With the new funding, Magma is looking forward to serving millions of manufacturers aspiring to become global players through its platform.