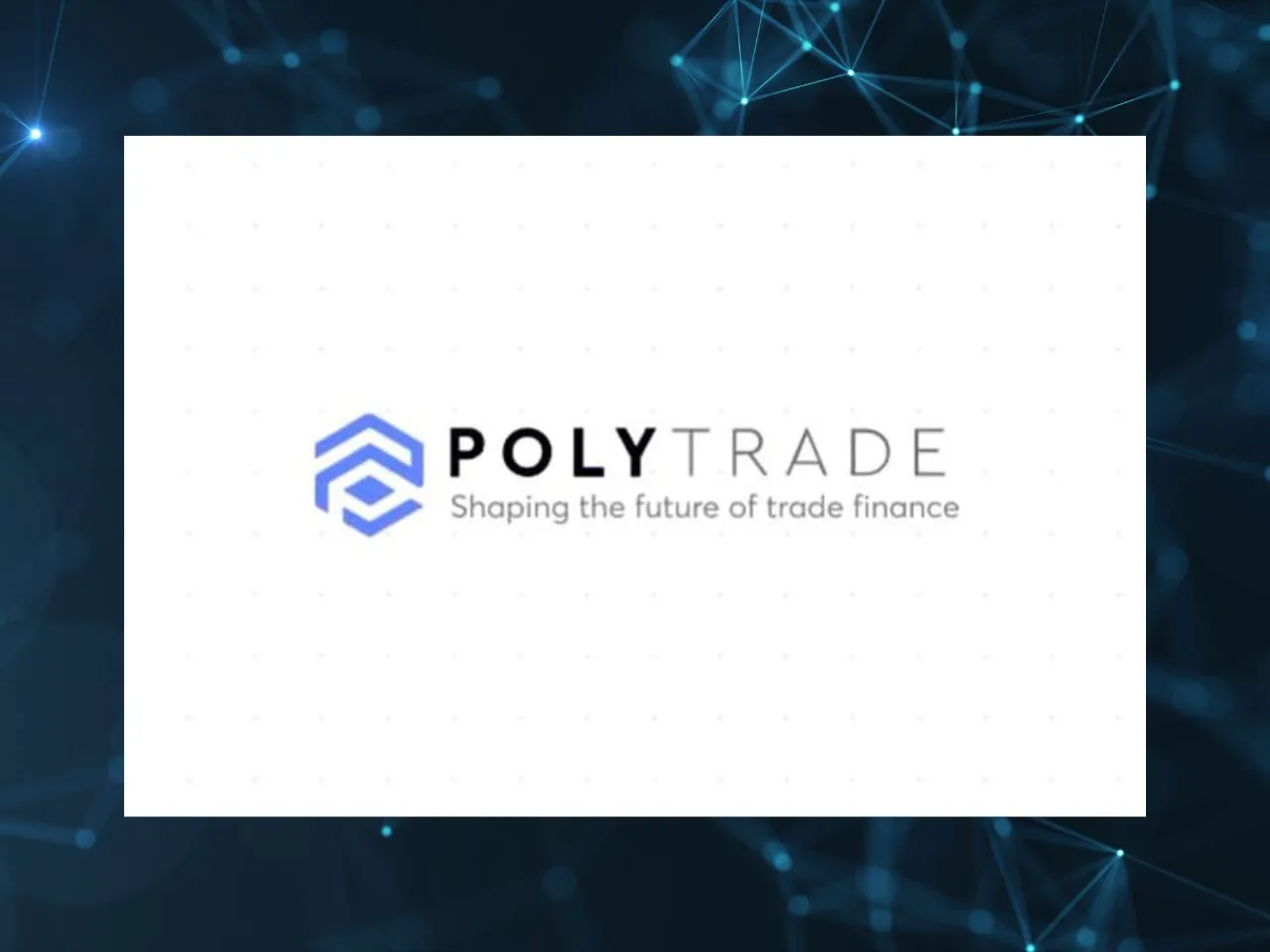 Polytrade, a web3 protocol start-up, has raised $3.8 million in a seed round of funding led by Alpha Wave, Matrix Partners, Polygon Ventures, and CoinSwitch Ventures. The aim of Polytrade is to bring transparency to the global trade industry by streamlining supply chains through real-time data. With the recent funding, the start-up is well-positioned to continue developing its platform and expanding its reach in key markets, including Latin America, the United States, and Europe.
Polytrade's Founder and CEO, Piyush Gupta, has identified a lack of transparency in the global supply chain as the biggest challenge in the industry. Gupta cites manual processes and paperwork as the main reasons for the lack of transparency, and even today, submitting a document to a bank in India requires an ink-based signature. Polytrade's initial modules include a financing arm that brings real-world yields onto web3, with the aim of providing small and midsize enterprises and large corporations with access to working capital financing and invoices.
The platform has already received over 2 million invoices to date and expects its trade financing book size to touch $50 million in 2023. Next year, Polytrade aims to bring liquidity of $200 million into its lending protocol, with all trading ecosystem volume crossing $1 billion. While the platform is open to the retail market, it is mainly focused on institutional players who are more long-term oriented.
"My single focus is to bring every single trade document, trade financial players, and trade counterparties on the chain, so that everybody can go to one blockchain page and know everything about a particular buyer or supplier," said Gupta in a statement. 
Polytrade's success could bring major benefits to global trade by increasing transparency and reducing the inefficiencies caused by manual processes. The funding raised will be used to continue developing various models to bring the entire trading supply system onto the blockchain.
Investors in the seed round also include Singularity Ventures and GTM Ventures. Polytrade's seed funding is a positive step in the right direction for the blockchain industry and a clear sign that there is a growing interest in the real-time data solutions that blockchain can offer. It is exciting to see more companies exploring blockchain's potential and the positive impact it can have on global trade.
In conclusion, Polytrade's recent seed funding is a clear indication of the blockchain industry's potential in bringing positive change to the global trade industry. The platform's aim to streamline supply chains through real-time data and bring transparency to the industry is an exciting prospect for the future of global trade. As Polytrade continues to develop its platform and expand its reach in key markets, we look forward to seeing the positive impact it has on the industry.