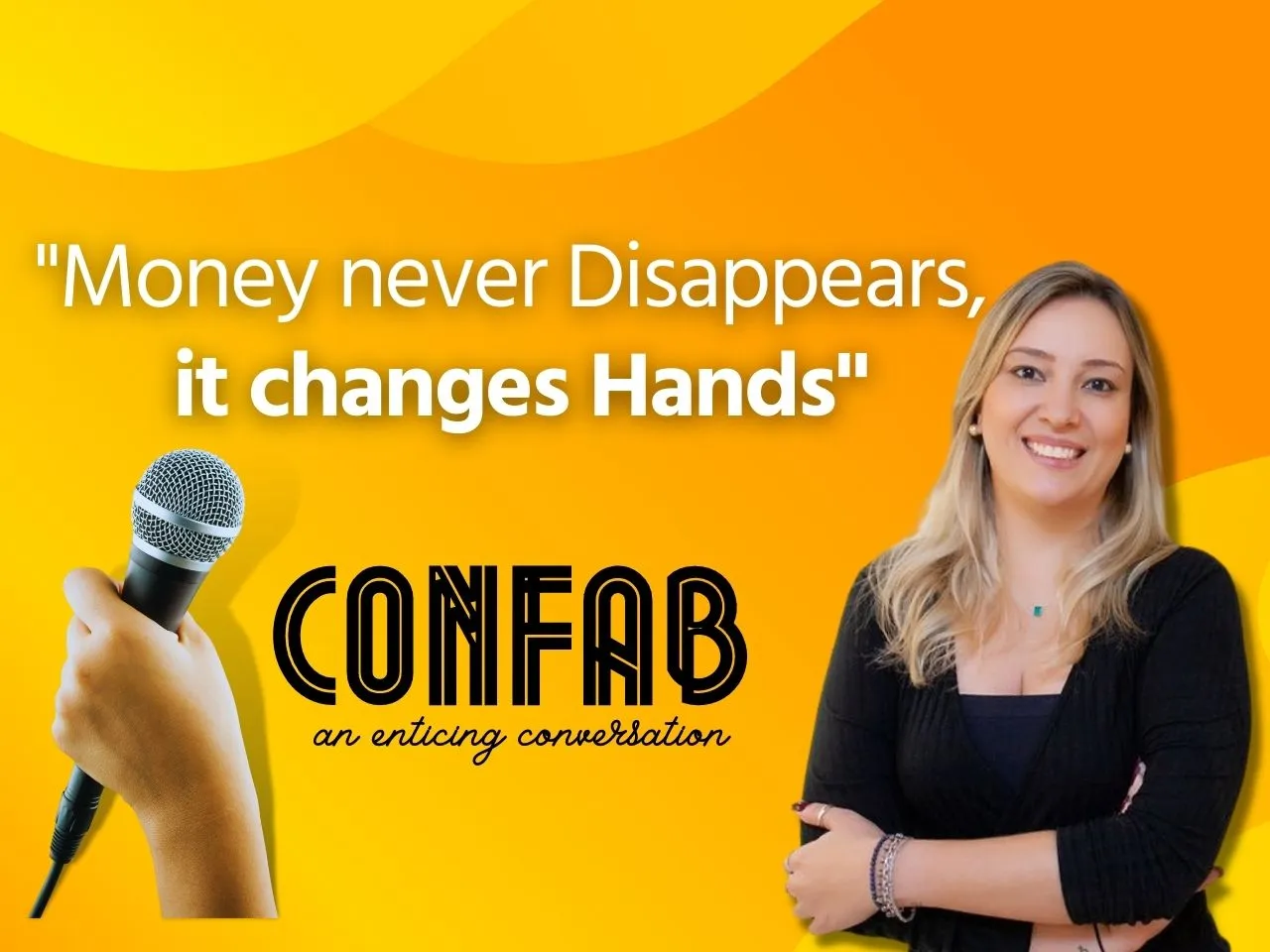 India's G20 presidency has been nothing short of extraordinary, and the country's thriving startup ecosystem has been making remarkable strides. Leveraging the momentum of the G20 platform, India introduced Startup20, an initiative that has garnered widespread attention. Now, in a significant development, Brazil, the next host of G20, has declared its intention to take over Startup20 as well.
In this exclusive interview with TICE, we sit down with Ingrid Barth, a trailblazer in the startup world, serving as the President of the Brazilian Association of Startups and Founder of the successful FinTech startup, Linker.
As a representative of Startup20 in Brazil, Ingrid Barth offers valuable insights into Brazil's bold ambitions of assuming the G20 presidency and leading the charge in the global startup arena. Central to her vision is the goal of fostering international partnerships and shining a spotlight on the vibrant startup ecosystem of Brazil. Throughout the interview, she passionately discusses the potential for growth and innovation that lies within the country's entrepreneurial landscape. Moreover, she delves into the funding landscape and illuminates the remarkable progress of Brazil's ever-evolving startup ecosystem.
Brazil's Opportunity to Co-Host Startup20
Ingrid Barth, the driving force behind Linker and the President of the Brazilian Association of Startups, expresses her excitement for Brazil's upcoming opportunity to co-host Startup20. She believes this is a monumental chance for startups, venture capitalists, and the entire startup ecosystem in Brazil. With ambitious plans in place, Ingrid is enthusiastic about the possibilities that lie ahead and looks forward to representing the country on this global stage.
Building Partnerships with India and Beyond
Reflecting on India's success in the startup ecosystem, Ingrid Barth applauds the country's growth, with startups now representing 15% of the GDP. She emphasizes the potential for collaboration between India and Brazil, recognizing the value of exploring opportunities and establishing strong partnerships between countries. With India leading the way, Ingrid sees Brazil as the next country to thrive in the global startup arena.
Key Focus Areas Under Brazil's Leadership
As Brazil prepares to take over the presidency, Barth outlines three key focus areas for Brazil's startup ecosystem. Firstly, they aim to showcase the untapped potential of the Amazon region, highlighting the opportunities for startups in this unique environment. Secondly, she emphasizes São Paulo's significance as a vibrant hub for startups in Brazil. Lastly, Ingrid envisions promoting innovation across various regions of Brazil, dispelling the notion that only major cities foster entrepreneurship, and aiming to improve the lives of the population through innovation.
Dispelling the Myth of Funding Winter
Addressing concerns about the funding landscape, Ingrid Barth, drawing on her experience as a FinTech founder, dismisses the notion of a funding winter. As an economist, she firmly believes that money never disappears but rather changes hands. Instead of lamenting a lack of funding, she urges entrepreneurs to seek out innovative ways to access funding and encourages them to explore opportunities across different countries and ecosystems.
 The State of Brazil's Startup Ecosystem
Ingrid Barth expresses confidence in Brazil's thriving startup ecosystem while acknowledging certain challenges that need attention. Notably, she identifies the gap in technology education as an area that requires improvement. However, she sees potential in forging partnerships with other countries, particularly those with robust technology ecosystems. Brazil boasts an impressive number of unicorns, from zero to 31 in just five years, and possesses the world's best FinTech ecosystem, largely attributed to supportive regulations and efforts to promote entrepreneurship.
Ingrid Barth's optimism and determination shine through as she highlights Brazil's eagerness to take over the G20 and Startup20. With a focus on building international partnerships, showcasing regional opportunities, and dispelling funding myths, she projects a promising future for Brazil's startup ecosystem. As she works to put Brazil's founders, VCs, and startups in the spotlight, Ingrid Barth is committed to elevating Brazil's position in the global startup landscape and driving the country's innovation forward.