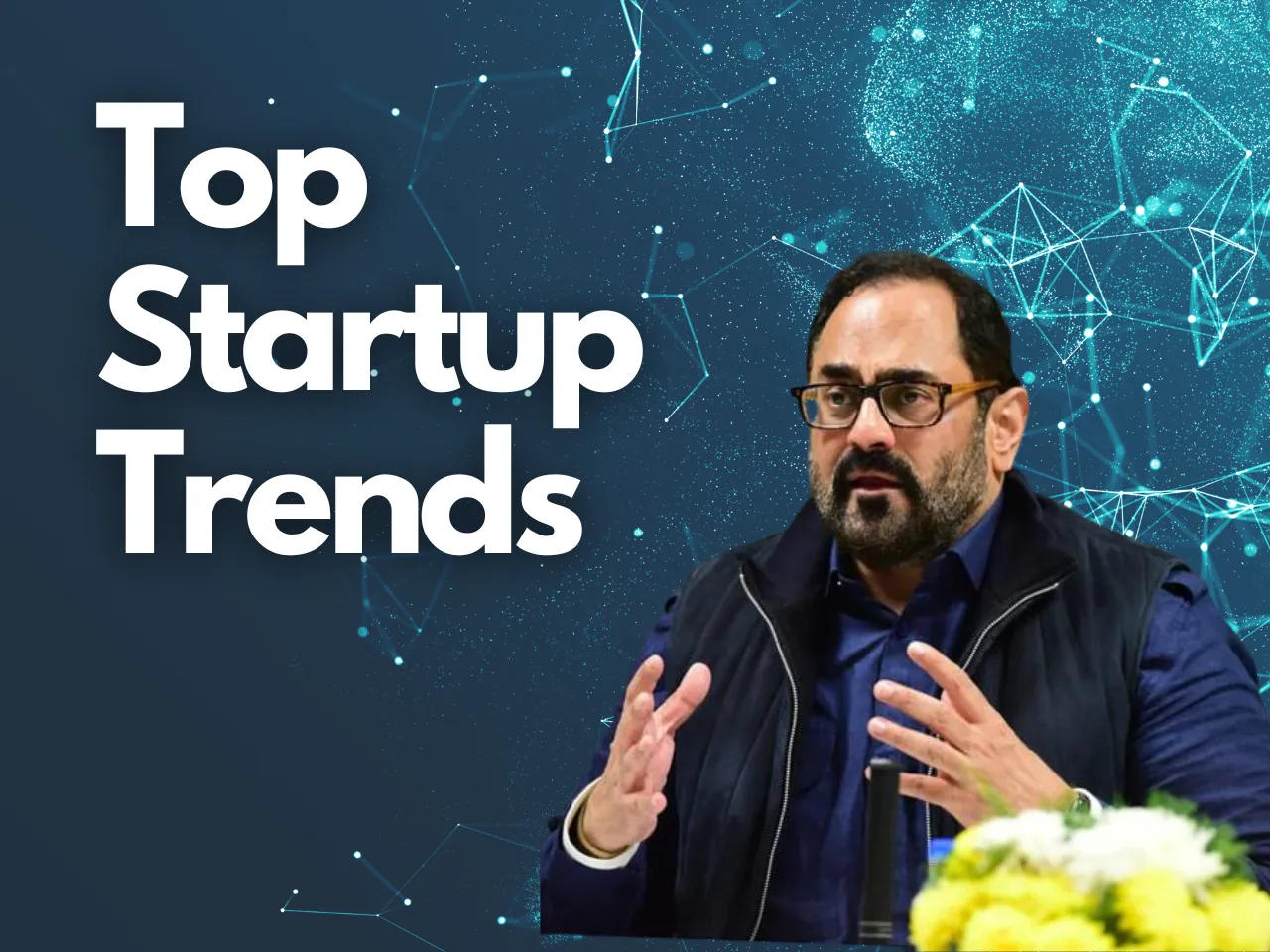 Shedding light on significant trends reshaping India's startup landscape, Union Minister of State for Electronics and IT, Rajeev Chandrasekhar, delivered a compelling keynote address during the opening ceremony of the two-day G20-Digital Innovation Alliance summit. The summit, convened in Bengaluru, serves as a global platform for discussing pivotal issues at the intersection of technology, innovation, and economic growth.
Reimagining Tech Dynamics: A Shift Towards Open Source and Disruption
Addressing a distinguished audience of global experts and digital leaders, Minister Chandrasekhar highlighted three key trends that have captured the attention of startups within the innovation economy. He emphasized that the focal point of technological prowess, once concentrated within a handful of countries and corporations, is undergoing a profound transformation. The gravity of innovation is progressively shifting toward open-source systems, granting newer startups the opportunity to challenge conventional norms and disrupt established paradigms.
Chandrasekhar articulated, "We are witnessing a paradigm shift where the very core of technological evolution is transitioning towards open source systems. This transformation is empowering nascent startups to propel innovation and redefine industry standards. These dynamic trends align seamlessly with the overarching wave of digitization, culminating in a landscape of accelerated digital transformation."
G20-Digital Innovation Alliance Summit: Confluence of Visionaries
The G20-Digital Innovation Alliance summit, conducted in tandem with the fourth session of the 'Digital Economy Working Group' under the G20 umbrella, has drawn an assemblage of global luminaries and digital mavens. Participants from diverse G20 nations have converged to deliberate upon pressing issues that permeate the digital frontier.
Nurturing Dialogue on Crucial Frontiers
Themed around 'Digital Public Infrastructure (DPI)', 'Security in the Digital Economy', and 'Digital Skilling', the summit's agenda is punctuated with rigorous discussions that seek to unravel the intricacies of these paramount subjects. The symposium serves as a crucible for the exchange of pioneering insights and ideas, driving the discourse surrounding the dynamic digital ecosystem.
G20-DIA: Pioneering India's Stature in Digital Innovation
At the forefront of global innovation initiatives, the G20 Digital Innovation Alliance (G20-DIA) was inaugurated as part of India's G20 Presidency, under the aegis of the MeitY Startup Hub. A vanguard endeavor, G20-DIA strives to galvanize and expedite the growth trajectory of startups emanating from G20 countries, alongside nine specially invited guest nations. United by a shared commitment to harnessing digital technologies, these innovators span six distinct sectors: Ed-tech, Health-tech, Agri-tech, Fin-tech, Secured Digital Infrastructure, and Circular Economy.
Celebrating Innovators on a Global Stage
The G20-DIA initiative has curated a cohort of 174 startups representing 29 countries. These enterprising ventures stand poised to present their groundbreaking solutions before a discerning panel of global leaders and influencers, congregating at the G20-DIA Summit.
The pinnacle of the summit, slated for August 18th, will witness an awards ceremony of distinction. A total of 30 pioneering startups will be feted across various categories, underscoring their exceptional contributions and breakthrough achievements.
As the G20-Digital Innovation Alliance Summit unfolds, it symbolizes the convergence of innovation, collaboration, and visionary leadership, serving as a testament to the boundless possibilities when technology and entrepreneurship intertwine on the global stage.