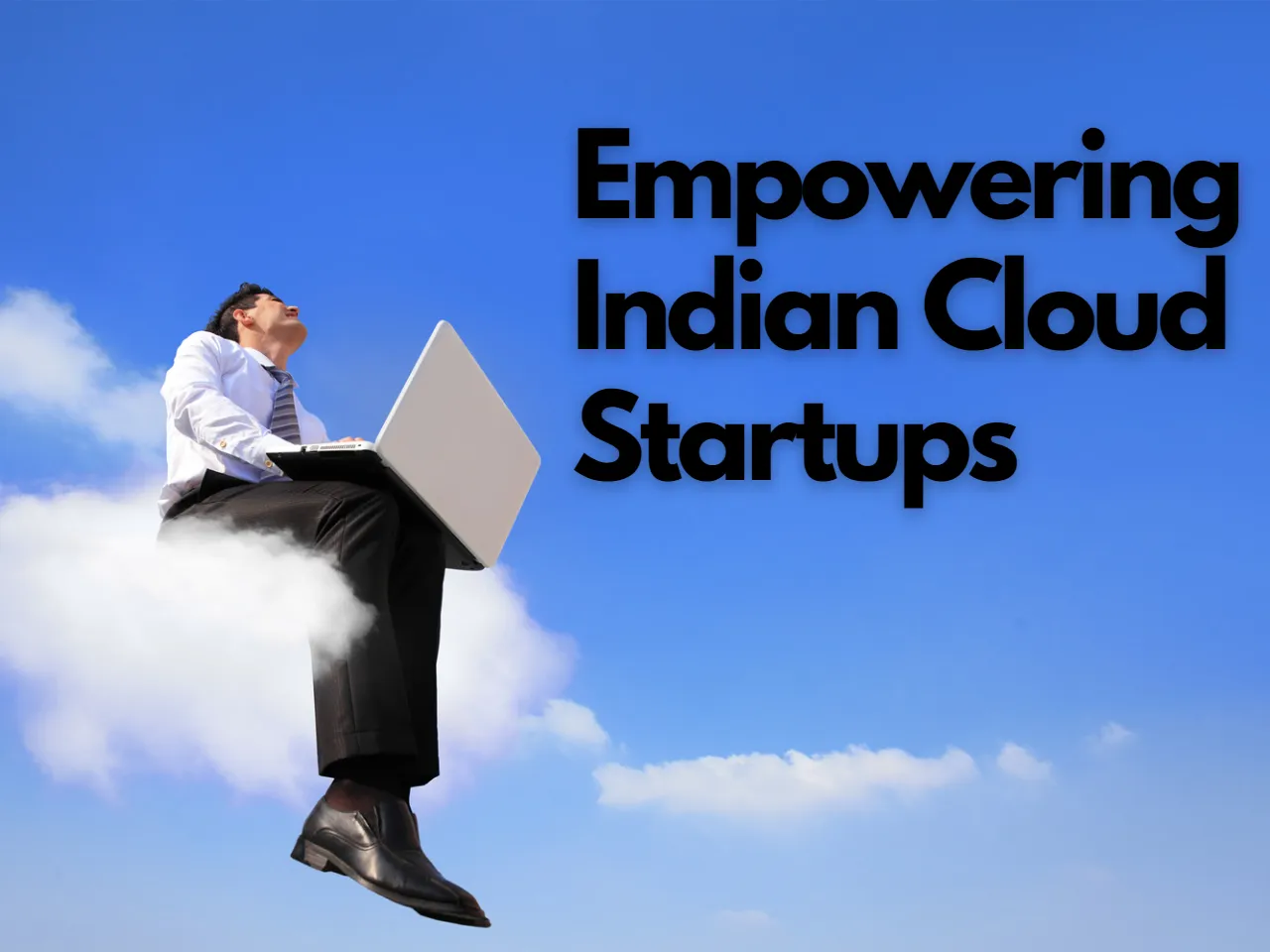 Union Minister of State for Electronics and Information Technology Rajeev Chandrasekhar has announced that the Central government is developing an incentive program to support domestic cloud technology companies and startups in competing against Microsoft Azure, Amazon Web Services, and Google Cloud, which currently dominate the market.
Despite facing single-digit growth in annual contract values due to a decline in cloud spending among technology companies in the US and Europe, the three global giants remain in fierce competition.
What's the demand for cloud-based services in India?
Nevertheless, industry analysts have noted that emerging markets such as India and Asian countries are still experiencing demand for cloud services, driven by new-age technology firms in these regions.
"We don't like the fact that currently between Azure, Amazon and Google, the cloud in India is dominated by these three companies. We would like consumers to have more choice and we would like enterprises to have more choice… there is certainly going to be an incentive program we are going to come up with where we encourage more domestic cloud innovators to create public clouds,"
Chandrasekhar said in a Twitter Space on March 16.
The Indian cloud technology industry is dominated by tech giants from Silicon Valley and the government wants to break this monopoly in order to create fresh breeding grounds for made-in-India startups.
India's Prime Minister has been vocal about the 'Make in India' scheme under which the government is encouraging companies to develop, manufacture and assemble products made in India.
PM Modi also raised a new slogan of 'Startup India, stand up India' during his Independence Day speech.
What's in store for cloud technology startups?
A distinct incentive scheme is being developed to encourage the establishment of data centers in India, which will differ from another plan of Rs 15,000 crore that is currently being formulated for the same purpose.
Additionally, the government intends to release a tender to engage the services of a private entity for its cloud technology requirements, according to Chandrasekhar.
As per a study conducted by research firm IDC, India's overall public cloud services industry is expected to expand at a CAGR (compound annual growth rate) of 23.1% during 2021-26, reaching a market size of $13 billion. In the first half of 2022, the market's revenue amounted to $2.8 billion.