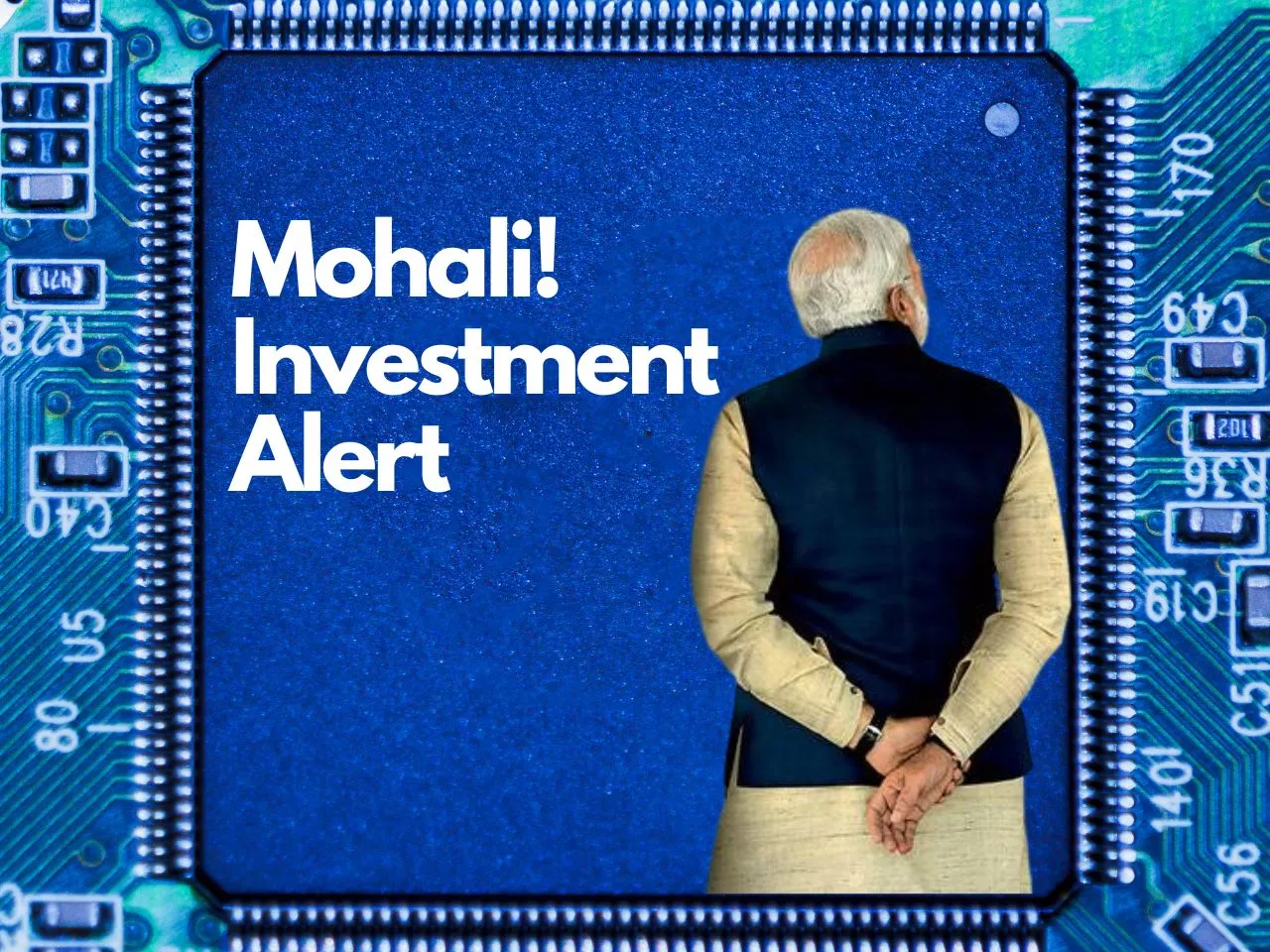 Union Minister Rajeev Chandrasekhar announced on May 12 that the Indian government will invest $2 billion in the  Semiconductor Laboratory in Mohali to support research and prototyping in semiconductor design. This comes as a significant increase from the previously planned investment of $1.3 billion in the facility, highlighting the government's commitment to fostering innovation and growth in the semiconductor industry.
India Semiconductor Research Institute
The minister also revealed plans to establish the India Semiconductor Research Institute, which will act as a center of excellence and work with renowned institutes such as IIT Delhi and IIT Chennai in a hub-and-spoke model. The institute will help to create a comprehensive ecosystem for semiconductor research and development, drawing upon the expertise of leading academics and industry professionals.
Encouraging Students To Work In Deeptech Areas
Speaking at a semiconductor design roadshow held at IIT-Delhi, Minister Chandrasekhar urged students to focus on deeptech areas such as semiconductors, quantum technology, and artificial intelligence. He emphasized the significant opportunities available in these fields, particularly for those who embrace innovation and entrepreneurship.
Creation Of A Semiconductor Education Curriculum
As part of the government's efforts to develop a skilled workforce in semiconductor design, the minister announced the creation of a semiconductor education curriculum for higher education institutions. Developed in consultation with the industry, this curriculum aims to equip Indian students with the necessary knowledge and skills to become a global pool of talent in semiconductor design.
Support For Semiconductor Design Startups
The minister highlighted the emergence of 27 startups in the semiconductor arena in recent times and expressed the government's aim to increase this number to 100 in the near future. To support this objective, the government has allocated approximately Rs 1,100-1,200 crore to back semiconductor design startups in the country. Additionally, a production-linked incentive scheme worth Rs 76,000 crore has been introduced to attract chip manufacturing companies to set up fabs in India.
Minister Chandrasekhar concluded his speech by commending the students present, calling them the most fortunate generation of students in the history of independent India. He expressed his belief that with the right support and guidance, these students have the potential to contribute significantly to the growth and development of the semiconductor industry in India.