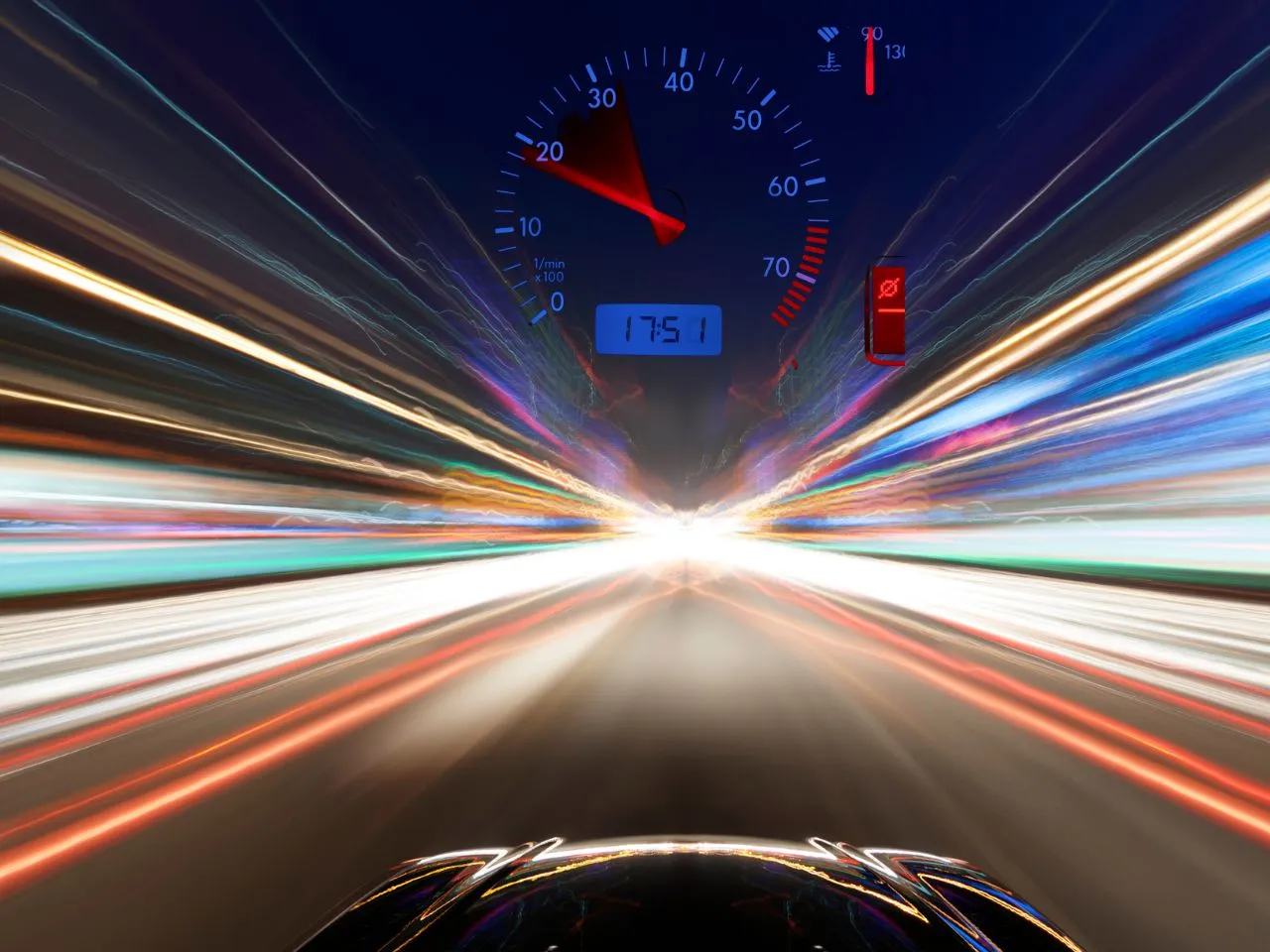 Hyderabad-based innovation hub T-Hub, in collaboration with Atal Incubation Centre (AIC), has selected as many as 20 mobility startups for its accelerator program.
The programme specifically focuses on the automobile industry. The startups have been selected after screening more than 230 applications based on founder qualifications, business models, and products.
Talking to TICE News, Dr. Yerram Raju, Lead Economist with Telangana Government cum Risk Management Specialist, said, "The shortlisted startups will get low cost infrastructure and they will be able to do strategy discussions. These peer level periodical sectoral reviews will help startups through this programme."
Startups Selected For The Accelerator Programme By T-HUB & AIC
The startups selected are Triolt, Etric, Vihaan Electrix, Aurita Electric Utility Bikes, Tumpudi Automotive Pvt Ltd, Zero Sum, Bijliride, Transcent, TelioEV, TRiDE Mobility, CHARGEKART, Piqyu, Bid rYde, SunPower Wind, LogiXair, Austhraa Motors, C&G Green Energy.
Most of these startups are from automotive technologies, clean mobility solutions, and emerging vehicle tech space.
How T-Hub Programme Help Startups?
The programme will help startups get access to world-class experts, investors, and customers. According to T-Hub CEO Mahankali Srinivas Rao T-Hub aims to create a strong ecosystem empowering startups and facilitating new-age solutions in the automobile industry. 
The program's focus areas include automotive technologies, connected vehicles, fleet management, clean mobility solutions, electric vehicles, and emerging vehicle technologies.
Mentoring Startups 
Under the programme which commenced on April 5, 2023, the startups will be provided with one-on-one mentoring, group sessions, investor connections, and market pilots.
The three-month program will help them find their first customers, interact with investors, access government incentives and grants, and structure their companies with new business models.  
Rajesh Adla, CEO of AIC T-Hub Foundation, said that he is confident that this program will play a crucial role in helping startups scale their businesses and drive innovation in the automobile industry.
https://www.tice.news/tice-dispatch/atal-innovation-mission-indian-youth
Exclusive Access to Potential Investors and Customers
On July 5, the day when the programme ends, a Demo Day has been scheduled. Startups will benefit from exclusive access to potential investors and customers, mentorship from industry experts, and a chance to connect with other startups in the ecosystem. 
The program focuses on providing startups with access to world-class experts and resources to sharpen their understanding of the market, refine their business and product commercialization plans, and quickly test and certify their EVs.
How has T-Hub Delivered in The Past?
T-Hub has delivered more than 100 innovation programs so far. Since its inception, the innovation hub has provided over 2000 national and international startups with access to better technology, talent, mentors, customers, corporates, investors, and government agencies. The previous cohort's success metrics were impressive and included an Rs 8 crore customer order for Ermin Automotive, a Rs 17 lakh grant for Nova Avenue, and market access for startups like Smart City Maharashtra, Telangana Tourism, Goa Tourism, and Greater Hyderabad Municipal Corporation (GHMC).
How Does Atal Incubation Centre Help Startups?
AICs are greenfield incubation centers established under the government of India's flagship initiative Atal Innovation Mission (AIM). This initiative aims to offer necessary support and resources to startups and drive innovation and entrepreneurship in the country.
T-Hub's CEO, Mahankali Srinivas Rao (MSR), said, "Through this program, we aim to create a strong ecosystem empowering startups and facilitating new-age solutions in the automobile industry. Over the next few months, startups will receive access to the right mentorship, funding channels, and networking opportunities."
Also Read: 52 Seed Funding Schemes For Startups 
What is an Accelerator Programme?
Accelerators programs are designed to provide developing companies with access to mentors, investors, and other support that can help them become stable and self-sufficient businesses. These accelerators are typically targeted at startups that have moved beyond their initial stages of getting established and are in the adolescent phase of development, where they can stand on their own but need guidance and peer support to gain strength.
Accelerators offer an intensive program of mentoring, networking, and support, often over a fixed period of several months, to help startups develop their business models, products, and services, and prepare them for investment and growth.
Startups that are not yet ready for an accelerator program can use a business incubator for support.