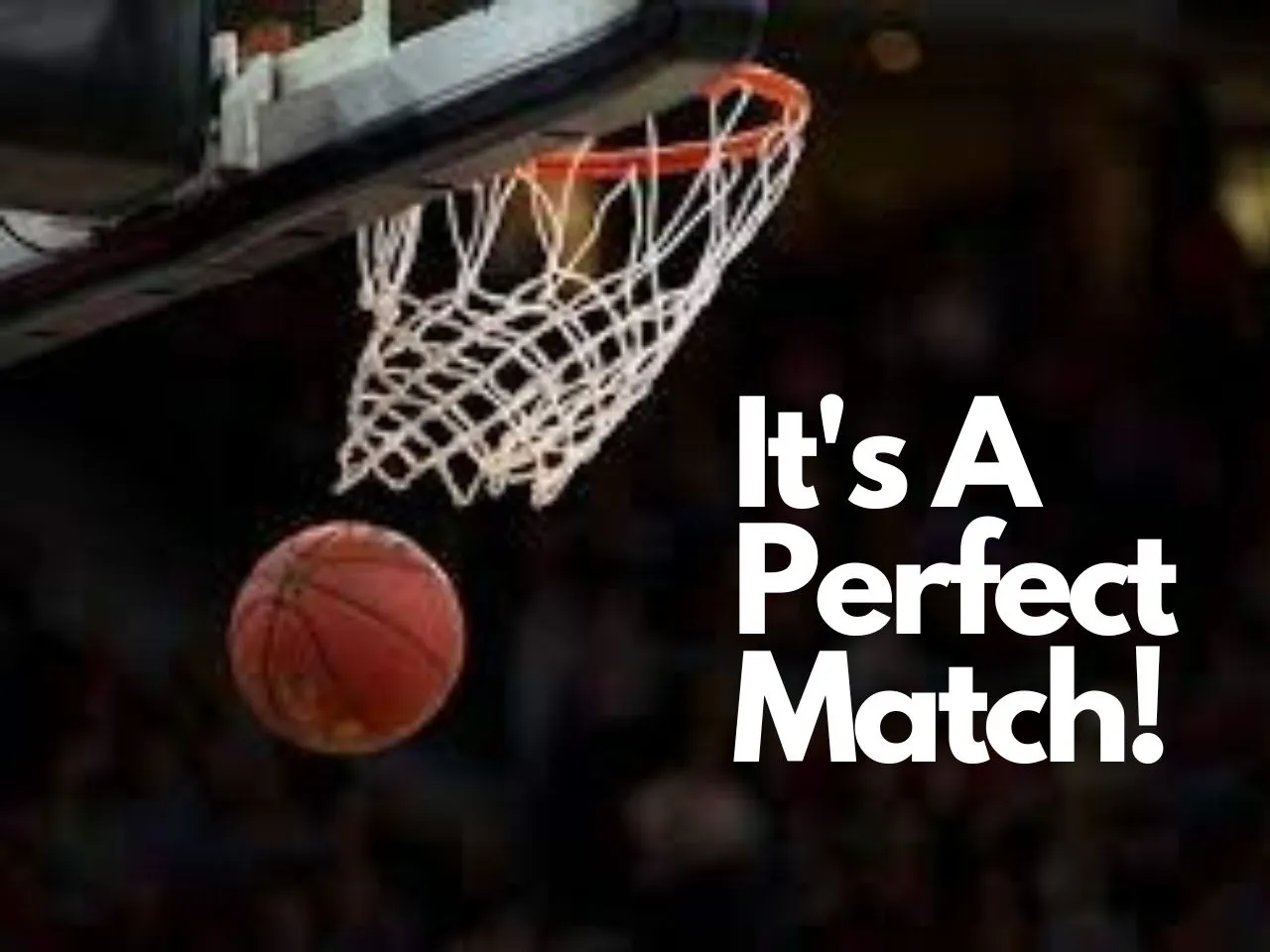 The Indian startup ecosystem, ranking as the world's third-largest, has been witnessing a surge of mergers and acquisitions in recent times. This surge comes as Indian founders grapple with depleting cash reserves, losses incurred due to incomplete business models, and investors' reluctance to invest capital. These factors underscore the pressing demand for a groundbreaking acquisition marketplace.
The Indian startup ecosystem is witnessing higher number of mergers and acquisitions. While traditional businesses suffered because of their inability to evolve and adapt to newer technologies, Indian startups raised record funding.
The Indian startup ecosystem raised even raised record funding last year. 
Recognizing this opportune moment, Sell Buy Startups has emerged as one of India's first startup acquisition marketplace, aiming to connect buyers and sellers for a perfect business marriage.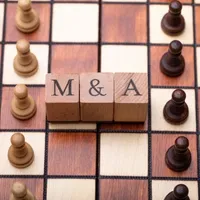 The Rise of Big Startups: A Surge in Acquisition Trends
India's dynamic startup ecosystem is undergoing a transformative phase as big startups look to expand their reach by acquiring smaller counterparts. After experiencing an unprecedented funding boom in the last two years, Indian startups are now rushing to acquire smaller ventures. The motivations behind these acquisitions range from gaining market share and accessing new revenue streams to securing valuable technology, geographic presence, or talented teams. Amidst this acquisition frenzy, SellBuyStartups.in emerges as the platform providing opportunities for both startup buyers and sellers to list their interests and connect for mutually beneficial deals.
Sell Buy Startups: Connecting Indian Startups for Acquisition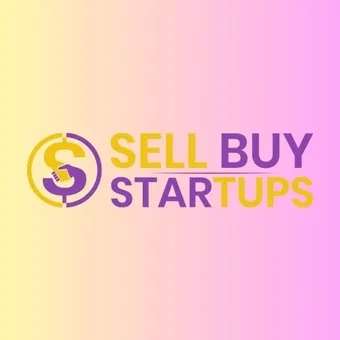 With access to thousands of startups on its platform, Sell Buy Startups spans across various sectors such as SaaS, gaming, creator tech, and more. The platform's primary objective is to streamline and expedite the process of concluding M&A deals, reducing the time and effort involved in such transactions. Startups can now easily find their valuation and seamlessly connect with potential buyers, all on this innovative platform.
Unlocking Opportunities for Startup Sellers
For startups, entrepreneurs, D2C brand owners, mobile app and game developers, ecommerce and digital ventures, Web3, NFT, and blockchain startups, as well as owners of side projects, creators, and innovators, Sell Buy Startups presents the gateway to sell their ventures with pride. This unique marketplace allows startup sellers to connect with qualified buyers, receive interest, and receive offers for their startups, projects, innovations, and even ideas. It provides a chance for startups to gracefully exit the market, ensuring that the hard work, time, and resources invested in building the startup are not wasted, even in the face of business uncertainties, market conditions, or investment challenges.
Entrepreneurs on the Prowl: Opportunities for Startup Buyers
On the other side of the spectrum, digital entrepreneurs, startups, SMEs, corporates, blue-chip companies, startups and innovation evangelists, brick-and-mortar or family businesses, and international ventures expanding into India can find their next breakthrough by becoming acquisition entrepreneurs. Sell Buy Startups facilitates direct connections with founders, enabling potential buyers to strike lucrative deals and build their business empires or startups.
How Does Sell Buy Startups Function?
The Sell Buy Startups has access to over 1000+ startup buyers. The platform allows startups to list their ventures for a nominal monthly fee of Rs 999, providing a channel to connect with interested buyers. Whether a startup is bootstrapped, funded, or facing challenging circumstances, Sell Buy Startups offers the means to discover the true worth of their venture.
Startup buyers can find their ideal match by paying just Rs 999 per month, gaining access to a diverse range of startups from sectors like SaaS, digital business, ecommerce, mobile apps, IOT, games, gaming apps, Web3, NFT, crypto, metaverse, and D2C brands. With more categories soon to be added, Sell Buy Startups ensures an ever-expanding pool of opportunities for aspiring entrepreneurs and investors.
A Tailored Experience for Startups and Buyers
Sell Buy Startups offers a tailor-made experience for both startup sellers and buyers. For startup sellers, the platform emphasizes that one does not need to build a unicorn to be deemed a successful entrepreneur. The team at Sell Buy Startups recognizes the immense value in what has already been built and strives to help founders attain the maximum value for their hard work. The platform even extends its services to assist in the acquisition of startup ideas, creating opportunities for entrepreneurs to breathe life into their visions.