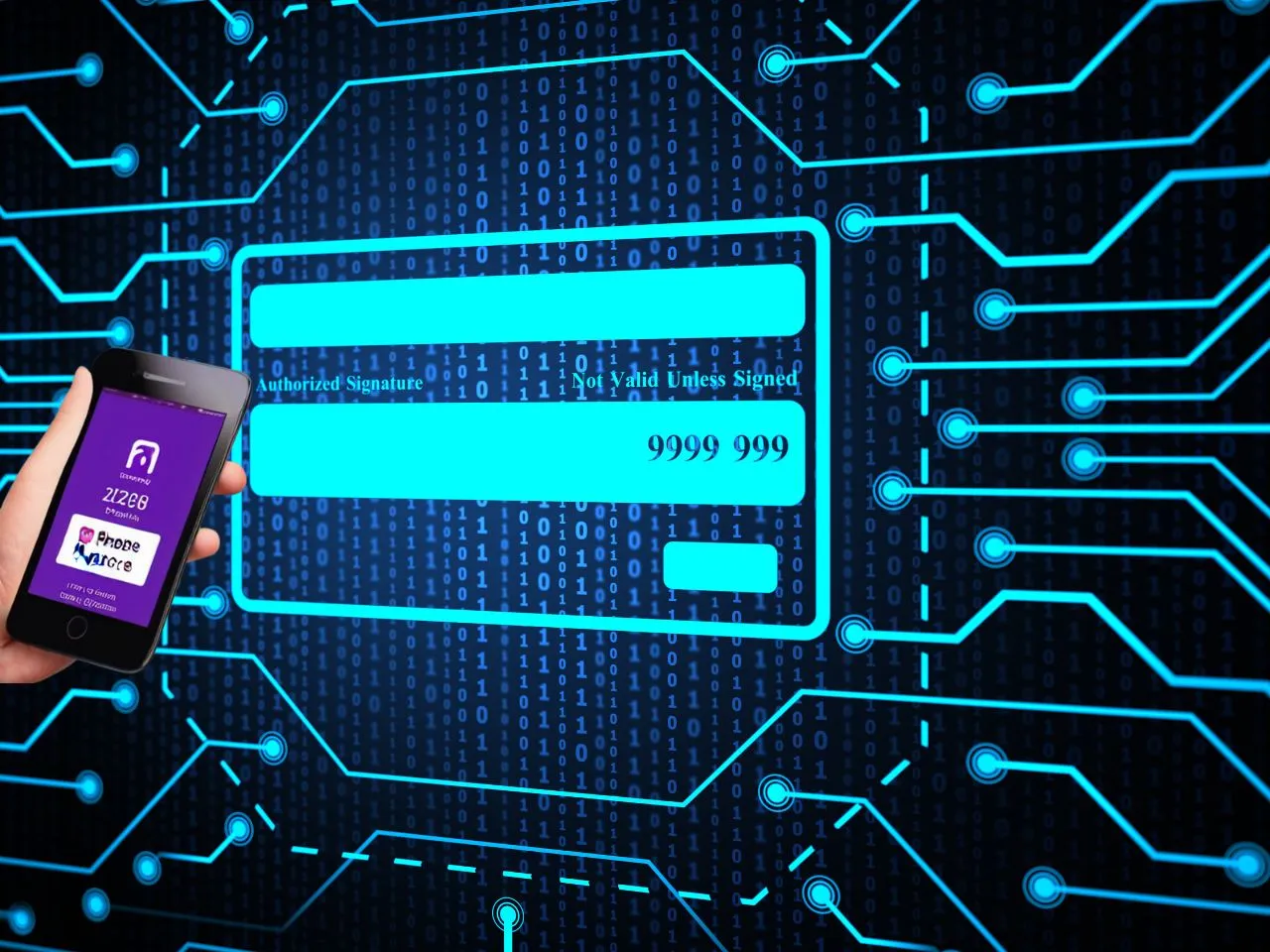 Homegrown fintech platforms are introducing their own payment gateways, reducing their reliance on external gateways for in-app payments. These fintech companies provides startups with efficient, secure, and convenient payment solutions to drive growth, improve customer satisfaction, and expand their businesses successfully. Following in the footsteps of Paytm, Pinelabs, and Razorpay, fintech unicorn PhonePe has officially rolled out its payment gateway, targeting both offline and online merchants, including small and medium businesses.
Growing Competition in the Payment Gateway Space
PhonePe's entry into the payment gateway market pits it against industry players such as Paytm, Pine Labs, Razorpay, and Cashfree Payments. Paytm, for instance, launched its own gateway in 2012, while Pine Labs introduced its online payment gateway called Plural. Furthermore, Razorpay made its foray into offline payments by acquiring Ezetap last year. This intensifying competition is driven by the rising adoption of omnichannel strategies, with players aiming to cater to the needs of both online and offline merchants.
PhonePe's Competitive Edge
PhonePe, backed by Walmart, is already a market leader in UPI transactions, commanding over 50% market share by value. Leveraging its expertise in handling large-scale transactions and benefiting from strong consumer trust, PhonePe aims to provide a best-in-class payment experience to both consumers and merchants. While specific traction or targets were not disclosed, PhonePe's payment gateway service is the latest addition to its comprehensive range of services offered to its vast user base of 450 million registered users, including offline merchants.
Zero Fees and Special Offer for New Merchants
As part of its initial offering, PhonePe is providing its payment gateway services at zero fees. While most payment gateways charge a standard transaction fee of 2%, PhonePe's special offer allows new merchants to onboard for free, without any hidden charges, setup fees, or annual maintenance fees. This move aims to attract a wide range of merchants and encourage the adoption of PhonePe's payment gateway.
PhonePe's Market Presence
PhonePe achieved an annualized total payment value run rate of $1 trillion (Rs 84 lakh crore) in March this year, primarily driven by its leadership in UPI transactions. The platform has been relying on external payment gateways to process payments, giving users the flexibility to pay via UPI, credit cards, debit cards, or net banking. PhonePe claims to have digitized over 35 million offline merchants across Tier II, III, IV cities, and beyond, covering 99% of pin codes in the country.
Flipkart, PhonePe to become $100 billion Enterprises
John David Rainey, Chief Financial Officer at Walmart, expressed confidence in the potential for Walmart's Flipkart marketplace and PhonePe payments business in India to become $100 billion enterprises, contributing to Walmart's goal of doubling its gross merchandise volume in foreign markets to $200 billion within five years. Rainey highlighted the strong performance of Flipkart and PhonePe as significant factors driving Walmart's ambitious growth targets.
With the launch of its payment gateway, PhonePe aims to expand its market share by targeting offline and online merchants, leveraging its existing user base, expertise in large-scale transactions, and consumer trust. As fintech platforms develop their own payment gateways, startups stand to benefit from efficient, secure, and convenient payment solutions that drive business growth, enhance customer satisfaction, and enable seamless expansion into new markets.