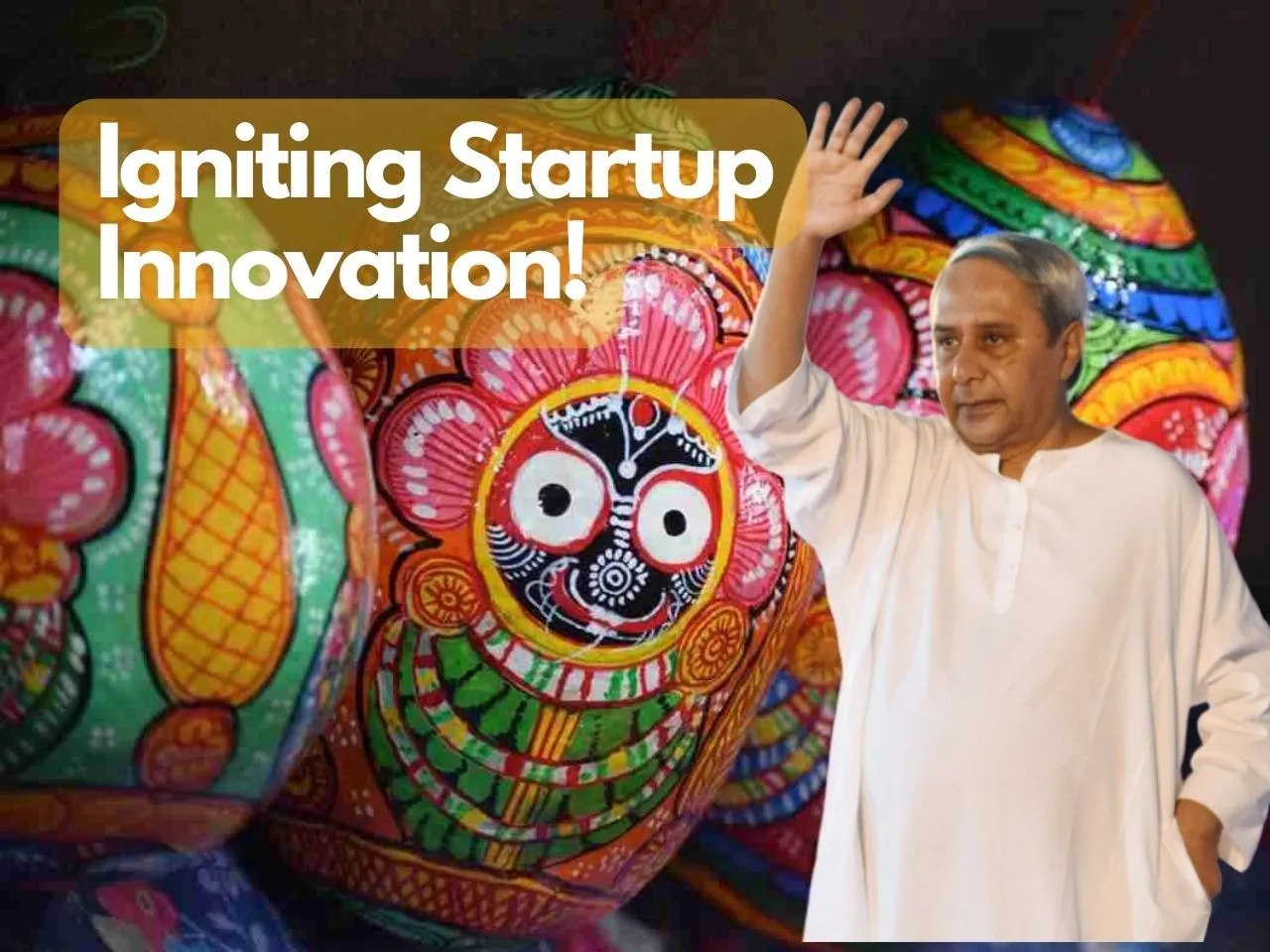 Recognizing the paramount importance of startups in fostering innovation-led development, state governments across the country are actively nurturing their startup ecosystems and providing substantial support to these burgeoning enterprises.
In a significant stride toward bolstering innovation and entrepreneurship, Odisha, a state with aspirations to become a leading startup hub in the country, has recently approved a substantial grant of Rs 1.28 crore for ten high-potential startups.
This pivotal decision was made by the Odisha government, reflecting its commitment to propelling the growth of startups across diverse sectors. These sectors encompass agri-tech, food and beverages, HR-Tech, enterprise technology, retail, education, and logistics.
This milestone was achieved during the second board meeting of Startup Odisha, an initiative backed by the Micro, Small, and Medium Enterprises (MSME) department.
Diverse Startups Chosen for Assistance
During the board meeting, chaired by Executive Chairman of Startup Odisha, Omkar Rai, startups were carefully selected based on their potential for product development, marketing assistance, and other need-based support. The chosen startups represent a diverse range of industries. Among them are Axonotics, an IT solutions provider in Cuttack, EME Technologies, a food and grocery delivery app from Bargarh, and Foliyoo Technologies, a logistics solutions provider based in Bhubaneswar.
Other selected startups include Indersons Services, an enterprise software company in Sundargarh, Happiness Under Budget, a retail company, Lex Protector, an intellectual property service provider, Sabhyasha Retail Tech, a one-stop-shop for handicraft handloom, and Kickstart Careers, an ed-tech company from Khurda. Additionally, two Kalahandi-based startups, Zentai Workforce (an integrated AI-driven logistics partner) and Manikstu Agro (an agri-tech company), have also been chosen to receive assistance.
Government's Commitment to a Thriving Ecosystem
Omkar Rai emphasized that the government's investments in these startups demonstrate its unwavering commitment to fostering a thriving ecosystem for innovation.

He stated, "Our vision is to build successful startups by providing necessary financial aid, mentorship, and guidance that will help them scale and grow."
Nurturing 5000 Startups in Odisha by 2025
Chief Minister Naveen Patnaik has set an ambitious goal to nurture 5,000 startups in Odisha by 2025, aiming to position the state among India's top-three innovation hubs. Omkar Rai highlighted that the recent grant allocation is a significant step toward achieving this goal. The MSME principal secretary, Saswat Mishra, was also present to support the initiative.
Continued Support for Startups
This isn't the first time the Odisha government has provided financial support to startups. In March of this year, nine startups in sectors such as e-mobility, biotechnology, robotics, clean technology, dairy farming, and healthcare services received grants totaling Rs 1.21 crore. The state government's commitment to nurturing startups is part of its broader strategy to encourage innovation and entrepreneurship.
Startup Odisha's Impact
Startup Odisha, launched in 2016, is an initiative of the Odisha government dedicated to supporting and nurturing startups in the state. With a target of 5,000 startups by 2025, the initiative has made remarkable progress, already supporting over 1,700 startups, including more than 600 women-led startups and 27 incubators. As of April 30, 2023, Odisha had 1,783 DPIIT-recognized startups.
Streamlining Administrative Processes: AIM 2.0 
Earlier this year, the state government's MSME Department introduced AIM 2.0, an online portal aimed at facilitating faster and transparent administration of incentives under various industrial promotion policies for MSME units in the state. Furthermore, in February, Odisha amended its MSME Policy 2016, along with Odisha Food Processing Policy 2013 and Odisha Food Processing Policy 2016, to benefit industrial units whose incentive claims were previously rejected due to delayed claim submissions.
With these initiatives and continued support for startups, Odisha is poised to become a thriving hub for innovation and entrepreneurship, fostering economic growth and job creation in the state.