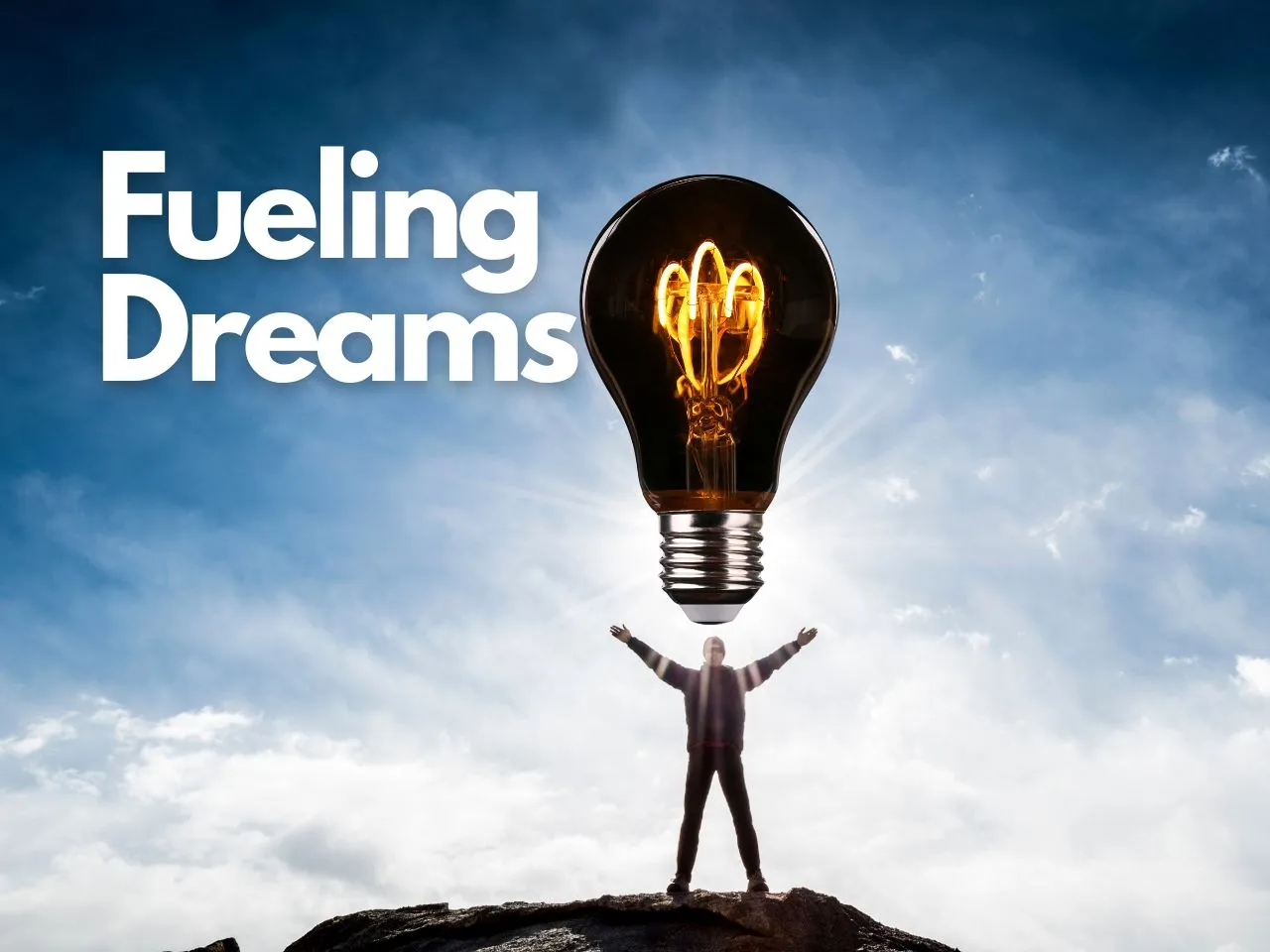 Bengaluru is already the startup capital of India, boasting numerous unicorns from the state. Further nurturing the state's startup landscape, the Karnataka Government is placing significant bets on the startups within its borders.
The Karnataka state government has decided to allocate a committed budget of Rs 20 crore this year to support approximately 100 startups as part of the Elevate Karnataka program.
The initiative, spearheaded by Priyank Kharge, Minister for Information Technology and Biotechnology, Rural Development, and Panchayat Raj, aims to provide crucial funding and mentoring for startups looking to scale up. Interested entrepreneurs can submit their applications until December.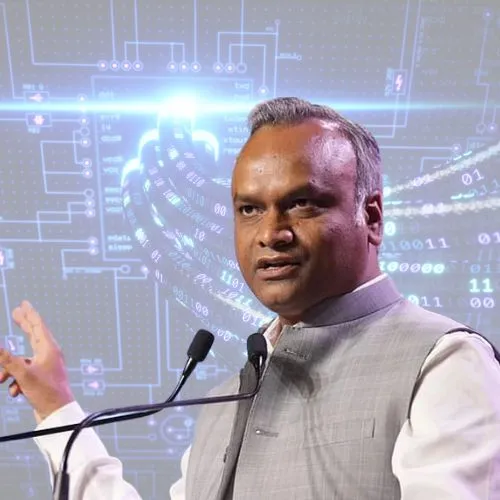 "Karnataka is the first state in the country to provide grant-in-aid to startups without taking equityin return. We have also done better than private venture capital firms at a time when the funding industry is still talking about slowdowns due to funding winter...This shows the state's commitment to encourage women entrepreneurs and those outside Bengaluru," said Minister Kharge.
Equity-Free Grants Break New Ground
Minister Priyank Kharge announced that Karnataka is the first state in India to offer grant-in-aid to startups without seeking equity in return. The Elevate Scheme not only facilitates funding but also creates an inclusive platform for startups in Tier 2 and Tier 3 cities. Notably, 24% of the beneficiaries hail from these cities, and 30% are women entrepreneurs.
Financial Support for Innovation
Under the Elevate Karnataka program, the government will disburse a one-time grant of up to Rs 50 lakh to each startup, promoting innovation and providing essential early-stage funding. Minister Kharge emphasized Karnataka's success in outperforming private venture capital firms, even in the face of industry-wide concerns about funding slowdowns.
Inclusive Approach to Startup Ecosystem
Since its inception in 2015, the government has allocated Rs 197 crore to 874 startups. Notable beneficiaries include Bounce, an electric scooter manufacturer, and Shuhari Tech Ventures, a fintech company founded by women. The commitment to diversity is evident, with 24% of startups from Tier 2 and Tier 3 cities and 30% led by women entrepreneurs.
Elevate Unnati: Encouraging SC and ST Entrepreneurs
As a part of the Elevate Karnataka scheme, Elevate Unnati specifically targets startups founded by SC and ST communities. To date, 91 such startups have received funding, emphasizing the government's commitment to fostering diversity. Additionally, 18 startups from the Kalyan-Karnataka region have been granted Rs 3.5 crore.
Rigorous Selection Process and Grand Finale
Minister Kharge detailed the meticulous evaluation and selection process for startups seeking funding. This process includes data sufficiency and eligibility checks, offline pitching (limited to Bengaluru Urban), multi-city pitching, and a grand finale. The winners for the current fiscal year will be announced at the grand finale scheduled for January–February 2024.
The Karnataka government's proactive steps in supporting startups through Elevate Karnataka underscore its commitment to fostering innovation and inclusivity in the state's entrepreneurial landscape. With a pioneering equity-free funding model, the government aims to catalyze the growth of startups, particularly those in Tier 2 and Tier 3 cities and led by women entrepreneurs.
Join Our Thriving Entrepreneurial Community

Follow TICE News on Social Media and create a strong community of Talent, Ideas, Capital, and Entrepreneurship. YouTube  | Linkedin | X (Twittrer) | Facebook | News Letters