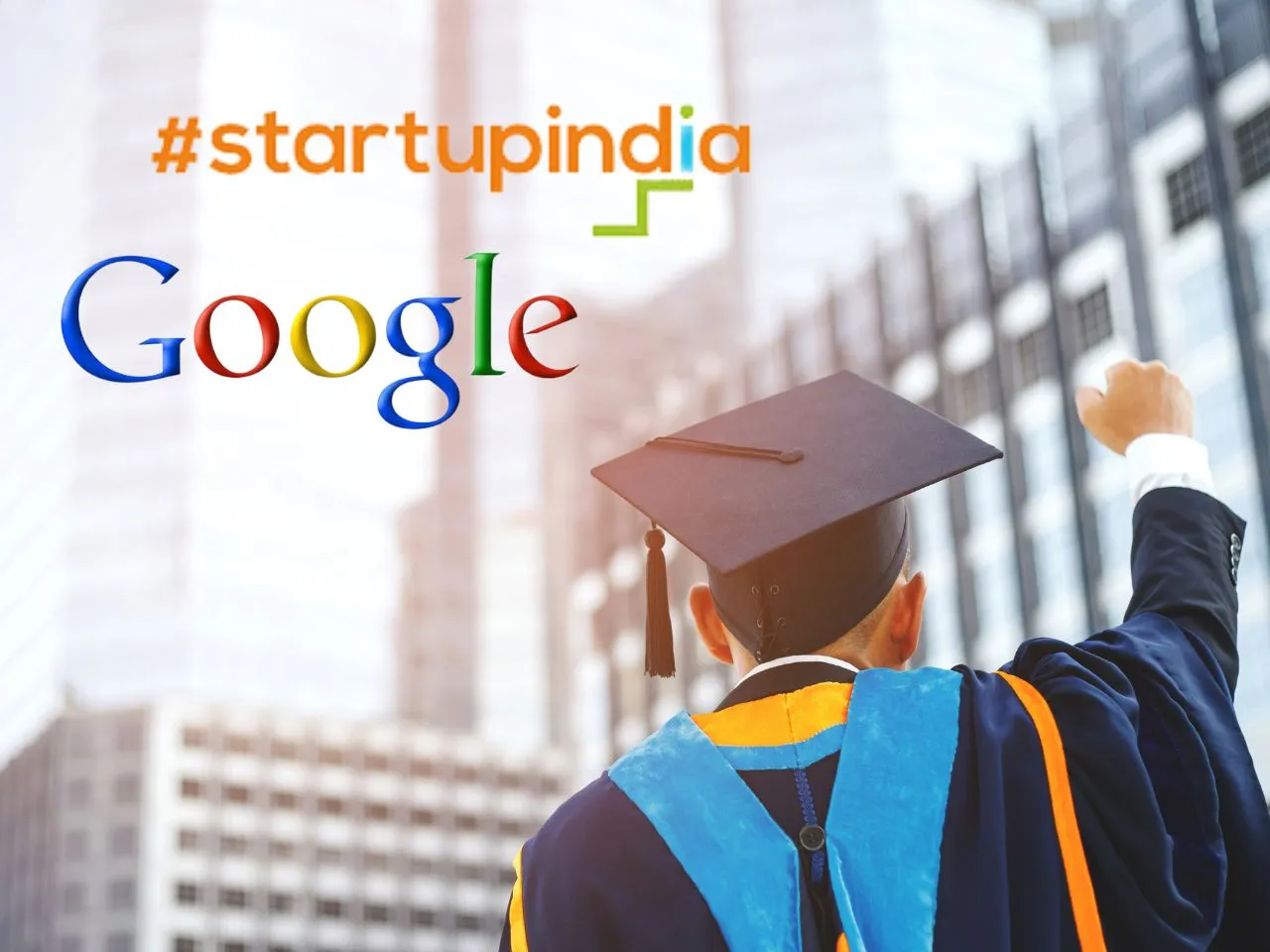 The startups have the chance to avail themselves of mentoring and networking opportunities under the guidance of Google.
Google is coming up with the second edition of its Startup School program, set to commence on July 11. In collaboration with Startup India, Google aims to provide essential tools and knowledge to founders through an 8-week online program called Startup School India. This program will cover a wide range of topics including product and tech strategy, AI, marketing, fundraising, and leadership. With a line-up of Google experts and industry leaders, participants can expect to gain valuable insights to accelerate their startup journey.
One-on-One Mentoring and Networking Opportunities for Select Startups
Notably, select startups will have the opportunity to engage in one-on-one mentoring sessions and a networking opportunity with top venture capitalists (VCs) in India upon completion of the program. This aspect of Startup School India aims to further support the growth and development of startups by connecting them with experienced professionals and potential investors.
Building on the Success of Startup School 2022
The previous edition of Startup School, held virtually in 2022, garnered significant interest with over 14,000 startups from more than 600 towns and cities participating. Google received encouraging feedback, particularly from tier-2 and tier-3 cities such as Indore, Madurai, and Gorakhpur. Supriya Parashar, from Skillster Employability Solutions, highlighted the impact of the program, stating, "With insights from industry experts around building a scaled business for a niche audience, we made the investments in the right areas coupled with marketing & growth hacks and grew our user base by 10X."
Startup School 2023: An Extensive Mentorship Program
The upcoming Startup School 2023 program will span a little over eight weeks and bring together over 30 Google experts alongside India's own industry experts, entrepreneurs, and venture capitalists. As India is home to nearly a lakh startup, Google aims to reach out to 30,000 startups this year. The program will offer instructor-led sessions covering various topics such as AI, leadership, product and tech strategy, marketing, scaling up global growth, and networking opportunities with VCs for funding.
Distinguished Speakers to Share Their Expertise
Startup School 2023 will feature prominent speakers from various domains, including Bikram Bedi (MS, Google Cloud India), Nitin Kamath (founder & CEO, Zerodha), Sanjeev Barnwal (founder & CTO Meesho), Ashish Kashyap (Founder & CEO, Indmoney), Vani Kola (MD, Kalaari Capital), Aastha Grover (VP, Invest India Head, Startup India, DPIIT, Ministry of Commerce & Industry), Shuvi Shrivastava (Partner, Lightspeed), Gayatri Yadav (CMO, Peak XV Partners), Ajey Gore (Operating Partner- Technology PeakXV India & SEA), and Afsar Ahmad (Co-founder, Gameberry Labs), among others. Their expertise and experiences will provide invaluable insights to the participants.
Registration for Startup School 2023
Startup founders interested in joining the program can sign up through the official registration webpage for Google's Startup School 2023. With the combined efforts of Google and Startup India, this mentorship program aims to equip founders with the necessary skills and connections to thrive in the competitive startup ecosystem.
Through the programme, Startup India and Google aims to nurture and support the startup community in India. Through Startup School 2023, aspiring entrepreneurs will have the opportunity to learn from industry leaders, receive personalized mentoring, and build valuable networks, all of which are essential for the growth and success of their startups.