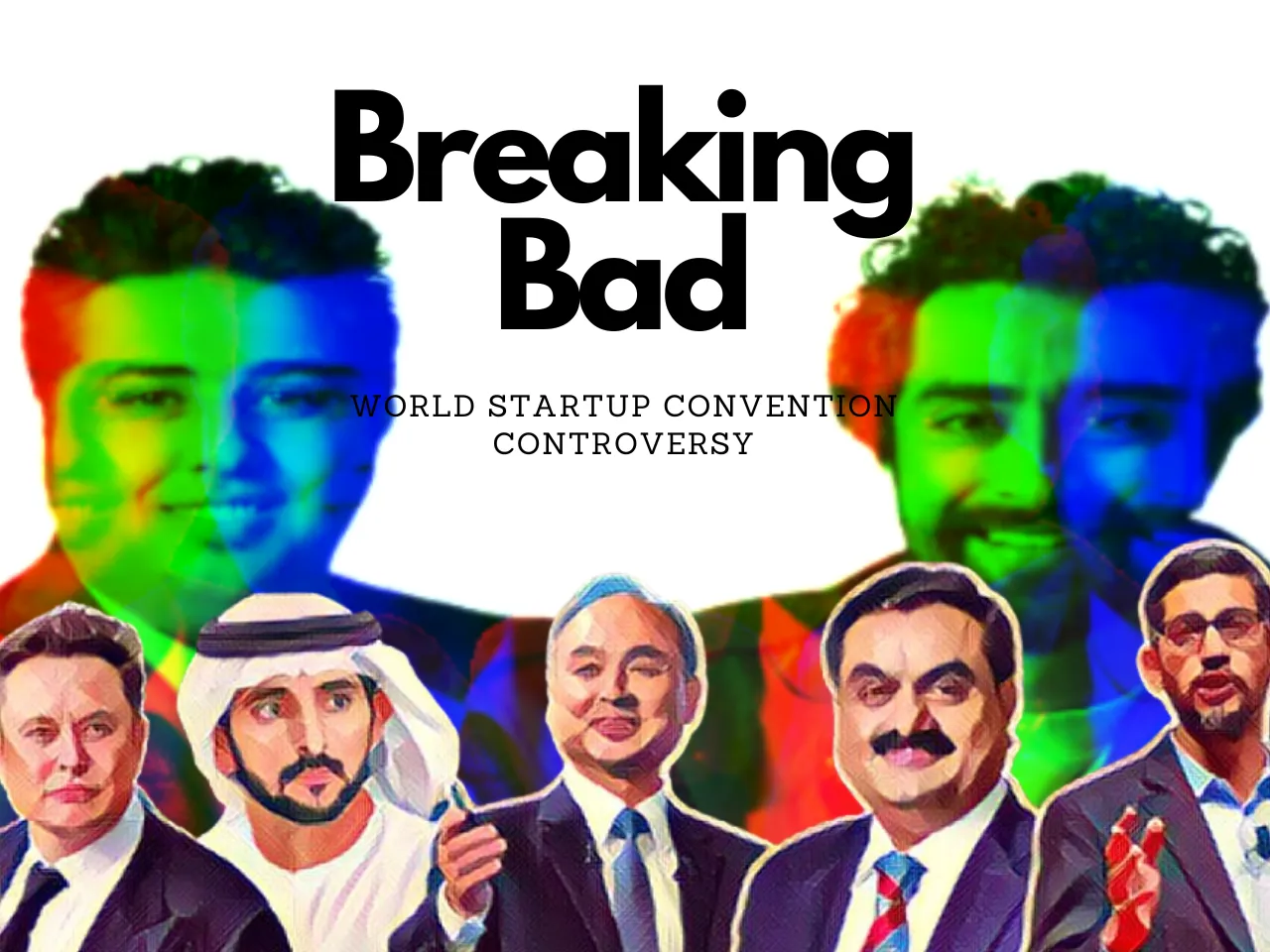 Is it realistic to find a life partner simply by attending someone else's wedding ceremony? Someone's wedding where it's promised that there will be a hundred young, beautiful, unmarried girls in attendance. But what if you don't come across many attractive options, or worse, none at all? Or perhaps there are only a few who you simply don't connect with. This is exactly what happened to the Startups who eagerly purchased tickets and rushed to the World Startup Convention, hoping to meet with big investors who were supposedly lined up and waiting to hear their pitches.
Is WSC a Scam or Fraud? 
Recent allegations of a scam at the World Startup Convention have sent shockwaves through the entrepreneurial community. As Startups worldwide eagerly flocked to the grand event in hopes of meeting big investors and securing crucial funding, they were met with disappointment and disillusionment. Reports suggest that the convention, which promised abundant networking opportunities and investor meetings, may have been a scam, leaving Startups in dire straits.
The lessons from this ordeal are severe for budding entrepreneurs. It's a stark reminder that not all grand events are as they seem, and due diligence is crucial when it comes to investing time, money, and effort into such opportunities. Startups need to be cautious and discerning, thoroughly evaluating the credibility and value of events before committing resources. The alleged scam at the World Startup Convention serves as a wake-up call for Startups to be vigilant, conduct thorough research, and exercise caution to avoid falling victim to similar risks in the future.
What Happened At World Startup Convention?
Information Source: Various media reports 
What is the WSC Controversy?
Many participants and sponsors at the World Startup Convention (WSC) alleged that they were lured with false promises and cheated, while the organizers denied these accusations and accused some entrepreneurs of disrupting the convention.
High expectations 
Eager start-up founders attended the WSC with high expectations of meeting investors and securing funding, as India's start-up ecosystem had been flush with funds in 2021 and 2022. However, the event did not meet their expectations, and some participants filed a police complaint accusing the organizers of cheating and breach of trust.
Alleged misrepresentation
The WSC was promoted with claims of top Indian politicians and influencers as chief guests, along with a large number of venture capitalists and angel investors expected to participate. However, some participants reported that there were very few investors present at the event and that it mostly consisted of start-up founders pitching to each other.
Disgruntled sponsors
Several companies, including Bambrew and Builder.ai, alleged that they were misled into sponsoring the event and expressed disappointment with the outcome. Some sponsors requested refunds and the removal of their names and brands from WSC's channels but did not receive a reply from the organizers.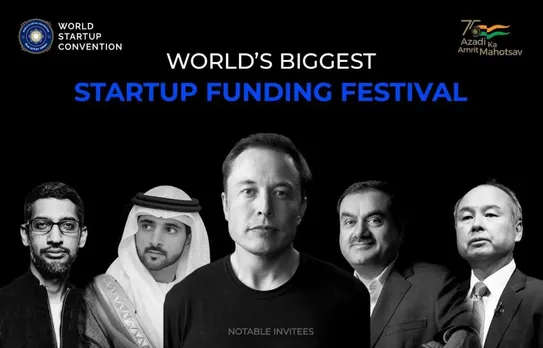 Police investigation 
Police are investigating the case, but no arrests or detentions have been made yet.
Blame game
The organizers of WSC blamed the protesting entrepreneurs for the backlash from sponsors and influencers and claimed that the widespread media coverage had "destroyed our lives".
Negative impact on the reputation
The event has received scathing reviews on social media and negative Google reviews, and the organizers' reputation has been negatively impacted.
Allegations of disruption
The organizers accused some of the entrepreneurs of having an "anti-BJP agenda" and disrupting the event, while the protesting entrepreneurs claimed that they were seeking answers about the lack of investors at the convention.
Financial loss
Some participants, such as Bambrew, claimed to have invested significant amounts of money in sponsoring the event and setting up samples for distribution, resulting in financial loss due to the disappointing outcome of the WSC.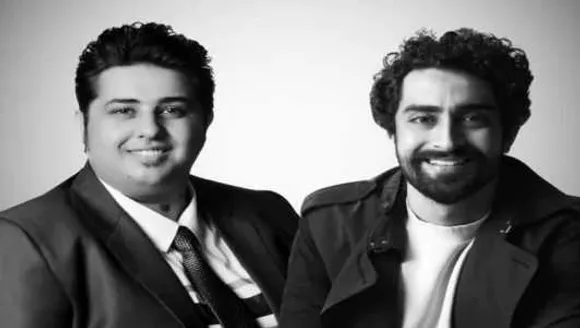 Due Diligence Before Participation 
The entrepreneurial journey is not without its challenges, and the World Startup Convention scandal is a stark reminder that caution and critical thinking are essential in the Startup ecosystem. Startups must learn from this experience, apply lessons learned, and be vigilant in navigating the landscape of networking events, investor meetings, and other opportunities to protect their interests and strive for success.
The Moral Of The Story
The moral of the story is crystal clear - don't place all your faith in grand events that promise abundant networking opportunities and investor meetings, especially if they come with a hefty price tag. The truth is, success in the Startup world, much like finding a life partner, requires more than just attending a flashy event. It demands careful planning, strategic networking, and genuine opportunities. So, be discerning and cautious when considering paid events that promise the world but may not deliver on their lofty claims. It's essential to thoroughly evaluate the value and credibility of such events before investing your time, money, and effort, to avoid disappointment and wasted resources.