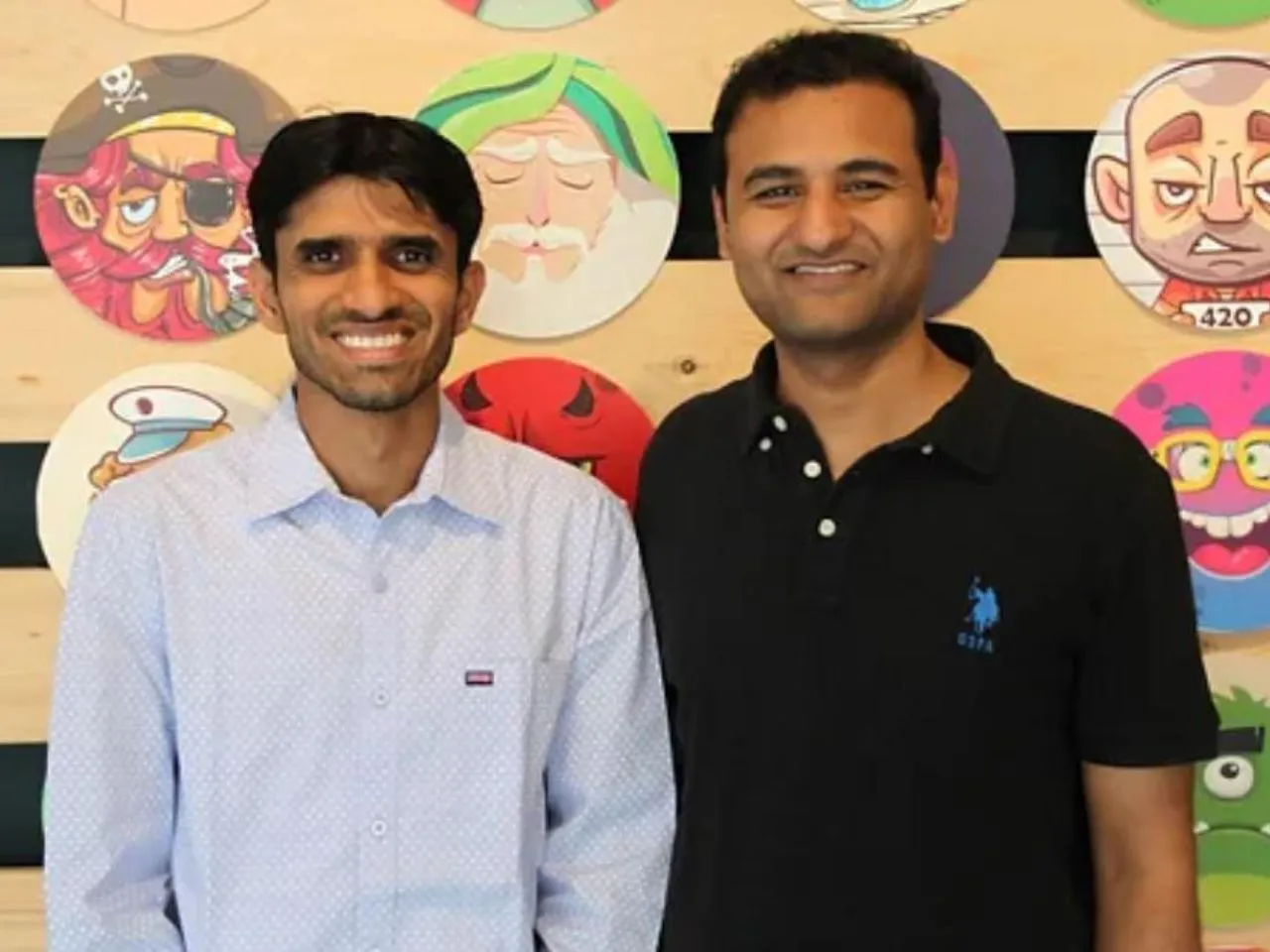 If you're an aspiring entrepreneur with a brilliant business idea and you're seeking investors, Bengaluru, often referred to as the Silicon Valley of India, might just be the ideal place for you. In a fascinating turn of events, a startup founder in the city recently managed to secure a substantial investment from an unlikely source - his own landlord.
Breaking Conventional Norms: An Unconventional Investor Emerges
Breaking the conventional norms of seeking funding from angel investors or venture capitalists, this entrepreneur successfully pitched his unique idea directly to his landlord, who was evidently impressed. The landlord decided to invest a significant amount of money in the startup after being privy to the entrepreneur's compelling vision.
The incident has captured the attention of the entrepreneurial community in Bengaluru, where innovation and out-of-the-box thinking thrive. It highlights the city's reputation for fostering a supportive ecosystem for startups and the remarkable opportunities that can arise within it.
A Landlord Turned Investor
In a surprising turn of events, Pawan Gupta, the co-founder and CEO of a popular matrimonial website - Betterhalf, recently revealed that his landlord had become an unexpected investor in his venture. Gupta shared details of this remarkable incident through a series of tweets.
In a tough business landscape, I found an unexpected investor in my landlord. He recently invested $10K in my startup @betterhalfai. Truly amazed by the entrepreneurial spirit everyone in Bangalore shows. Silicon Valley of India for a reason. #peakbengalurumoment pic.twitter.com/IfzUn0lPkl

— Pawan Gupta (@pguptasloan) June 2, 2023
Social Media Buzz and Skepticism
The CEO took to Twitter to express his amazement at the entrepreneurial spirit prevalent in Bengaluru. Alongside his tweet, Gupta posted a screenshot of a conversation he had with his landlord on an instant messaging app. In the chat, the landlord unequivocally stated his intention to invest in Gupta's company. To everyone's astonishment, the landlord confirmed that he had already invested USD 10,000 (approximately Rs 8,20,000) in the startup.
The online community responded with an outpouring of congratulations for Gupta, recognizing the significance of such a substantial investment. However, a few individuals raised doubts about the authenticity of the conversation. Observing that the chat had occurred after midnight, some questioned the legitimacy of the landlord's spontaneous decision to invest at such an unusual hour.
Bengaluru's Entrepreneurial Spirit Shines
While the skepticism is understandable given the circumstances, it remains unclear whether there are any underlying motives or if this is indeed a genuine investment by the landlord. Gupta's announcement has generated considerable curiosity within the startup community and has sparked discussions about the unique business landscape in Bengaluru.
Known for its vibrant startup ecosystem and entrepreneurial culture, Bengaluru continues to foster innovation and attract investors from various backgrounds. This recent incident serves as a testament to the city's reputation as the Silicon Valley of India and its ability to surprise with its unwavering entrepreneurial spirit.
Why Is Bengaluru The Silicon Valley of India?
There are over 75,000 startups in India, and more than 13,000 were founded in Bangalore! Some of the top Startups from the city are - Byju's, Ola, Swiggy, Sharechat, Meesho, CRED, Unacademy.
Bangalore is home to 43 unicorns out of 106 in India. The city has a nurturing ecosystem that is known for its IT sector and ability to build top tech brands.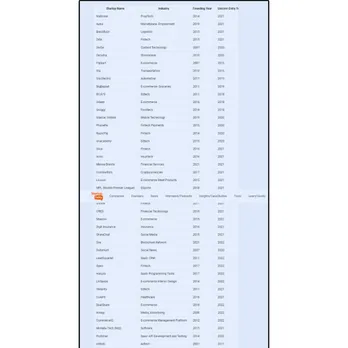 image widget