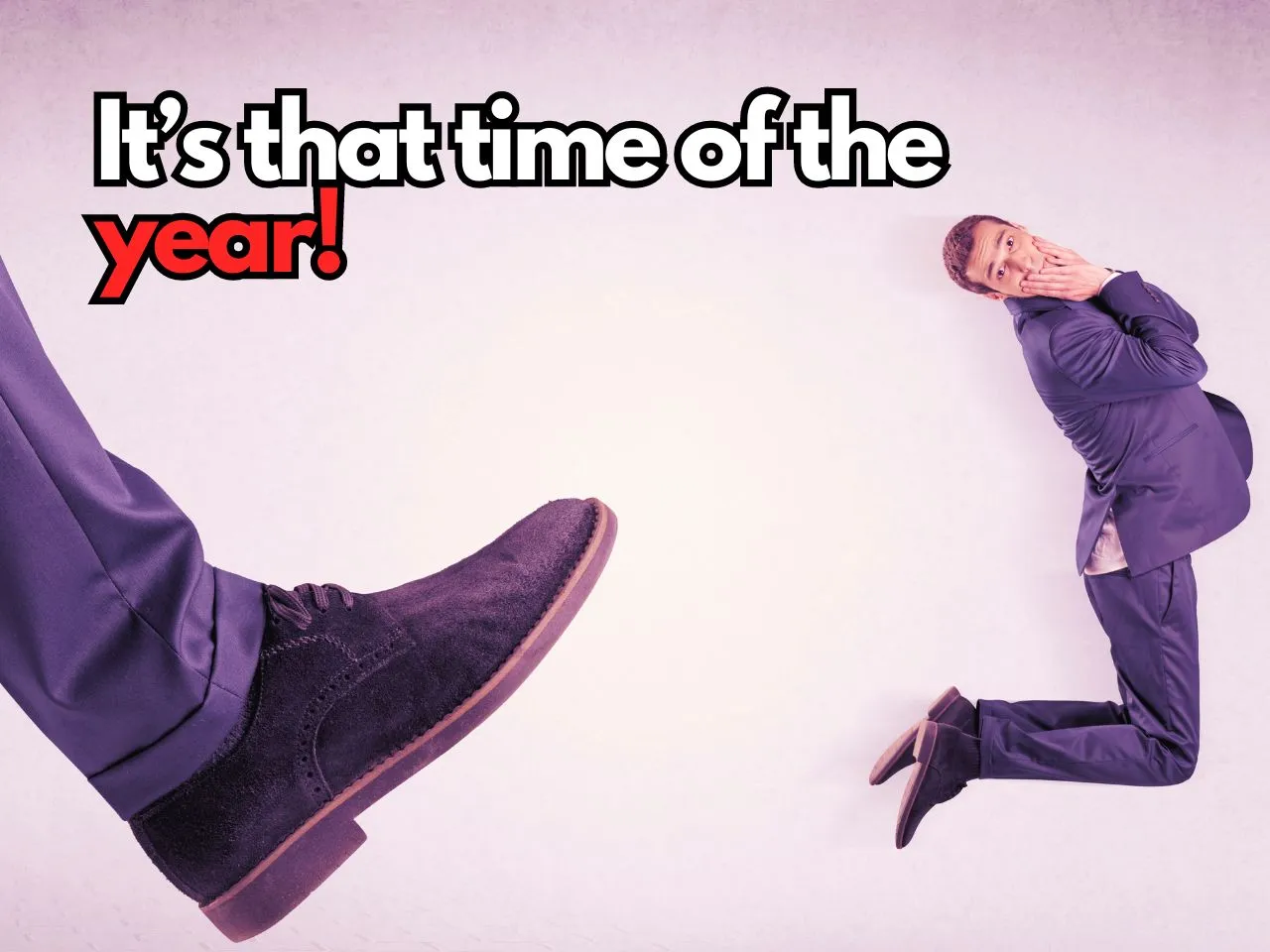 As the year-end approaches, the layoff wave has surged back into the headlines, with Indian edtech startup Physicswallah making the latest cut. Reportedly, the unicorn startup has bid farewell to 120 employees, aligning itself with a broader trend observed among startups in 2023, primarily attributed to financial constraints.
Layoffs at Physicswallah
Sources indicate that the move is part of a performance-based evaluation process aimed at reducing costs. Despite Physicswallah achieving unicorn status last year and maintaining profitability, the decision to trim its workforce reflects the heightened scrutiny from investors. Investors are increasingly emphasizing sustained profitability for portfolio companies in the face of funding challenges.
Satish Khengre, Chief Human Resources Officer at Physicswallah, stated in media reports, "At PW, we regularly assess performance through mid-term and end-term cycles. For the cycle ending in October, less than 0.8 percent of our workforce—ranging from 70 to 120 individuals with performance concerns—may be asked to transition."
Tech Industry Faces Broader Economic Slowdown in India
This downsizing at Physicswallah mirrors a broader economic slowdown in India, intensified by the ongoing global economic crisis. The tech industry, including edtech, consumer services, and e-commerce, is grappling with challenges to sustain growth rates. As a result, layoffs have become a common strategy for many tech companies seeking to cut costs and stay competitive.
In 2023 alone, the Indian startup ecosystem, comprising approximately 1,059 tech companies, has witnessed 240,193 employees facing pink slips. This marks a significant 23 percent increase compared to the previous year when 1,000 tech companies laid off 161,000 employees.
Prominent Companies Join the Layoff Trend
Notably, prominent companies like Unacademy, FrontRow, Swiggy, Dunzo, and ShareChat have also announced substantial job cuts, contributing to the overall downsizing trend. This phenomenon is not confined to startups, as even industry giants like Meta, Apple, Amazon, and Google have embarked on significant workforce reductions. In 2023, over 244,342 tech workers have lost their jobs, representing a staggering 50 percent increase compared to the previous year.
The trend persists as the year draws to a close. Recently, Alphabet Inc., the parent company of Google, initiated layoffs within its Users & Products team, addressing customer concerns. Similarly, Amazon continues to announce job cuts, with a recent round impacting hundreds of positions within the Alexa and AI unit. This move aligns with Amazon's strategic shift toward generative AI, necessitating a redistribution of resources, according to Daniel Rausch, Amazon's vice president of Alexa and Fire TV.
Join Our Thriving Entrepreneurial Community

Follow TICE News on Social Media and create a strong community of Talent, Ideas, Capital, and Entrepreneurship. YouTube  | Linkedin | X (Twittrer) | Facebook | News Letters