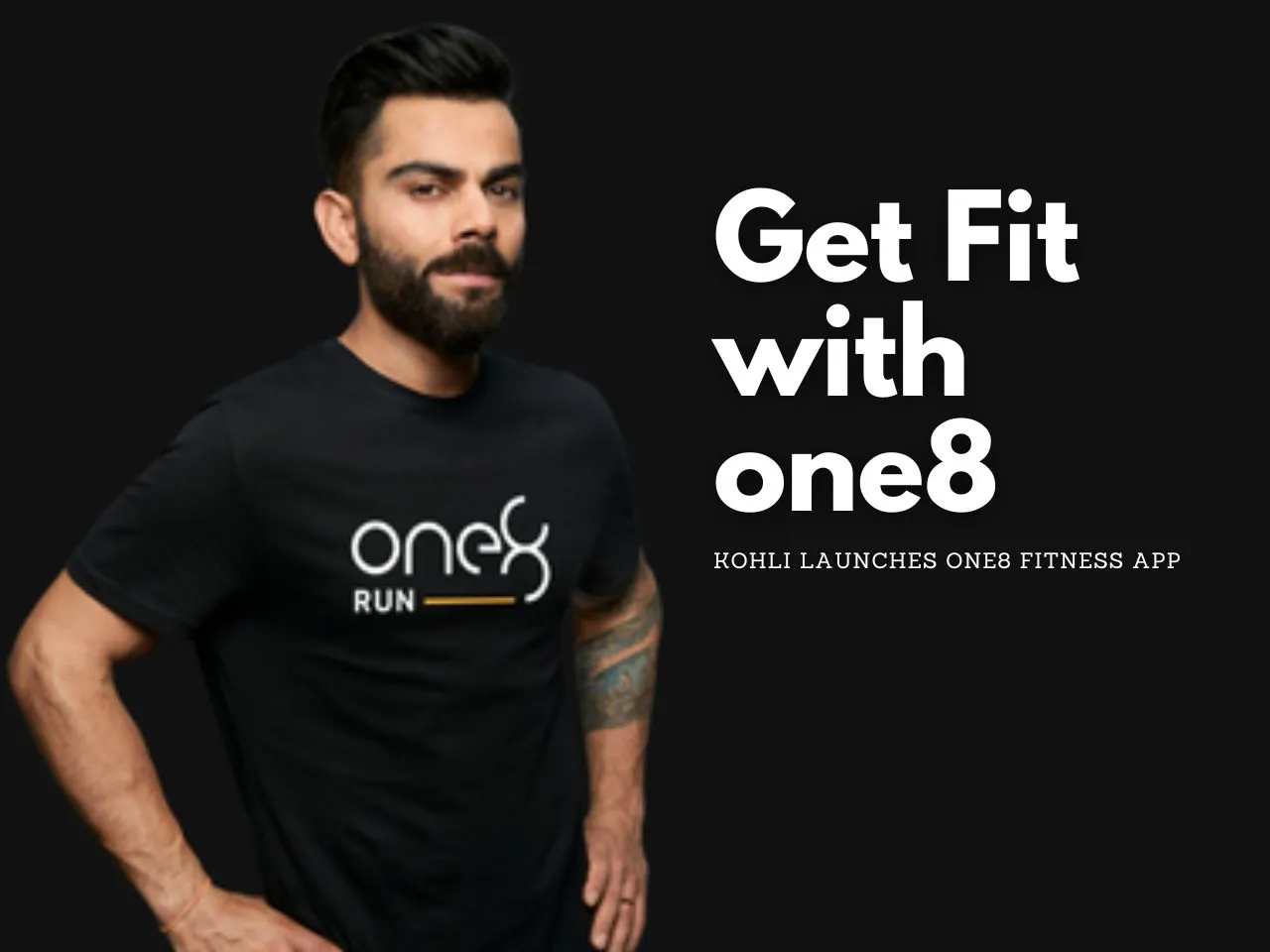 Virat Kohli has emerged as a cultural figure when it comes to promoting fitness and leading a healthy lifestyle. With his chiseled physique and dedication to physical well-being, Kohli has become an inspiration for millions around the world. Known for his intense workout routines and disciplined diet, he embodies the importance of fitness in achieving success both on and off the cricket field. Kohli's passion for fitness extends beyond his professional career, as he actively encourages others to prioritize their health and well-being. 
Through social media platforms and various initiatives, he shares his fitness journey, workout tips, and motivational messages, inspiring people to adopt healthier habits. Kohli's commitment to fitness not only elevates his performance as an athlete but also sets a positive example for his fans, making him a role model in the realm of physical fitness. 
Virat Kohli's performance with the bat in the 16th season of the Indian Premier League (IPL) has been sub-par as per the high benchmarks set by the right-hander. In 12 innings for the Royal Challengers Bangalore, Kohli scored a total of 438 runs. The batter had a superb outing with RCB on Sunday, with the team registering a massive 112-run win over Rajasthan Royals. The RCB fans rejoiced with the team securing a crucial victory and still having a chance to qualify for the IPL playoffs. 
King Kohli's Commitment to Fitness: Launching the one8 Fitness App
Driven by his unwavering commitment to promote fitness, Virat Kohli, also known as King Kohli, has collaborated with Trion to launch the one8 Fitness app. This innovative app provides personalized workout programs tailored to individual needs, assisting users in attaining their fitness objectives. Through this app, Kohli aims to inspire and support individuals on their fitness journeys, offering them a comprehensive platform to achieve their goals effectively.
How Can The one8 Fitness App Help You With Your Fitness Journey?
The one8 Fitness app has been meticulously developed to cater to the needs of fitness enthusiasts who desire the flexibility to train at their convenience. With a focus on delivering a personalized experience, the app offers tailored workout programs that adapt to individual fitness levels and preferences. It caters to both beginners and those with advanced training backgrounds, ensuring inclusivity and growth for all users. Boasting a remarkable capacity to generate over one billion unique workout combinations, the app constantly introduces variety, making each session engaging and progressive. Supporting a wide range of training types, from strength-building to mobility enhancement and athletic performance, the app empowers users to elevate their fitness journey whether they are at the gym, home, or anywhere else.  
"With the one8 Fitness app, I aim to provide a platform that encourages people to make fitness a part of their daily routine. The app's smart backend system creates personalized workout plans that cater to users' individual needs, making fitness more accessible to everyone," the former India captain said. 
Indian Cricket Stars Who Have Invested in Startups: 


In 2010, Anil Kumble joined forces with international table tennis player Vasanth Bharadwaj to co-found TENVIC Sports. The primary aim of this venture is to provide structured coaching to children, enabling them to excel in their chosen sport. 
Sachin Tendulkar, the legendary cricketer known as the "God of Cricket," has made strategic investments in notable startups such as Musafir and Smaaash Entertainment. 
MS Dhoni, the most successful Indian captain has also invested with his own Sports Fitness Brand, Seven.
Sports players are increasingly recognizing the importance of effectively managing their finances, given the limited duration of their playing careers. Understanding that their athletic abilities have a finite lifespan, many athletes are now proactively seeking ways to secure their financial future beyond their time on the field. With this in mind, they are investing in startups or even creating their own businesses. 
By diversifying their income streams, athletes can generate additional revenue and build a solid financial foundation for the long term. This strategic approach not only helps them maintain their lifestyle after retirement but also provides opportunities for personal growth and development outside of sports. By actively engaging in entrepreneurial ventures, sports players are showcasing their business acumen and demonstrating their ability to adapt and thrive in diverse fields.