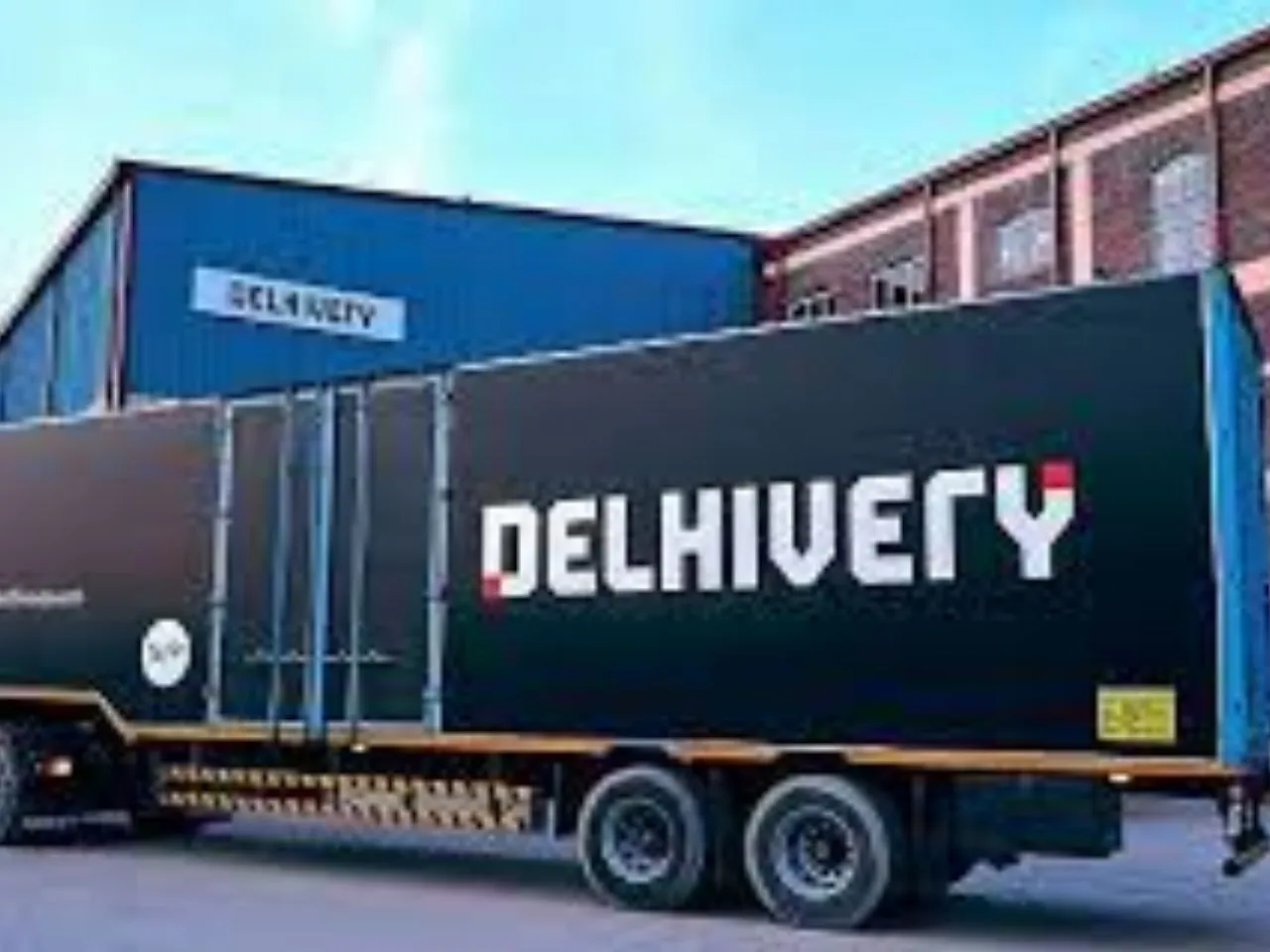 Delhivery, a fully-integrated logistics services provider, has announced a strategic investment in Vinculum, a global software company in omnichannel retailing. The financial details of the deal were not disclosed by either company. This investment is the first part of a potential two-stage deal, allowing Delhivery the option to increase its shareholding in Vinculum after six months.
The partnership with Vinculum aims to enhance Delhivery's fulfilment solution for brands, according to Rajaganesh S, Head of Supply Chain Solutions at Delhivery. Vinculum is a SaaS omnichannel software company, working with more than 400 brands across various sectors such as grocery, FMCG, healthcare, beauty, cosmetics, fashion, and jewellery in India, South East Asia, and the Middle East.
Paving Way For Deep Tech Integration Through Collaboration
The investment by logistic startup Delhivery in Vinculum is expected to pave the way for deep tech integration between the two companies, creating collaboration opportunities and delivering significant business value to their customers, said Venkat Nott, Founder and CEO of Vinculum Group.
The collaboration between Delhivery and Vinculum will focus on building a comprehensive integrated stack that addresses the entire range of post-purchase needs of direct-to-consumer (D2C) brands. Delhivery plans to achieve this by leveraging Vinculum's industry-leading Order Management System (OMS) to create a fully-integrated end-to-end offering, a first of its kind in the market.
Providing Seamless Solutions for D2C Brands
By combining their expertise, Delhivery and Vinculum aim to provide seamless solutions to D2C brands, ensuring efficient post-purchase processes and enhancing customer experiences. The integration of logistics services and software capabilities will enable brands to streamline their operations, manage inventory effectively, and optimize order fulfilment.
The investment in Vinculum represents Delhivery's commitment to expanding its direct-to-consumer offerings and strengthening its position in the logistics industry. As the e-commerce landscape continues to evolve, companies are increasingly focused on enhancing their capabilities to meet the growing demands of online consumers. This strategic partnership with Vinculum aligns with Delhivery's vision to provide comprehensive solutions that enable brands to thrive in the digital era.
Both Delhivery and Vinculum are optimistic about the opportunities this collaboration will bring. By leveraging their respective strengths, they aim to deliver innovative solutions that empower D2C brands to achieve their growth objectives and stay ahead in a competitive market.
Delhivery has reported Rs 1860 crore of revenue in the quarter ending in March 31.