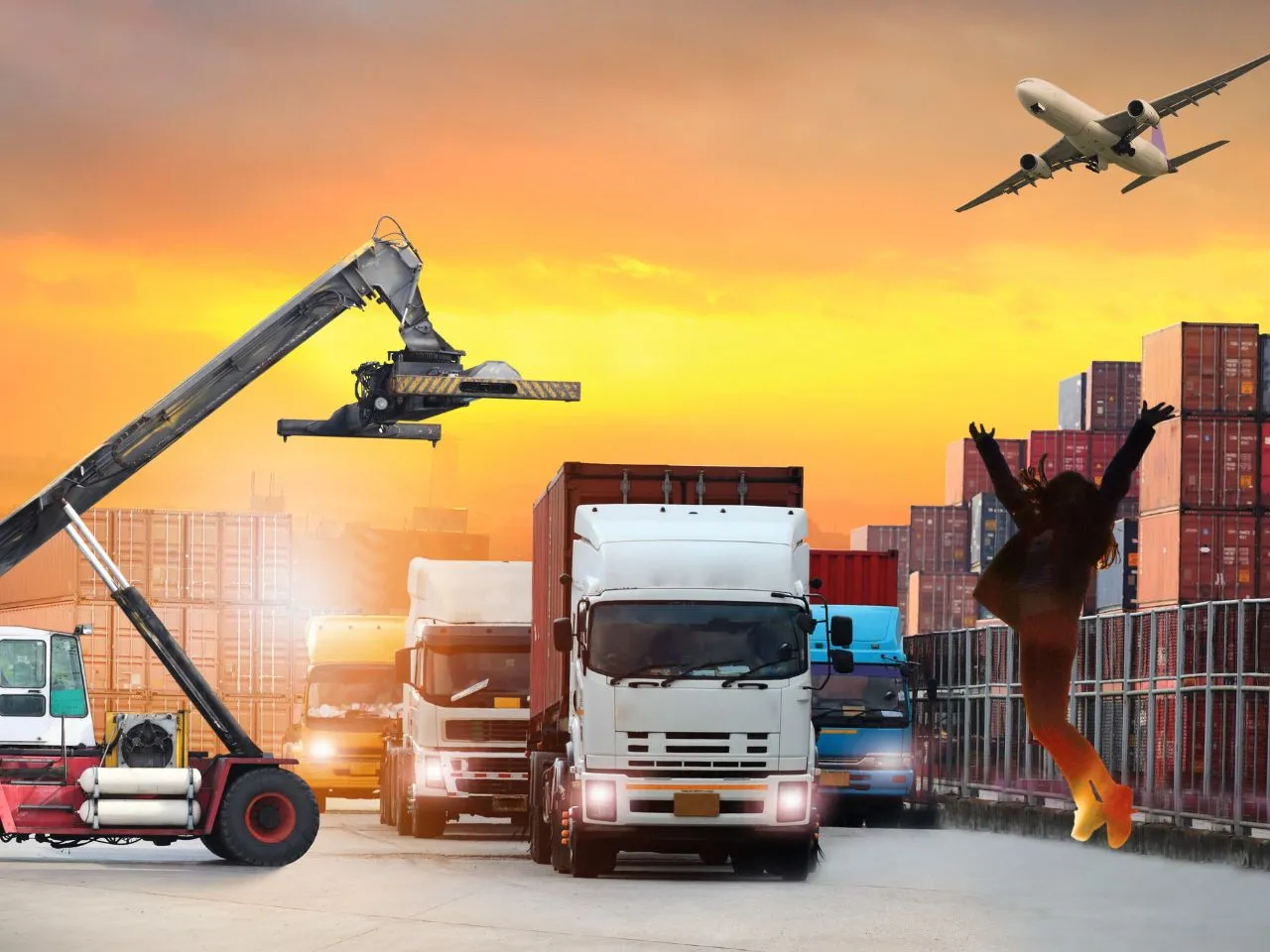 Startups engaged in exports can now avail airfare reimbursement to participate in international events, providing them with an opportunity to exhibit their products on a global scale.
In a bid to revitalize the nation's contracting exports, the Indian government is has rolled out a comprehensive package of incentives aimed at supporting startups and new exporters, as well as easing compliance norms for existing exporters.
The move comes as part of the Market Access Initiatives (MAI) Scheme, which seeks to bolster India's export ecosystem and foster international recognition of the "Made in India" label.
Empowering Startups and New Exporters
Under the revised MAI Scheme, startups and new exporters have been granted eligibility for airfare reimbursement to partake in overseas events. This critical financial support will enable these emerging players to showcase their products and services on the global stage, providing them with a unique opportunity to explore new markets and forge international partnerships.
Moreover, in the backdrop of decline in exports, the government has taken the decision to increase the maximum limit for airfare reimbursement to existing exporters by a substantial 20%. This strategic move is intended to offer additional assistance to well-established exporters, enabling them to effectively extend their presence in international markets.
Mr Ajay Sahai, Director General, Federation of Indian Export Organization (FIEO) said, ""The coverage of new entrepreneurs with no exports for airfare support under the scheme is well conceived and pragmatic to encourage startups to enter the exports field, particularly as we aim for USD 1 trillion in exports by 2030."
Boosting Exports through Financial Support
The MAI Scheme's core objective is to promote exports and uplift India's image as a leading global player. By offering financial assistance, the government aims to empower exporters in their endeavours to create international awareness of Indian products and services. The scheme will facilitate the dissemination of knowledge about Indian goods and foster collaboration between the government, industry stakeholders, and exporters.
In June 2023, India's Merchandise exports stood at USD 32.97 billion, while imports were USD 53.10 billion in June. In the previous month, merchandise exports were USD 34.98 billion, while imports stood at USD 57.10 billion.
Expanded Support for Trade Fairs and Exhibitions
The incentives have high significance of incentives in facilitating mega trade fairs, which are instrumental in attracting foreign companies to exhibit in India.
The increased airfare reimbursements will play a vital role in attracting international participants to these events, leading to greater exposure and business opportunities for Indian startups and exporters alike.
Trade fairs dedicated to food, textiles, and other essential sectors are being planned by India to showcase the country's diverse and competitive offerings. The government envisions these trade fairs as key platforms to display India's economic potential, foster innovation, and strengthen trade ties with global partners.
Reverse Buyer-Seller Meetings Get a Boost
Apart from the enhanced airfare reimbursements, exporters will also benefit from higher financial support when they host overseas buyers in reverse buyer-seller meetings held within India. Such meetings are integral to boosting exports as they facilitate direct interactions between Indian exporters and potential foreign buyers, paving the way for fruitful collaborations and business deals.
The New Dawn of Indian Exports
The government's measures to incentivize startups and new exporters and ease compliance norms for existing exporters stand as a beacon of hope. The enhanced support under the MAI Scheme is expected to stimulate export activities, promote the "Made in India" brand globally, and fortify India's position in the international market.
With the unwavering commitment of the government, industry stakeholders, and exporters, India's export sector is poised for growth and resilience in the face of global challenges. As the nation embarks on this transformative journey, the focus on startups and new exporters will play a crucial role in shaping the future of Indian exports on the global stage.