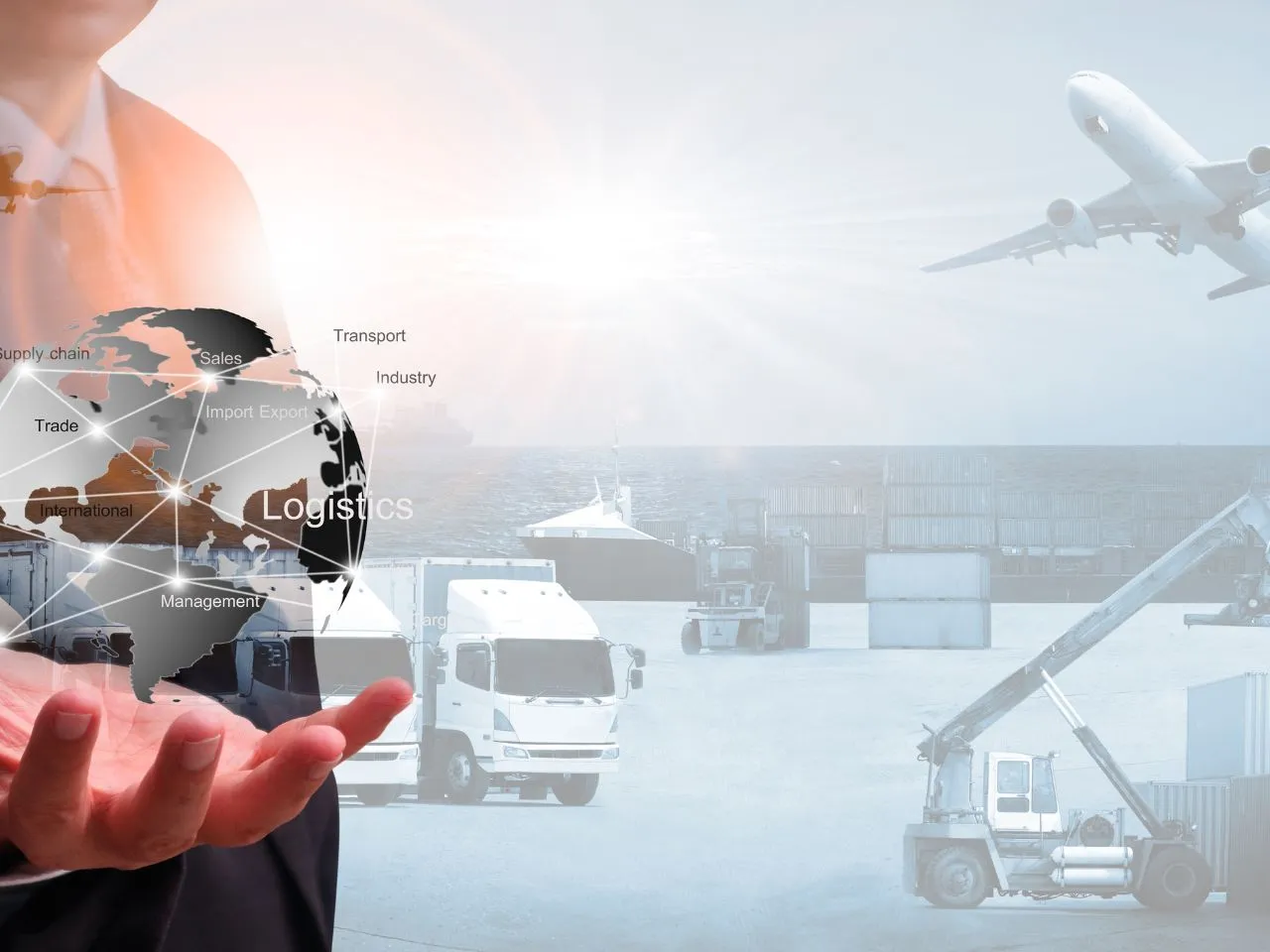 The Central Government today announced the new Foreign Trade Policy (FTP) 2023 which envisages taking India's exports to a new height of USD 2 trillion by the year 2030 amid global slowdown. Unveiling the FTP, which comes into effect from April 1, 2023, Commerce & Industry Minister Piyush Goyal said the new policy will focus on internationalization of trade in Indian rupees.
The FTP 2015-20 which was to end in March 2020 was extended till date due to Covid led pandemic.
What Are The Major Announcements In New FTP?
The Indian government has taken steps to allow international trade settlement in the rupee, as part of efforts to promote the currency globally. The Reserve Bank of India has implemented new arrangements for invoicing, payment and settlement of exports/imports in Indian currency, which could help to internationalize the rupee over time. 
The Foreign Trade Policy 2023 also includes provisions for merchanting trade, which involves an Indian intermediary facilitating the shipment of goods between foreign countries. 
The policy aims to provide continuity and a responsive framework to promote trade and make India a hub for international commerce.
For boosting country's e-commerce exports, all benefits under the trade policy will be extended to the exporters. Special outreach and training activities for small e-commerce exporters will be ensured.
The FTP 2023 has doubled the value limit for exports through courier to Rs 10 lakh per consignment, with estimates pegging the potential of growth in e-commerce exports to USD 200-300 billion by 2030.
The FTP also proposes to create a designated zone with a warehousing facility, to help e-commerce aggregators towards easy stocking, customs clearance and returns processing.
The processing facility will be allowed for last-mile activities such as labelling, testing, and repackaging amongst others.
What Does Industry Expert Say On FTP?
Commenting on how the FTP 23 will benefit the startups in the country, Director General of Federation of Indian Export Organization (FIEO) Ajay Sahai told Tice News that the FTP has several announcements on e-commerce and merchantry trade which will benefit lot of companies including start-ups.
Talking to TICE News, Sahai said, "There are lots of in initiatives taken by the DGFT. Like for example…whatever the initiatives have come on e-commerce site or merchantry trade side or other DGFT schemes. None of them are specifically targeted for startups, but they will benefit the startups also in the process.
He said, "For the e-commerce companies they are increasing the transaction limit from five lakh to 10 lakhs. That will benefit startups because lots of startups have come in differently including in export of services and goods both. These increase in limit will help the startup a lot."
What Are The Other Key Announcements In FTP?
As per the policy, guidelines will be formulated in consultation with other ministries to facilitate further exports under e-commerce.
The necessary enablement of IT systems in Department of Commerce, Post CBIC will be undertaken in six months. As per the policy, Dak Ghar Niryat Kendras will be operationalised throughout the country to work in a hub-and-spoke model with foreign post offices to facilitate cross border e-commerce and also to enable artisans, weavers, craftsmen, MSMEs in small towns and landlocked regions to access international markets.
Also, four new towns of export excellence (TEE) are being declared in addition to the already existing 39 towns of export excellence. They are Faridabad for apparel, Moradabad for handicrafts, Mirzapur for handmade carpet and dari, and Varanasi for handloom and handicraft.
The benefits of such export excellence are recognition, market access initiative scheme, and common service provider facility.
India's total exports already crossed USD 750 billion and is projected to touch USD 760 billion by today, and will be the highest by the country ever. This will be an increase of over 13 per cent on a yearly basis.
The government will set sector-specific targets to achieve the goal of trillion-dollar merchandise exports by 2030. The government will also restructure the Department of Commerce to make it future-ready.
media widget