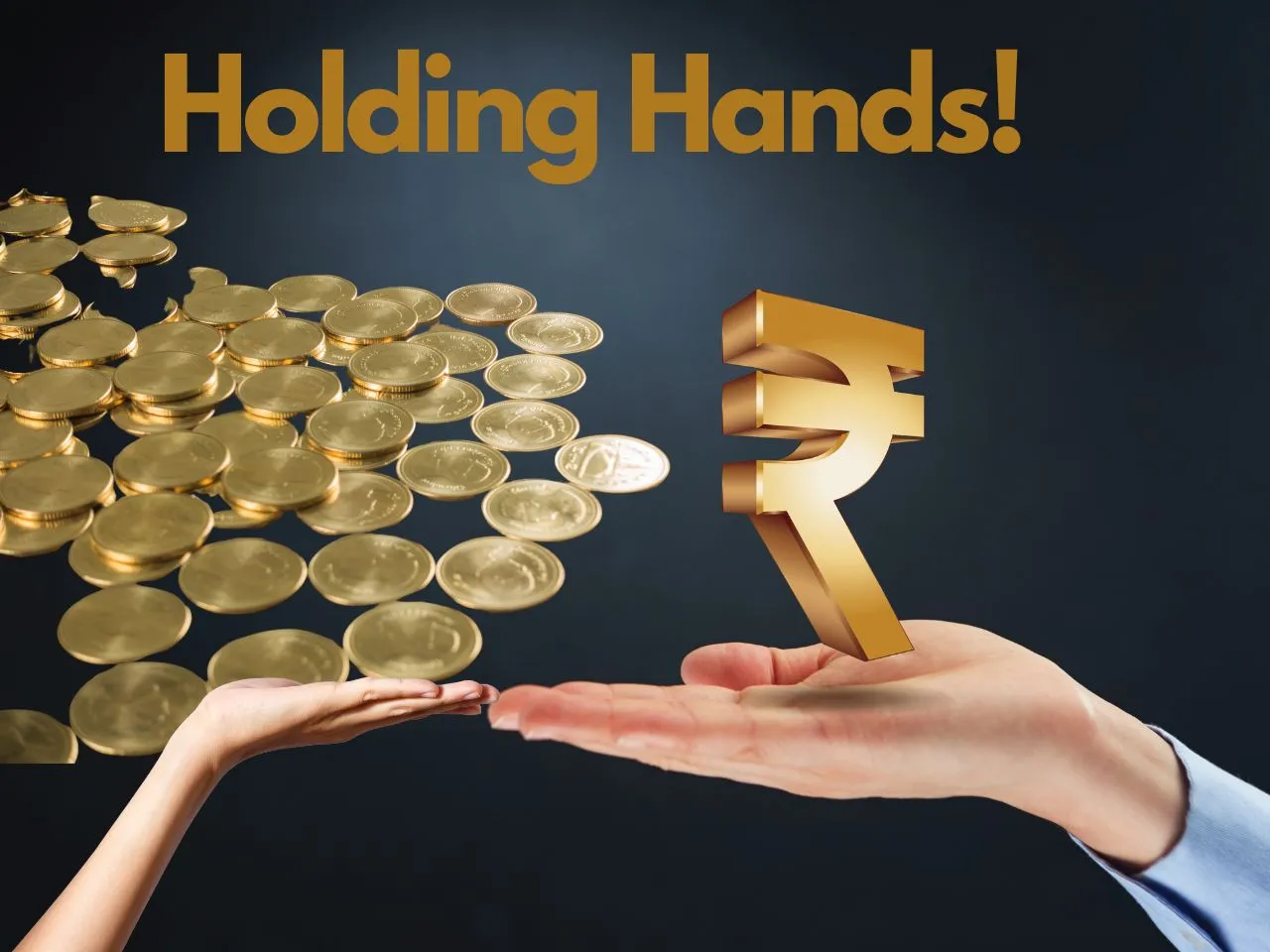 Angel investors and industry experts have hailed the partnership between India and the UAE in adopting local currencies for trade, highlighting that it will diminish reliance on foreign currencies and related expenses. Moreover, this development is expected to result in faster settlements and reduced transaction costs, ultimately benefiting businesses on both ends.
Facilitating Seamless Cross-Border Transactions and Economic Cooperation
In a move aimed at fostering closer economic ties and promoting seamless cross-border transactions, the Reserve Bank of India (RBI) and the Central Bank of UAE (CBUAE) last week signed two Memorandums of Understanding (MoUs) in Abu Dhabi. The first MoU focuses on establishing a framework to encourage the use of local currencies for cross-border trade, while the second MoU aims to enhance cooperation between their payment and messaging systems.
Mr Anil Joshi, Managing Partner, Unicorn India Ventures, told TICE News, "The new collaboration between India and UAE for trade in local currency will be a big boost to business, the dependency of foreign currency and cost associated with it along with currency fluctuations will be mitigated."
Implications for Small Businesses and Startups
The utilization of local currencies for cross-border trade is expected to have a significant impact on the entire business ecosystem, particularly for small businesses and startups. The agreements will enable exporters and importers from India and the UAE to transact in their respective domestic currencies, thus reducing reliance on foreign currencies and mitigating currency-related costs and fluctuations. This move is likely to foster greater economic cooperation between the two countries.
Establishing a Local Currency Settlement System (LCSS)
The first MoU between RBI and CBUAE focuses on establishing a Local Currency Settlement System (LCSS) that will promote the use of the Indian Rupee (INR) and the UAE Dirham (AED) for bilateral transactions. All current account transactions and permitted capital account transactions are covered under this agreement. By enabling businesses to invoice and pay in their local currencies, the development of an INR-AED foreign exchange market will be facilitated. This arrangement is also expected to encourage investments and remittances between India and the UAE, optimizing transaction costs and settlement times, including for remittances from Indians residing in the UAE.
"The trade in local currency using local switch will make payment faster and quicker settlement resulting in lowering transaction cost at the same time fast settlement will benefit the businesses both side. Overall, it is an great initiative by both the government and will help in increasing trade both side," Mr Joshi says.
Strengthening Payment Systems
Under the second MoU, RBI and CBUAE have agreed to cooperate on various aspects of their payment systems. This includes linking the Fast Payment Systems (FPSs) of both countries - India's Unified Payments Interface (UPI) with UAE's Instant Payment Platform (IPP). 
Additionally, the respective Card Switches - India's RuPay switch and UAESWITCH - will be linked to facilitate mutual acceptance of domestic cards and processing of card transactions. Moreover, the two central banks will explore the linking of payment messaging systems, enabling seamless bilateral financial messaging.
Advantages of Payment Systems Collaboration
According to the RBI, the linkage of UPI with IPP will offer users in both India and the UAE fast, convenient, safe, and cost-effective cross-border funds transfers. The connection between the Card Switches will enhance the acceptance of domestic cards in both countries, streamlining card-based transactions. Lastly, the linkage of payment messaging systems will further facilitate bilateral financial messaging, strengthening financial ties between the two nations.
The MoUs signed between RBI and CBUAE mark a significant milestone in India-UAE relations, with the potential to deepen economic cooperation, reduce transaction costs, and streamline cross-border trade and payments. As the partnership takes effect, businesses, especially small and startup enterprises, can expect enhanced opportunities in the flourishing bilateral trade ecosystem. The collaboration between these two central banks signifies a proactive effort towards a more robust and interconnected global economy.