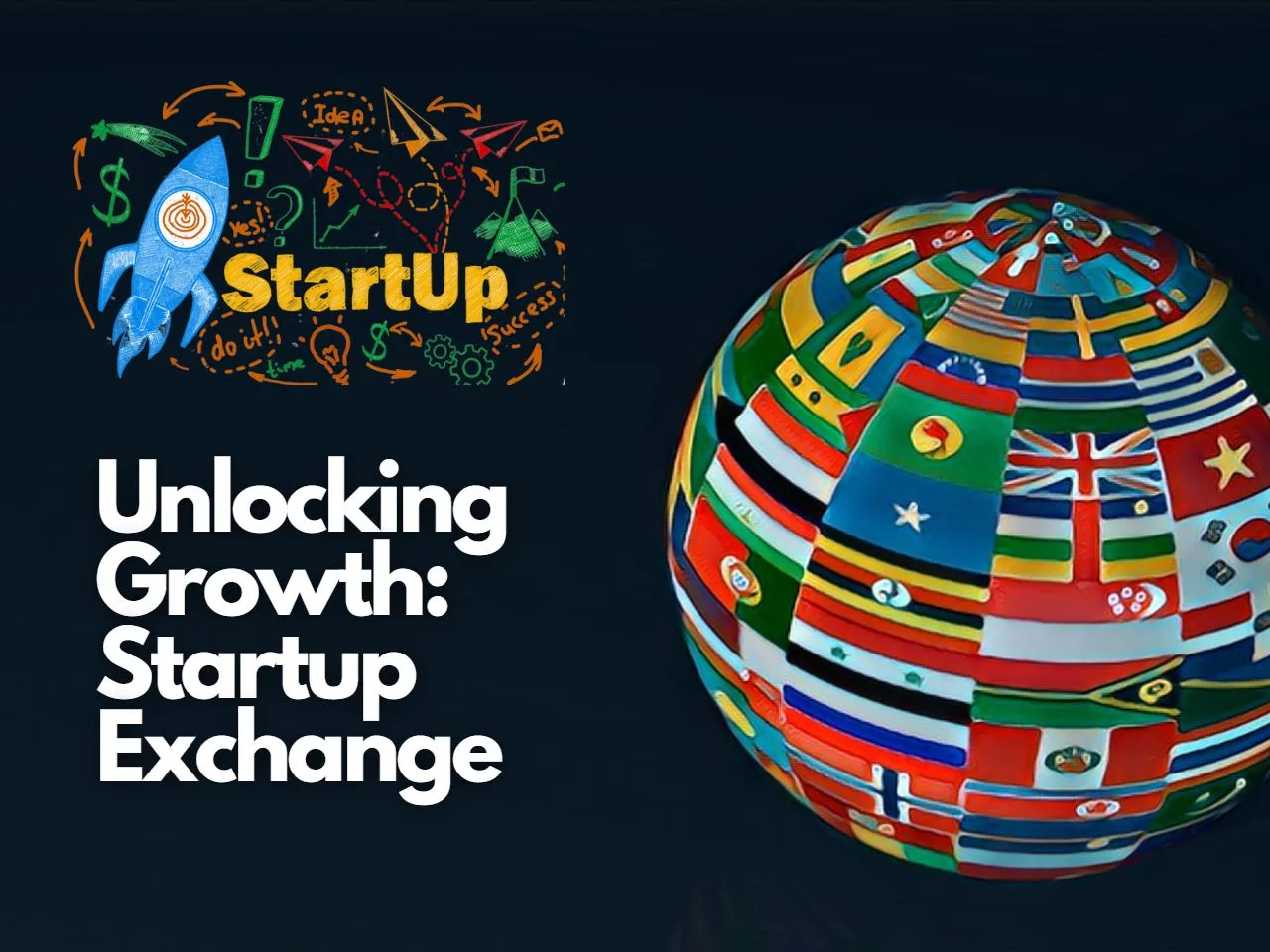 India, known for its vibrant and rapidly growing startup ecosystem, continues to make strides in bolstering its innovative initiatives. The Indian government, committed to fostering the startup culture, is now taking a step further by initiating start-up exchange programs with its neighboring countries. This move is set to pave the way for enhanced entrepreneurial cooperation in the region, signaling excellent news for the Indian startup ecosystem.
India's Plan for Strategic Partnerships with Neighboring Countries
Recognizing the immense value of partnerships in the startup world, India has set its sights on building strategic alliances with its neighboring nations. Recent media reports reveal that the Indian government is planning to establish start-up exchange programs with Bangladesh, Bhutan, and Nepal. After successfully developing a framework for exchange with Bangladesh, India is now gearing up to execute a similar initiative for Bhutan and Nepal, creating a web of collaborative efforts that will fortify the region's entrepreneurial landscape.
Boosting Entrepreneurial Cooperation through Exchange Programs
India's exchange program aims to facilitate and enhance partnerships, business relations, and knowledge exchange by supporting exchange visits between startups from India and the neighboring countries. By fostering collaboration, this initiative is expected to have a positive impact on the subcontinent's economy through the exchange of ideas and expertise in emerging areas of technology and innovation. The objective is to create a conducive environment that encourages the growth and success of startups in the region.
Structured and Broader Exchange Programs
While India has already conducted a few successful exchange programs, the country is now planning to organize a more structured and comprehensive initiative annually with startups from Nepal and Bhutan. This expansion is a response to the growing demand for such programs, especially with the rise of unicorns in India. These exchange programs hold the potential to benefit not only micro, small, and medium enterprises (MSMEs) in the region but also support Global Value Chains (GVC) that are seeking to make a strategic shift.
India's Supportive Policies for Startups
India has been committed to creating a favorable policy atmosphere for startups since 2016. The Department for Promotion of Industry and Internal Trade (DPIIT) has been instrumental in recognizing over 61,000 startups across 55 industries. This recognition provides startups with essential support, empowering them to thrive in a competitive market.
A Win-Win Scenario for India and Its Neighbors
As India assumes its G20 presidency and focuses on resilient Global Value Chains (GVCs), the development of regional chains with a specific emphasis on startups emerges as a strategic priority. By fostering closer collaboration and knowledge exchange through the proposed exchange programs, India and its neighboring countries can tap into each other's strengths and collectively drive economic growth. This synergy not only benefits India but also paves the way for the region's prosperity and success.
India's proactive approach towards building strategic partnerships and exchange programs with its neighboring countries is poised to create a thriving ecosystem for startups. Through these initiatives, startups will have access to new markets, collaborative opportunities, and a wealth of knowledge, thus driving innovation, and economic growth, and cementing India's position as a global hub for entrepreneurship.