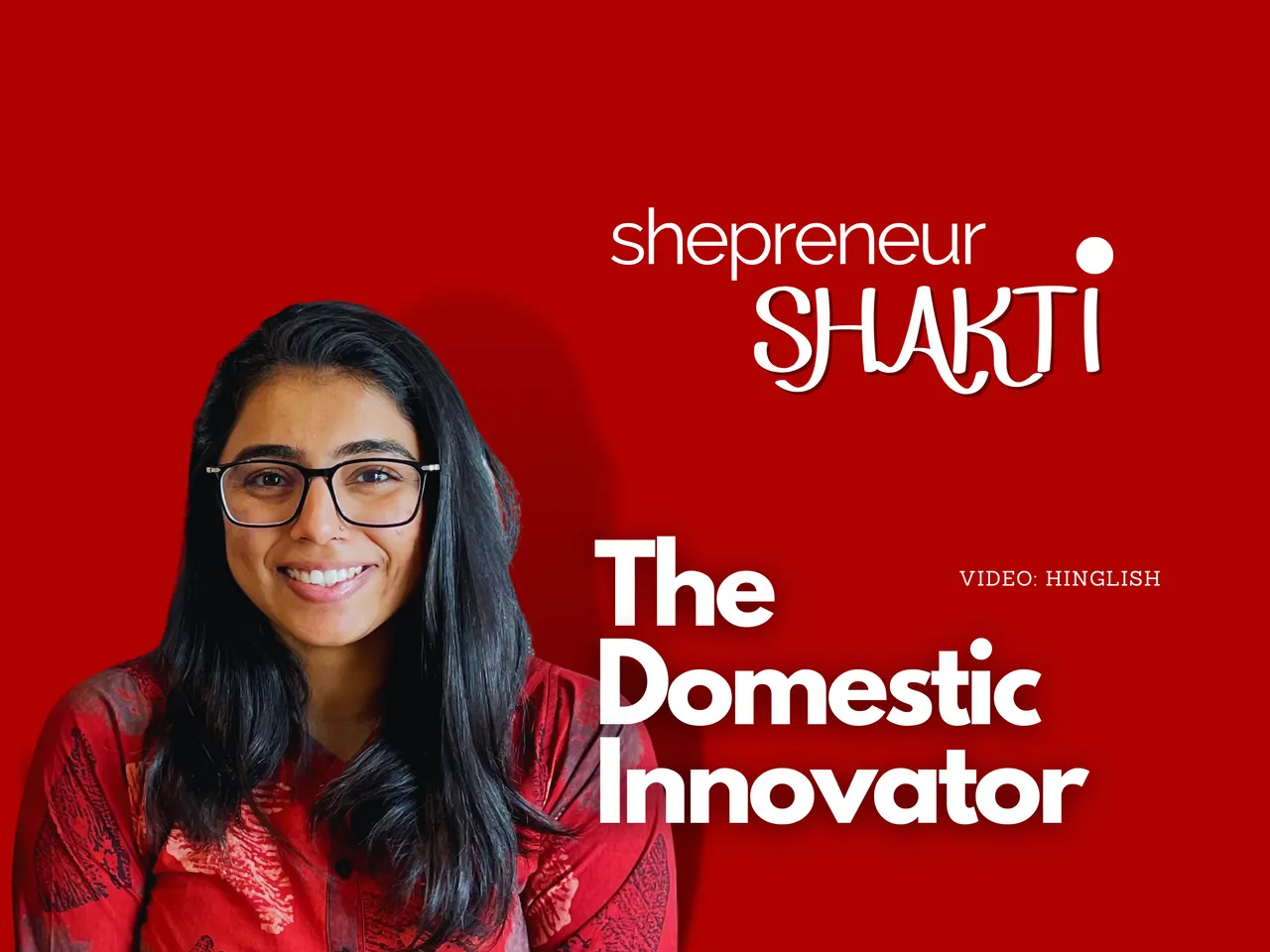 As a part of our Shepreneur Shakti series dedicated to Women's Day, we're excited to share our latest video featuring Garima Luthra, the Founder and CEO of Vaaree - a curated marketplace for home furnishings. 
Garima is a fierce woman who has been able to lead her startup to great heights of success despite having a family and other responsibilities.
The Naari Behind Vaaree
Starting a business is never easy, especially when you're a woman. Garima faced several challenges in her journey as an entrepreneur. One of the biggest challenges she faced was breaking into the highly competitive and male-dominated home furnishing market. She had to work hard to establish her brand and make it stand out from the competition.
Additionally, Garima had to juggle the demands of her startup with the responsibilities of being a homemaker and a wife. Managing her time and prioritizing tasks was crucial for her success. She had to be very efficient and focused to ensure that her business was running smoothly while also taking care of her family.
Read More: Shepreneur Shakti: The Exquisite Fragrance Of An Entrepreneurial Journey
Watch the Full Episode Of 'Shepreneur Shakti' With Garima Luthra, Founder & CEO, Vaaree On TICE TV
As we continue to celebrate women entrepreneurs, we invite you to stay tuned for the fourth episode of "Shepreneur Shakti" on TICE TV, where we will feature yet another inspiring female entrepreneur who has made her mark in the industry. Stay connected with us to read more enticing startup stories!
media widget