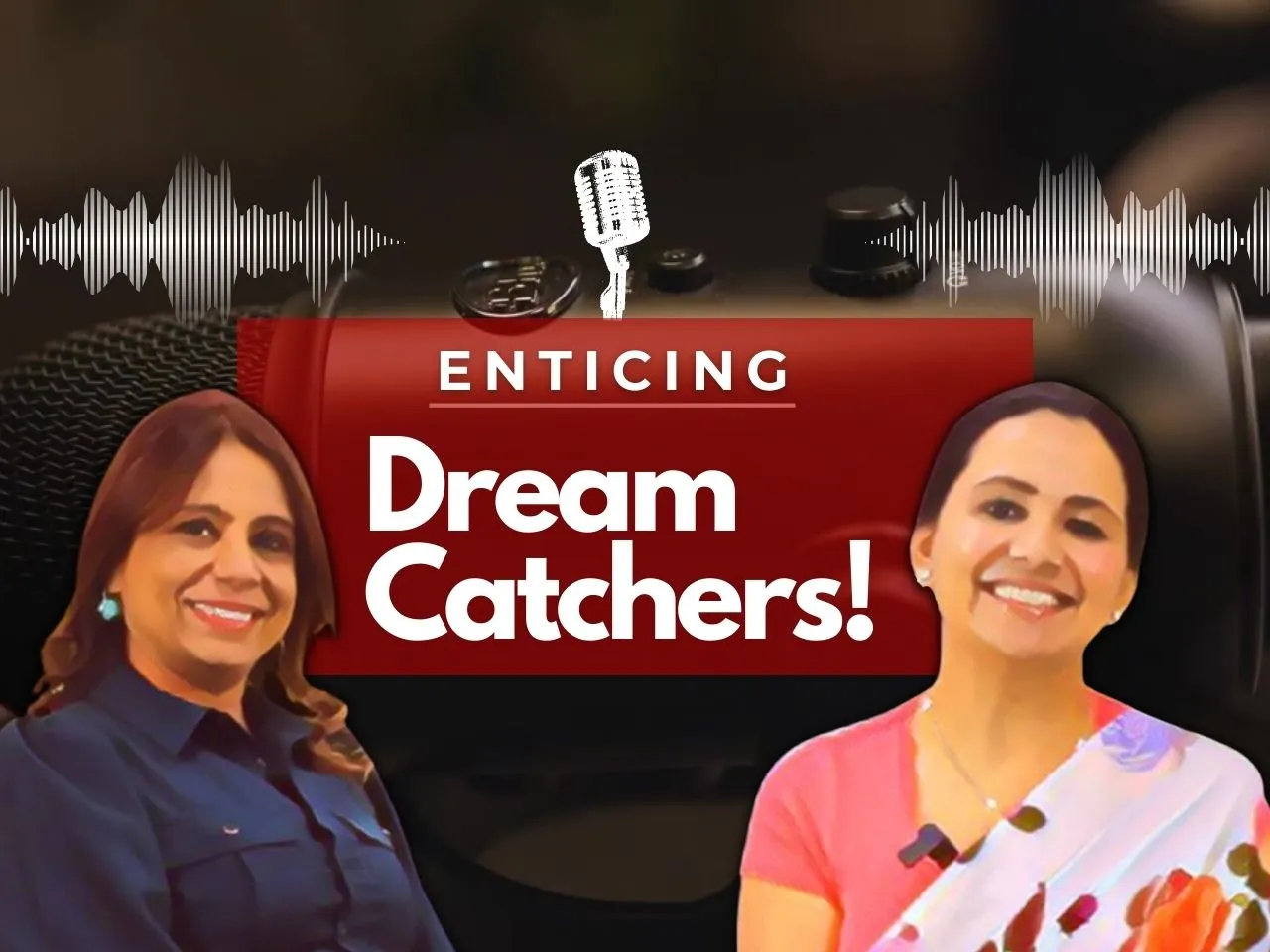 When women are granted equal access to resources and opportunities, they are more inclined to initiate businesses, generate employment, and make significant contributions to the economy. Consequently, their communities thrive and experience increased prosperity. Furthermore, when women are empowered, they are more likely to assume leadership positions, become advocates for their communities, and inspire others to follow suit.
Take a moment to watch this captivating video featuring two remarkable women entrepreneurs: Tripti Somani, the founder of Womenovator, and Simi Puri, the founder of CISO Cyber Security. In this video, they share their personal journeys, motivations, challenges, and endeavours.
Going Beyond Education: Empowering Women with Entrepreneurial Skills
These women entrepreneurs emphasize that the Beti Bechao, Beti Padhao initiative is commendable, but it needs to go a step further. Beyond educating women, it is crucial to empower them with entrepreneurial skills. They discuss how community-based initiatives like Womenovator play a vital role in creating a ripple effect of positive change. By empowering women and promoting gender equality, these initiatives not only benefit individuals and their families, but also contribute to the economic and social development of their communities.
Stepping Out of Comfort Zones: Transforming Ideas into Reality
The "Womenovators" also emphasize the importance of women stepping out of their comfort zones to transform their ideas into reality. This enticing video delves into the inspiring thoughts these powerful women entrepreneurs have to share.