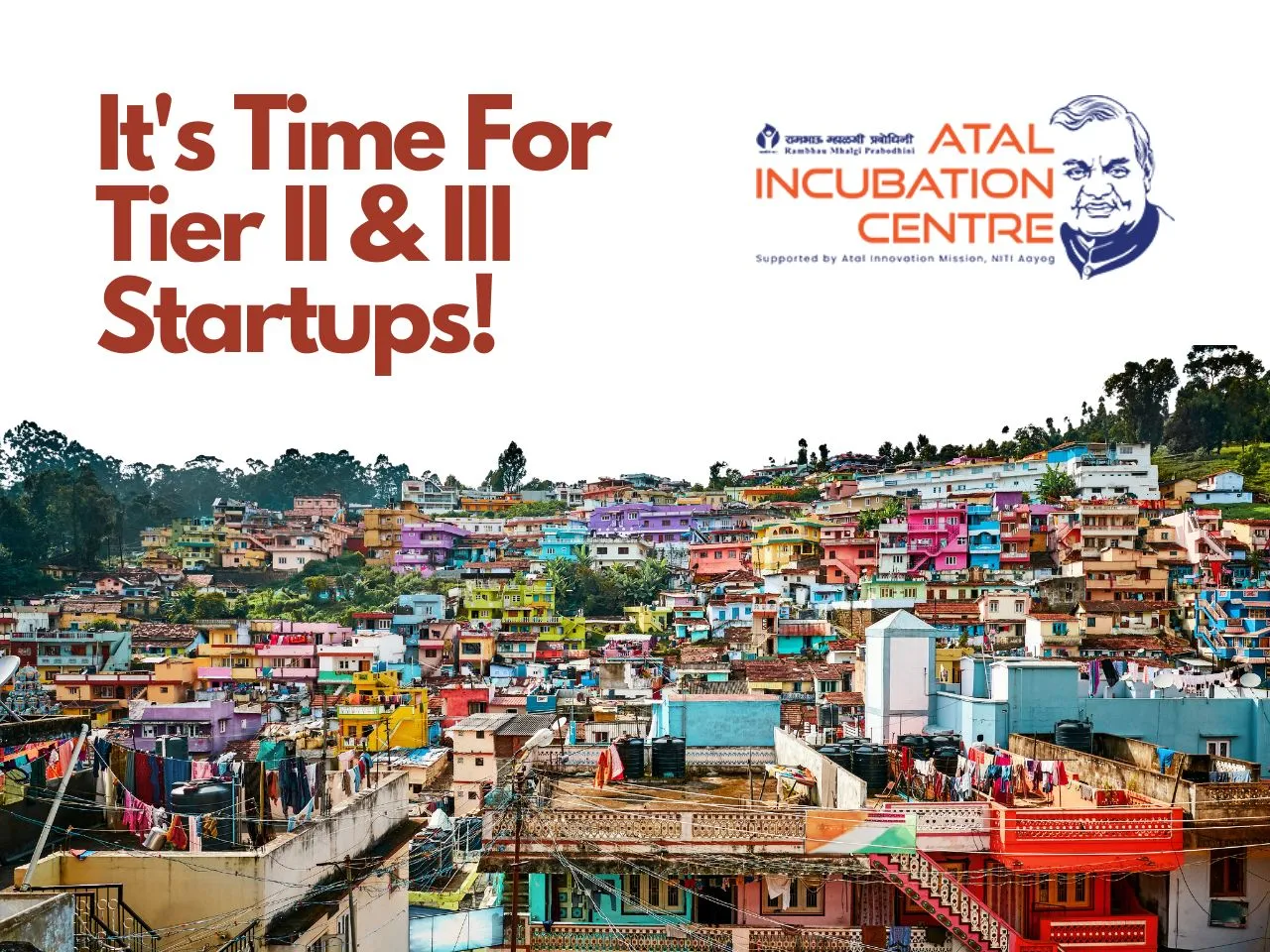 In a compelling conversation with Dr. M.S. Shivakiran, the CEO of Atal Incubation Centre at Sri Krishnadevaraya University, we hear his extraordinary journey and his vision to foster an innovative startup ecosystem in tier-two towns. Dr. Shivakiran, a seasoned biotechnologist with a penchant for affordable diagnostic tools and vaccines, now lends his expertise to nurture aspiring entrepreneurs.
Atal Incubation Centre, Sri Krishnadevaraya University
Established in 2018, the Centre swiftly earned the prestigious Atal Incubation Center status, becoming the fastest state-run university in India to achieve this distinction. The Centre has since become a melting pot of innovative ideas, with 35 startups currently operating in diverse fields such as agriculture, energy, circular economy, and beyond. Notably, Dr. Shivakiran also holds the role of co-chair of the alliances group at Startup 20, further bolstering his influence in the startup landscape.
Cultivating Ecosystems, Not Just Startups
Dr. Shivakiran's perspective on nurturing startups is refreshingly unique. He emphasizes the significance of building a robust ecosystem over merely focusing on individual startups. Drawing an analogy between fertile land and startups, he explains that an ecosystem acts as the foundation for rapid growth. Under his leadership, around 30 such ecosystems have taken root across various colleges and universities, fostering an environment that not only incubates startups but also integrates them into a larger innovation network. One of the Centre's proudest achievements is its initiative to support retired ex-servicemen in becoming entrepreneurs, providing them with training and resources to embark on new ventures.
Atal Incubation Centre: Bridging the Gap Between Tire-Two Towns on the Global Stage
Addressing the question of how events like Startup 20 contribute to the growth of startups, especially those from tier-two towns, Dr. Shivakiran paints a vivid picture. He likens these events to converging streams that ultimately flow into a mighty river, symbolizing the journey from grassroots innovations to global platforms. The synchronization of efforts, from district-level talents to national and international stages, creates a synergistic effect that propels startups to new heights. Dr. Shivakiran's insight underscores the interconnectedness that drives the success of startups, not just within India but across borders.
The Three Pillars of Startup Selection At Atal Incubation Centre
As the conversation draws to a close, Dr. Shivakiran reveals his top three criteria for selecting startups to integrate into the Atal Incubation Centre. These criteria go beyond traditional qualifications, highlighting the essence of an entrepreneur's character and potential. Firstly, he scrutinizes the "why" behind an entrepreneur's decision to venture into the startup world, seeking to understand their motivation and values. Secondly, he evaluates coachability – a willingness to learn, adapt, and grow – a key factor in the challenging startup journey. Finally, Dr. Shivakiran assesses whether the startup team possesses the skills required to execute their vision effectively.