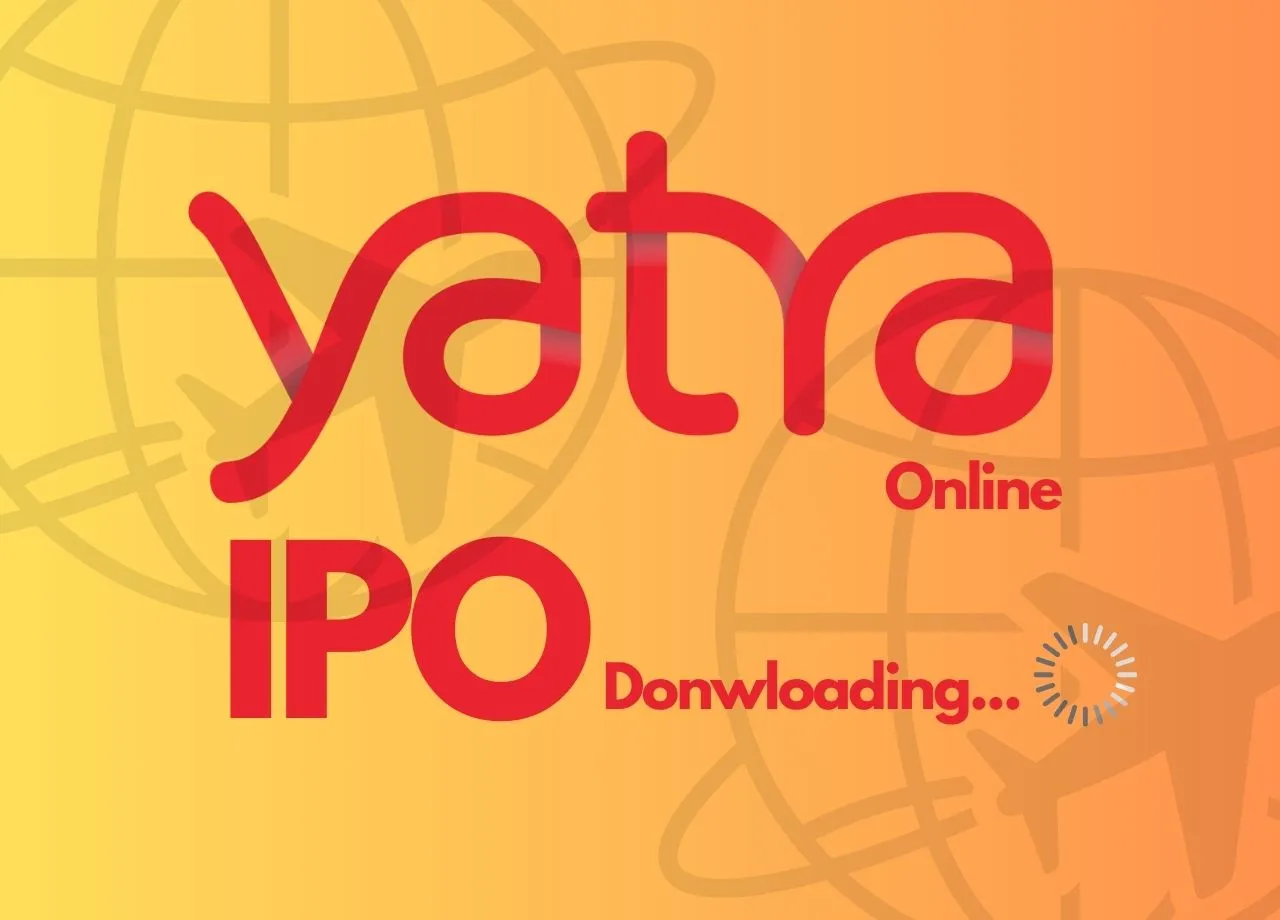 ****
Yatra Online, the prominent travel service provider, is gearing up for the launch of its ₹602 crore initial public offering (IPO) on September 15. The IPO consists of an offer-for-sale (OFS) of 1,21,83,099 equity shares, offered by both the promoters and a single investor. In the coming days, the company will unveil the price band for the IPO, with each Equity Share having a face value of ₹1.
Yatra Online IPO: Details of Shareholder Participation
According to the red herring prospectus, Travel Holding Cyprus Limited (THCL), the promoter of Online Yatra, intends to divest 17,51,739 equity shares. Additionally, investor Pandara Trust- Scheme I, represented by its trustee Vistra ITCL (India), will offload its entire holding of 4,31,360 shares in the travel service provider.
Yatra Online IPO Launch: Opening, Closing, and Allotment
The red herring prospectus provides a tentative schedule for the Yatra Online IPO. It will open for subscription on September 15 (with anchor investors having the opportunity to bid on September 14). The closing date for bidding is September 20, and the allotment process will take place on September 25.
Refunds for unsuccessful bidders will be initiated on September 26, with shares set to be credited to Demat accounts by September 27. The official listing date for the Yatra IPO is September 29.
Yatra Online IPO: Allocation for Investor Categories
According to information from Chittorgarh.com, a minimum of 75% of the net offer will be reserved for Qualified Institutional Buyers (QIBs), while 15% will be earmarked for Net Institutional Investors (NIIs). Retail Investors will have a 10% allocation of the net offer.
Yatra Online's Previous Funding
It's worth noting that Yatra Online has already secured ₹62.01 crore through a rights issue, where it allocated 26,27,697 shares to THCL. The price set for the pre-IPO placement was ₹236 per share.
The net proceeds from the IPO will be allocated towards strategic investments, acquisitions, and inorganic growth initiatives. Yatra Online's plans include investments in customer acquisition and retention, technology enhancements, and other organic growth initiatives. Furthermore, the funds will be used for general corporate purposes.