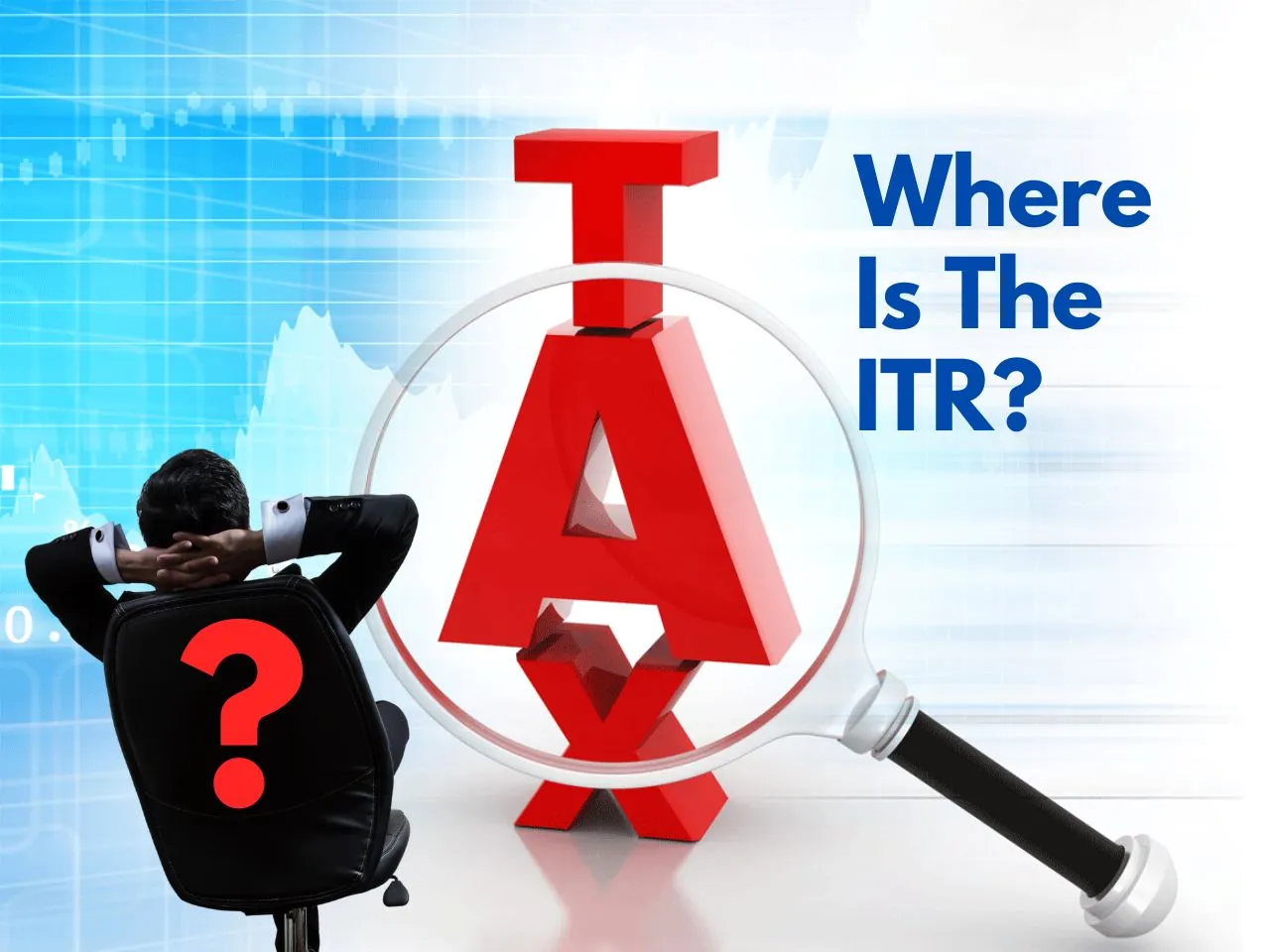 Startups across the country are grappling with a fresh challenge as the Income Tax Department issues a notice mandating the submission of detailed Income Tax Return (ITR) information from their investors spanning the past three years. This directive, part of the tax department's ongoing drive to bolster transparency and scrutinize financial transactions, requires startups to provide compelling documentary evidence to substantiate the identity and ITR history of their shareholders.
The primary objective is to establish the creditworthiness of shareholders and validate the authenticity of transactions linked to the inflow of fresh capital into the company's share capital or premium account.
The Income Tax Department's notice specifies, "Provide documentary evidence to substantiate the identity and ITR of last three years of shareholders to substantiate the creditworthiness of the shareholders as well as the proof of genuineness of transaction in respect of fresh credit of the share capital/premium account."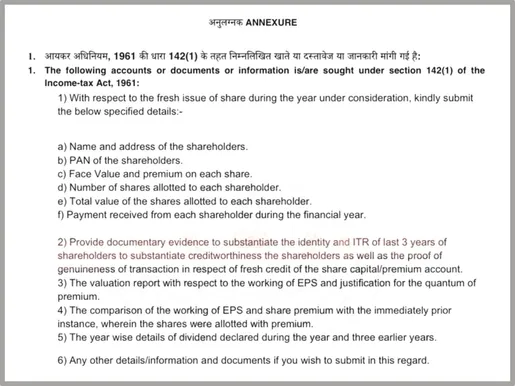 Response from Investors: Concerns and Critiques
Padmaja Ruparel, Co-Founder, Indian Angel Network (IAN), told TICE News, "Companies would typically have only PAN numbers of their shareholders, and they could share those with the IT department. Then, the IT department will have access to the IT returns of the shareholders, as well as their contact coordinates to connect with them directly."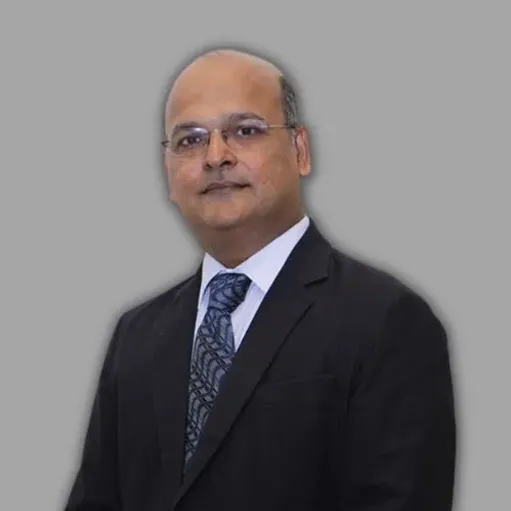 Mr Anil Joshi, Managing Partner, Unicorn India Ventures, told TICE News, "Recently many startups have been asked to furnish investor details with ITR with regard to investments made by investors in their company. While the IT department has all rights to know the source of the fund and to establish the genuineness of the investment, seeking this information thru startups is somewhat what investors find is weird. In case IT department need information then they can directly ask the respective investor who can provide the same directly. The current state of seeking information may fear investors to invest their hard money in any startup as the last thing they would want is any scrutiny of their tax paid investment.
Ashneer Grover Calls Out

IT-Department's Notice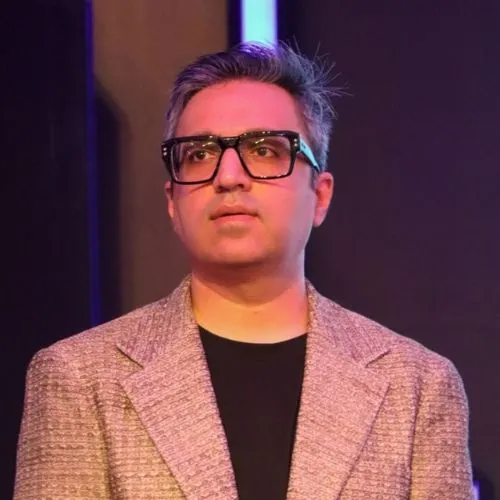 Months after a legal battle with the Income Tax Department, former BharatPe CEO Ashneer Grover is once again in the spotlight, questioning the department's latest notice. The new notice demands that startups provide three years of Income Tax Return (ITR) details of their investors to the IT department. 
Grover, known for his vocal stance on matters, has raised concerns over this requirement and called for Finance Minister Nirmala Sitharaman to intervene.
In the last 1 month, a number of startups (a few in my portfolio as well) have received Income Tax notices asking to furnish information about shareholders.

Bahut interesting hai - they are asking start-up companies to furnish 3 year ITR of all shareholders. 1) How and why will… pic.twitter.com/f48593uE4T

— Ashneer Grover (@Ashneer_Grover) September 8, 2023
Can Startups Share Shareholders' ITR?
Grover finds this requirement contradictory and raises essential questions. Firstly, he questions why companies would possess the ITR of their shareholders, and secondly, why shareholders would willingly share their ITR with private companies. The stated reason for this request is to establish the creditworthiness of shareholders, a notion Grover finds perplexing, as companies typically do not provide loans to shareholders; instead, shareholders invest in the company by buying equity.
Grover's Plea to Finance Minister
Taking his concerns further to Twitter, Grover stated, "Response padh ke samajh aa gaya ki kitne log India mein ITR nahi bharte hai."
He suggested that the IT department could easily access ITR data from its own system using PAN numbers. Additionally, Grover pointed out that there is no specific line item for income from criminal activities in ITR.
A month ago, the Delhi High Court dismissed Ashneer Grover's plea that was challenging an income tax notice issued to him under the Black Money Act.
Startups Face Compliance Challenges
Startups in India, often operating with small teams and minimal resources, find it challenging to cope with increased disclosure requirements and compliance regulations. The latest demand from the IT Department adds another layer of complexity to their operations.
Startups frequently raise funds from diverse investors, including both domestic and international sources. However, foreign capital comes under the scrutiny of RBI regulations, further complicating compliance matters. Cross-border regulations can be particularly challenging for startups trying to navigate SEBI's compliance requirements.
IT Department's Emphasis on Transparency and Accountability
The IT Department's emphasis on enhancing transparency and accountability is seen as a crucial measure for bolstering the Indian capital markets and protecting the interests of investors.
Who Are The Investors: SEBI's Too Asked Startups
The Securities and Exchange Board of India (SEBI) earlier this year also took a stringent approach towards startups aiming to launch Initial Public Offerings (IPOs). Earlier this year, SEBI mandated that startups must identify their promoters before filing IPO documents with the bourses. This move is aimed at ensuring better investor protection and preventing the kind of meltdowns seen with new-age technology companies.
SEBI's move aimed at pushing for greater transparency and improved disclosure from companies seeking to list on Indian markets. It emphasized the importance of caution when launching IPOs since public and shareholder funds are at stake. Given that many startups receive substantial funding from foreign investors, SEBI's intention was to have startups disclose their promoters or investors with stakes in the company. This move encourages startups to establish solid management structures and adhere to compliance norms before going public.
While Ashneer Grover's concerns regarding the IT Department's latest notice are valid, the push for transparency and accountability in India's startup ecosystem is essential. Startups will need to navigate the complexities of compliance while maintaining investor trust, and regulatory bodies like SEBI play a vital role in ensuring that the Indian capital markets remain robust and secure.