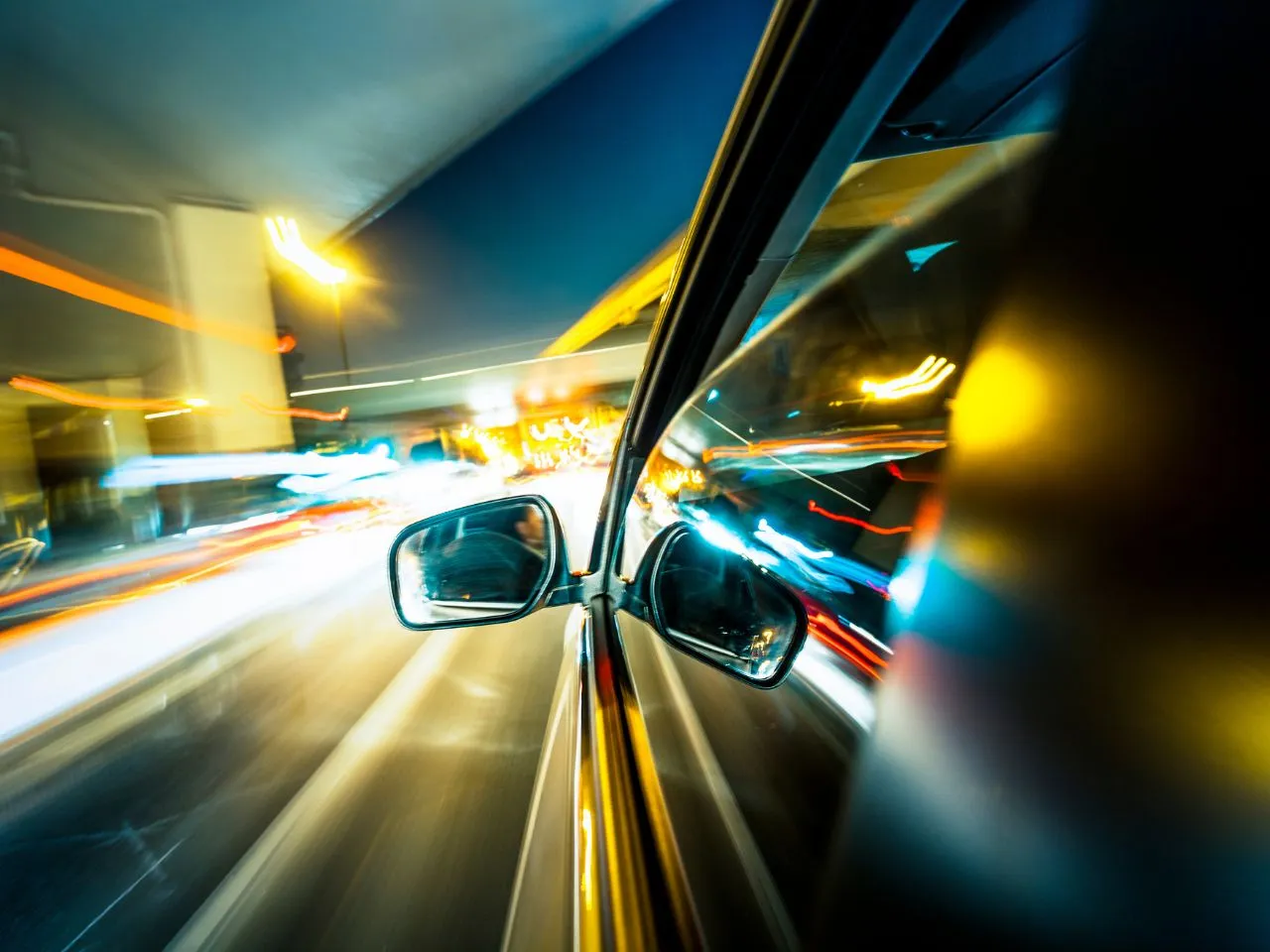 T-Hub, India's leading innovation ecosystem, has entered into a strategic partnership with Renault Nissan Technology Business Centre India (RNTBCI), a global technical and development centre to support the startups. 
The collaboration aims to establish a corporate innovation program that connects startups with industry experts, offers proof-of-concept grants, and facilitates engagement for industry-driven use cases. This partnership will tap into the creative potential of Indian tech startups and enhance RNTBCI's innovation capabilities within the mobility market.
As per the understanding, T-Hub startups will have the opportunity to receive mentorship from Renault Nissan Tech experts, engage in paid PoC projects, and pitch their innovative solutions to the corporate leadership at Renault Nissan.
Connecting Startups with Industry Experts
Through this collaboration, T-Hub and RNTBCI will create an avenue for startups to receive mentorship from Renault Nissan Tech experts. Startups will also have the opportunity to engage in paid proof-of-concept projects and pitch their innovative solutions to the corporate leadership at Renault Nissan. This exchange of knowledge and resources will enable startups to further develop their products, gain exposure to potential customers and investors, and foster their growth in the market.
Fuelling India's Tech Startup Landscape
Mahankali Srinivas Rao (MSR), CEO of T-Hub, expressed the shared vision behind this partnership. "By joining forces, we aim to create a vibrant ecosystem that nurtures cutting-edge solutions and propels India's tech startup landscape to new heights," he said. This collaboration reaffirms T-Hub's commitment to catalyzing the success of startups and solidifying India's position as a global innovation hub.
Leveraging the Potential of Startups
Debashis Neogi, MD of RNTBCI, highlighted the importance of leveraging the technological potential of the fast-growing startup ecosystem in India. "Innovation helps companies grow, differentiates among the competition, and keeps them profitable," he explained. 
By collaborating with young tech startups, RNTBCI aims to stay ahead of the disruptive trends in the mobility market and drive innovation as a key business strategy.
T-Hub's programs have already made a significant impact on the startup ecosystem. To date, their initiatives have impacted over 2,000 startups, providing mentor connects and support for scaling. T-Hub boasts a network of over 600 global and national corporate partners, further strengthening the opportunities available to startups.
As T-Hub partners with Renault Nissan, the collaboration holds great promise for startups in India's innovation landscape. By connecting startups with industry experts and providing avenues for growth, this partnership aims to drive corporate innovation and propel India's tech startup ecosystem to new heights.
T-HUB: A Catalyst For Empowering Startups
T-Hub is India's leading innovation ecosystem which has been a catalyst for nurturing and empowering startups since its inception. Over the years, it has provided a platform for numerous innovative ventures to grow and succeed in the competitive business landscape. 
Some of the notable startups that have been incubated under T-Hub and have achieved remarkable success are - Uber Diagnostics, Hug Innovations, Cygni Energy, Morph.ai and more. 
T-Hub's comprehensive ecosystem, which includes access to mentors, investors, and industry experts, has played a pivotal role in the growth and success of these startups. Through its initiatives, T-Hub aims to drive innovation, create disruptive solutions, and contribute to the overall economic growth of the country.