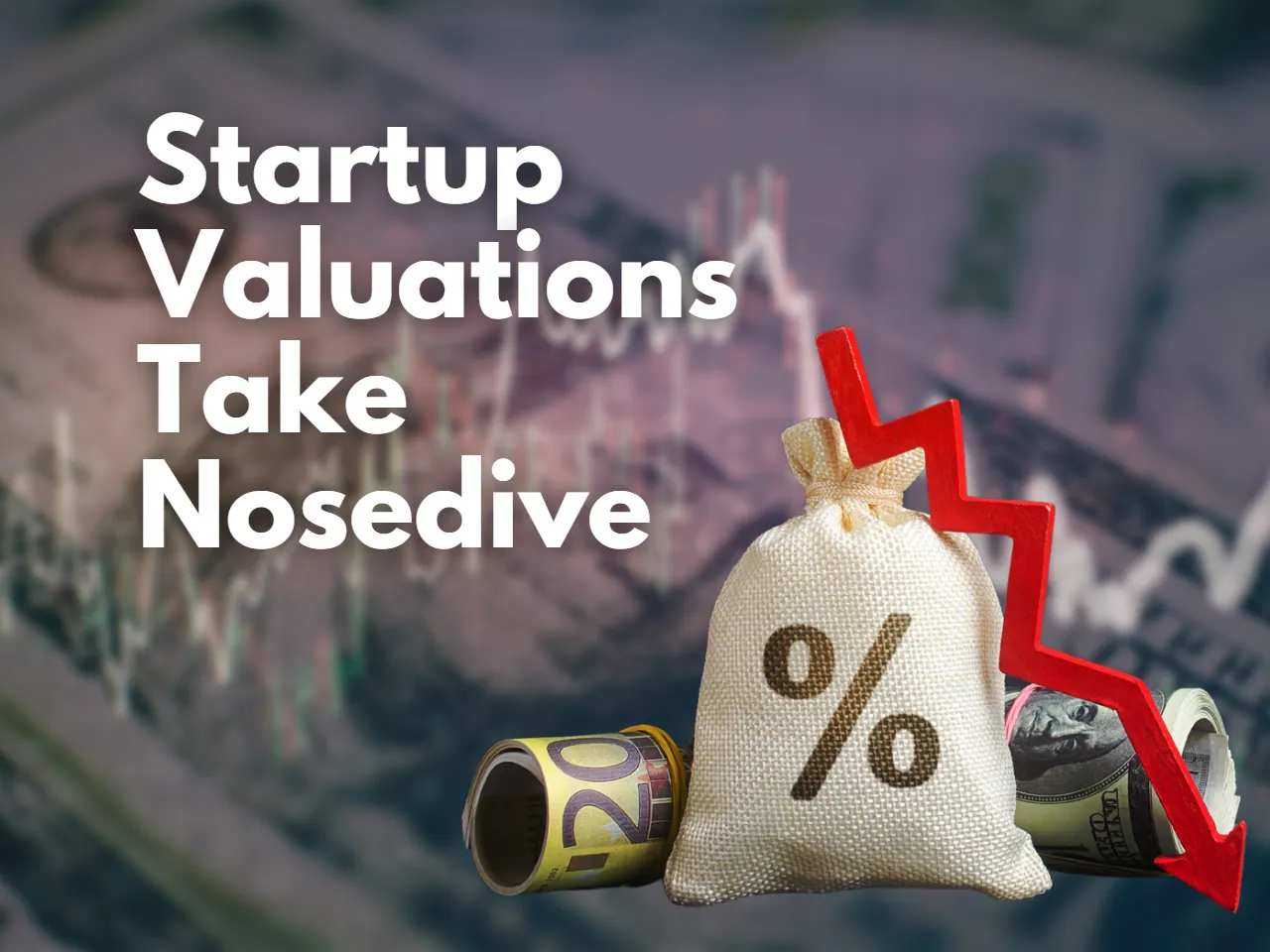 In a recent regulatory filing with the US Securities and Exchange Commission (SEC), Fidelity Investments, a US-based multinational financial services firm, announced a significant markdown in the valuation of the social commerce platform Meesho. The valuation has been adjusted to $4.4 billion as of March 31, marking a 10% reduction from Fidelity's initial investment valuation of $4.9 billion in September 2021.
Why did Meesho's valuation experience a markdown?
The valuation of Meesho has experienced a series of fluctuations in recent years. In December 2022, Fidelity's funds valued Meesho at $4.98 billion, but by September 2022, this had dropped to $4.29 billion. The most recent markdown to $4.4 billion can be attributed, in part, to an increase in the employee stock option plan (ESOP) pool during the relevant period. This pool expansion, approximately 4 percent, influenced the reassessment of Meesho's value, according to a statement from a Meesho spokesperson.
How is Meesho reducing its cash burn? 
Alongside the valuation markdown, Meesho has been actively working to curtail its cash burn. After already achieving a significant reduction from around $40 million per month in early 2022 to approximately $5 million currently, the Bengaluru-based startup is focusing on further reducing its expenditure. This strategic move aims to optimize resource allocation and enhance the company's financial stability.
What was Fidelity Investments' role in Meesho's funding round?
Fidelity Investments played a pivotal role in Meesho's last funding round in September 2021, co-leading the investment with B Capital, founded by Eduardo Saverin. The round secured $570 million and resulted in a valuation of $4.9 billion for Meesho. This substantial increase in valuation within a short span of six months demonstrated the market's confidence in the social commerce startup. Other notable investors in the funding round included SoftBank Vision Fund, Facebook, and Prosus Ventures.
Why are Indian consumer internet companies facing valuation adjustments?
Meesho's valuation markdown aligns with a broader trend seen across Indian consumer internet companies. Crossover funds, including Invesco, BlackRock, Fidelity, Vanguard, Baron Capital, Neuberger Berman, and Janus Henderson, have recently slashed the valuations of prominent startups such as Swiggy, Byju's, Pine Labs, PharmEasy, and Ola. These downward adjustments reflect the challenging investment ecosystem for startups and new-economy companies on a global scale.
The markdown in Meesho's valuation by Fidelity Investments, from $4.9 billion to $4.4 billion, serves as a reflection of the changing circumstances and the impact of an increased ESOP pool. Meesho's efforts to reduce cash burn and Fidelity's leading role as an investor highlight the company's determination to optimize its financial position. Furthermore, the broader market trend of valuation adjustments for Indian consumer internet companies underscores the challenging investment climate faced by startups in the new-economy sector.
Which Startups have Faced Significant Valuation Markdown?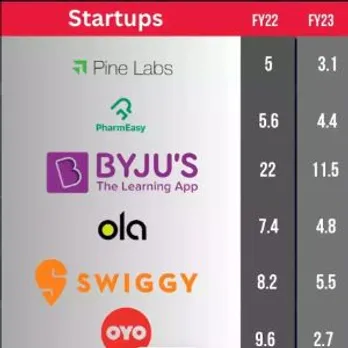 In recent times, Startups had a tough time with layoffs and funding crunch. On top of that their valuations too are taking a hit. 
Recently, New York-based Neuberger Berman marked down PharmEasy and Pine Labs by 22% and 58% respectively, while Invesco lowered Swiggy's valuation by 33%. Byju's and Ola also experienced significant reductions, with valuations slashed by 48% and 72% respectively. 
On Friday, the US-based Baron Capital has slashed foodtech platform Swiggy's fair value by another 10 percent, effectively valuing the company at USD 6.5 billion as of March 31, 2023. The US-based fund had cut Swiggy's fair value by 34 percent as of December 31, 2022.
Baron Capital has estimated the fair value of its stake in Swiggy at USD 45.76 million as of March 31, 2022, according to the investor's filings with the Securities and Exchange Commission (SEC). Baron Capital holds about 0.7 percent stake in Swiggy, and its fair value estimate implies a USD 6.54 billion valuation for the food tech unicorn.