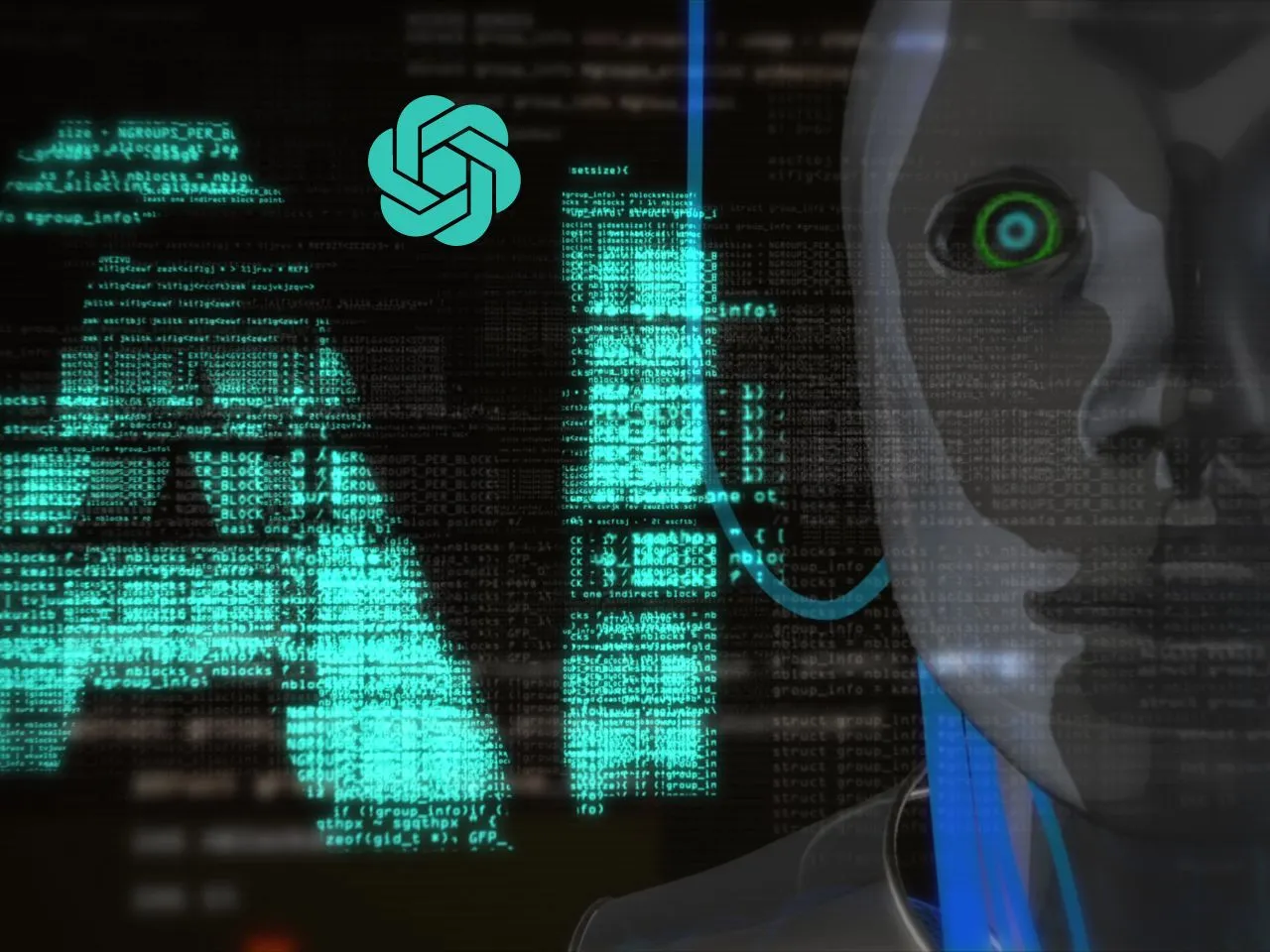 The artificial intelligence (AI) startup OpenAI announced the closure of an investment fund worth over USD 175 million to support AI startups. The company, known for its ground-breaking advancements in AI, has been actively investing in AI-focused startups.
Open AI disclosed this in a recent Securities and Exchange Commission (SEC) filing.
What is OpenAI Startup Fund?
OpenAI unveiled the OpenAI Startup Fund with the objective of supporting companies that push the boundaries of AI's potential to positively impact the world and transform lives. Initially planning to allocate USD 100 million to the fund, the recent SEC filing reveals that the fund, named OpenAI Startup Fund I, surpassed its initial size.
The company launched the OpenAI Startup Fund and said it would seek to back companies "pushing the boundaries of how powerful AI can positively impact the world and profoundly change people's lives."
The closure of this investment fund signifies OpenAI's aim to nurture their growth and facilitate the creation of ground-breaking AI solutions. 
The fund, managed by OpenAI CEO Altman and COO Brad Lightcap, raised money from 14 investors, according to the filing.
The company had earlier said it would put USD 100 million into the startup fund. 
OpenAI has already been investing in AI startups for some time like ChatGPT and GPT-4.
Startups' Agility and Fresh Perspectives Lead To Disruptive Innovations
As the demand for AI-driven solutions continues to rise across various industries, startups play a crucial role in shaping the future of AI. Their agility and fresh perspectives often lead to disruptive innovations that challenge established norms and drive industry-wide transformation.
By providing financial support and resources, OpenAI aims to empower these startups to overcome barriers and bring their groundbreaking ideas to fruition. The fund's substantial size underscores OpenAI's confidence in the transformative power of AI and its dedication to enabling startups to realize their full potential.
The Investment Extends Beyond Monetary Contributions
OpenAI's investment in startups extends beyond monetary contributions; it also encompasses mentorship, guidance, and access to the company's extensive AI expertise. This comprehensive approach ensures that supported startups receive holistic support to navigate the complex landscape of AI development successfully.
As the impact of AI on society grows, initiatives like the OpenAI Startup Fund play a vital role in accelerating AI innovation, encouraging entrepreneurship, and fostering collaboration. Through these efforts, OpenAI and its portfolio companies are poised to make significant contributions to the advancement of AI technology and its positive impact on the world.
OpenAI May Leave EU If Regulations Bite
Meanwhile, according to a media report, OpenAI CEO Sam Altman has said the ChatGPT maker might consider leaving Europe if it could not comply with the upcoming artificial intelligence (AI) regulations by the European Union.
The EU is working on what could be the first set of rules globally to govern AI. As part of the draft, companies deploying generative AI tools, such as ChatGPT, will have to disclose any copyrighted material used to develop their systems.
Before considering pulling out, OpenAI will try to comply with the regulation in Europe when it is set, Altman said in an event in London.