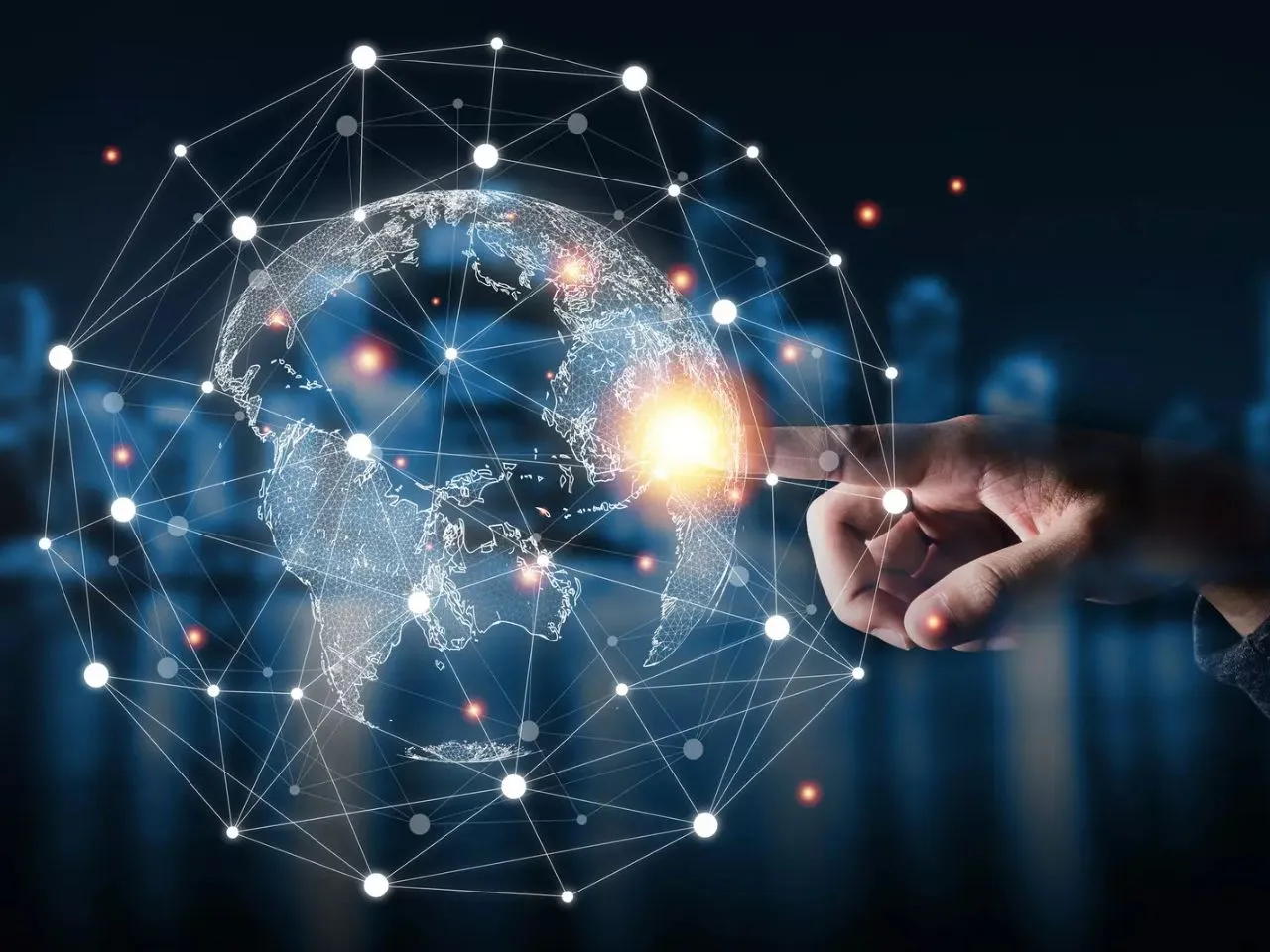 Four Indian startups - Giftolexia Solutions, Xacmaz Technology, evolutionQ, and Next Big Innovation Labs - have been named by the World Economic Forum (WEF) in its list of 100 Most Promising Technology Pioneers.
WEF has revealed its annual list of the 100 most promising technology pioneers, recognizing companies that are making strides in sustainability, advanced manufacturing, and inclusive healthcare. 
Global Representation and Gender Diversity
This year's Technology Pioneers include startups from 31 economies, with a third led by a woman chief executive. The United States has the highest representation, with 29 companies, followed by China with 12.
Indian Startups in 100 Most Promising Technology Pioneers
The four Indian entities have demonstrated remarkable progress in their respective fields, contributing to technological advancements that address pressing global challenges due to which they have been named by WEF in its report.
Giftolexia Solutions: Pioneering Dyslexia Risk Screening
Giftolexia Solutions has been recognized for its development of a deep technology-enabled screening tool aimed at identifying the risk of dyslexia in schoolchildren. By analyzing gaze patterns, the company's innovative solution facilitates early detection and intervention, enabling timely support for students with dyslexia.
Xacmaz Technology: Leveraging Satellite Data for Climate Intelligence
Xacmaz Technology is dedicated to converting satellite data into climate intelligence, focusing on climate risk assessment, ESG investing, and carbon markets. Through its platform, the company provides valuable insights into climate-related data, helping organizations make informed decisions and contribute to sustainable practices.
evolutionQ: Quantum-Safe Cybersecurity for the Future
evolutionQ specializes in offering quantum-safe cybersecurity products that assist clients in deploying and managing quantum technologies across their networks. As quantum computing progresses, the company's solutions ensure the security of sensitive information, protecting it from potential threats.
Next Big Innovation Labs: Revolutionizing Organ Availability through 3D Bioprinting
Next Big Innovation Labs is at the forefront of developing a customizable 3D bioprinter that aims to bridge the gap between organ demand and availability. The company's innovative approach to 3D bioengineering holds promise for addressing the critical shortage of organs for transplantation.
Which Are The Global Technological Innovations In WEF's List?
The WEF's list of technology pioneers extends beyond India, recognizing companies worldwide that are driving advancements in various sectors. Notable mentions include:
Farmerline (Ghana): Farmerline connects farmers, agribusinesses, and governments, offering end-to-end solutions to challenges in the agricultural sector.
Electriq Global (Israel): Electriq Global pioneers new methods of separating hydrogen from water, creating a renewable energy alternative to fuel.
CarbonCapture (United States): CarbonCapture focuses on removing CO2 from the atmosphere through direct air capture technologies.
WEF Recognizes Companies at the Forefront of Innovation
Verena Kuhn, Head of Innovator Communities at the WEF, "The 2023 cohort of Technology Pioneers is already bringing great changes to industries around the world. Selectees are at the forefront of innovation and disruption needed to help us solve the world's most pressing issues." 
Diverse Innovations Making a Difference
Several noteworthy companies from different countries have made their mark on the list:
ClimateAI (United States): ClimateAI applies artificial intelligence to climate risk modeling, providing insights into short- and long-term weather and climate impacts.
Transmutex (Switzerland): Transmutex aims to develop a non-self-sustaining chain reaction nuclear energy system, capable of producing carbon-free energy with the highest safety profile.
Huue (United States): Huue employs biotechnology to create sustainable dyes, reducing the use of chemicals in fashion supply chains.
M20 Genomics (China): M20 Genomics focuses on developing single-cell sequencing technology for effective disease diagnosis and treatment.
Dot (Republic of Korea): Dot pioneers smart technology for the vision-impaired and the deaf-blind, enhancing their independence and quality of life.
How Will The Technology Pioneers Community Empower These Startups?
Launched in 2000, the Technology Pioneers community encompasses early-stage companies from around the world that are actively involved in designing, developing, and deploying new technologies and innovations. The WEF provides these companies with a platform to engage with leaders from the public and private sectors, enabling collaboration and the contribution of new solutions to address current crises and build resilience for the future.
The selected companies will join the ranks of the Technology Pioneers alumni, which includes renowned names such as Airbnb, Google, Kickstarter, Mozilla, Spotify, TransferWise, Twitter, and Wikimedia. This recognition showcases the potential for significant impact and future growth for these pioneering organizations.
The 2023 cohort will be invited to join Forum events and discussions throughout the year, bringing together leading stakeholders from the public and private sectors.