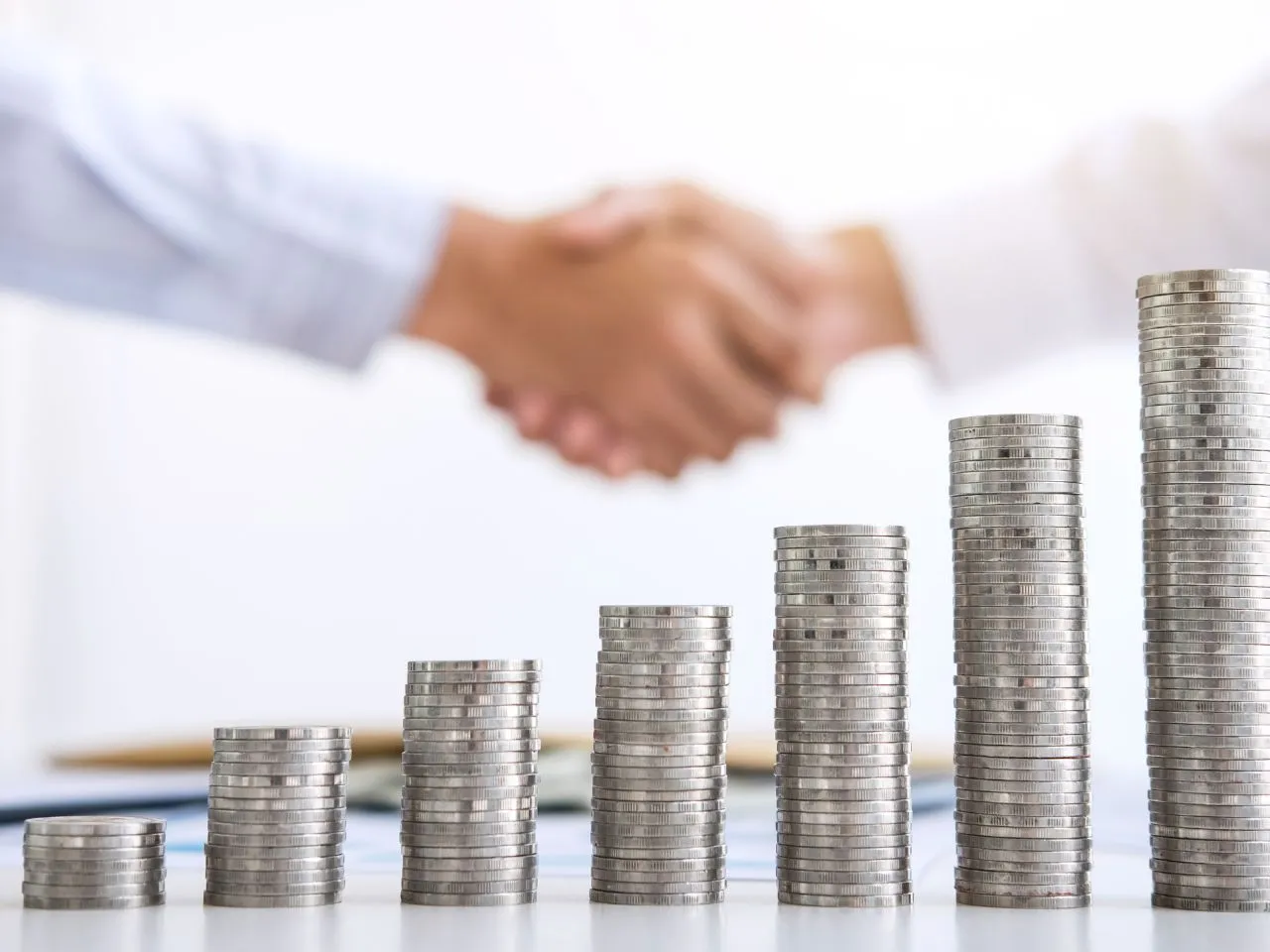 This week several startups have successfully raised funds from investors. A total of three Indian startups have announced their funding rounds, indicating the investor confidence in the country's entrepreneurial landscape.
D2C Grooming Product Brand LetsShave Raises USD 6 Mn from Wipro
Chandigarh-based grooming products direct-to-consumer (D2C) brand, LetsShave, has announced a successful undisclosed funding round led by Wipro's consumer goods arm. With this funding, LetsShave has raised a total of USD 6 million. The company specializes in offering a wide range of shaving and personal care products, including razors, blades, and trimmers, through its partnership with Korean grooming firm DORCO.
LetsShave has achieved significant milestones, serving over a million customers and selling more than 10 million products to date. Its products are not only available on its official website but also on popular e-commerce platforms such as Amazon, Noon, and Walmart in various countries including the UAE, the US, Canada, the UK, Australia, and Europe. The company plans to utilize the funding to further strengthen its online presence within the country.
The funding from Wipro and DORCO in 2020 amounted to approximately USD 2.5 million and collectively, both companies own up to 25% of LetsShave. Looking ahead, LetsShave aims to raise an additional USD 7 million over the next three years, with a revenue target of Rs 200 crore, according to a company statement.
LetsShave has maintained a growth rate of over 30% on average and is currently EBITDA positive. The company also has plans to expand its offline presence gradually. Apart from its thriving D2C business, LetsShave supplies razors to hotel chains such as Marriott Group, St. Regis, and Ritz Carlton, adding to its diversified revenue streams.
LaundryMate Raises Rs 50 Crore (USD 6.25 Mn) in Pre-Series A Funding
LaundryMate, a Bengaluru-based laundry startup founded by Abhinay Choudhari, who is also a co-founder of BigBasket, has successfully raised USD 6.25 million in a Pre-Series A funding round. The funding was led by Blume Founders Fund and witnessed the participation of prominent angel investors, including Ankit Bhati (co-founder of Ola), Deepak Goyal (managing partner at Boston Consulting Group), Karan Singh (co-founder of Trilegal), and Sankalp Saxena (MD of Nutanix India), as stated by LaundryMate in a press statement.
LaundryMate revealed the establishment of its laundry facility in Bengaluru, equipped with state-of-the-art machines sourced from Belgium, Italy, Turkey, the US, and Dubai. The facility boasts a remarkable capacity to process 65,000 garments per day, accompanied by an advanced water treatment and recycling solution imported from the Netherlands.
Atomberg Raises USD 86 Million in Series C Funding, Led by Temasek and Steadview Capital
Atomberg, an Indian startup specializing in digital home appliances, has successfully raised USD 86 million in a Series C funding round. The round was led by prominent investors Temasek and Steadview Capital, with participation from Trifecta Capital, Jungle Ventures, and Inflexor Ventures. The funding comprises a mix of primary and secondary issuances.
Avendus Capital played a significant role as the exclusive financial advisor to Atomberg in this transaction. The funds raised will be primarily utilized to enhance manufacturing capacity and support new product launches. Atomberg's product portfolio includes smart fans, mixer grinders, and smart locks, and the company has established a presence in 25,000 retail touchpoints across the country
Just last week, 18 Indian startups collectively raised an impressive sum of over USD 227 million, further highlighting the robust investment activity in the market. Notably, two standout startups, PhonePe and Chalo, emerged as top fundraisers by securing substantial investments of USD 100 million and USD 45 million respectively.