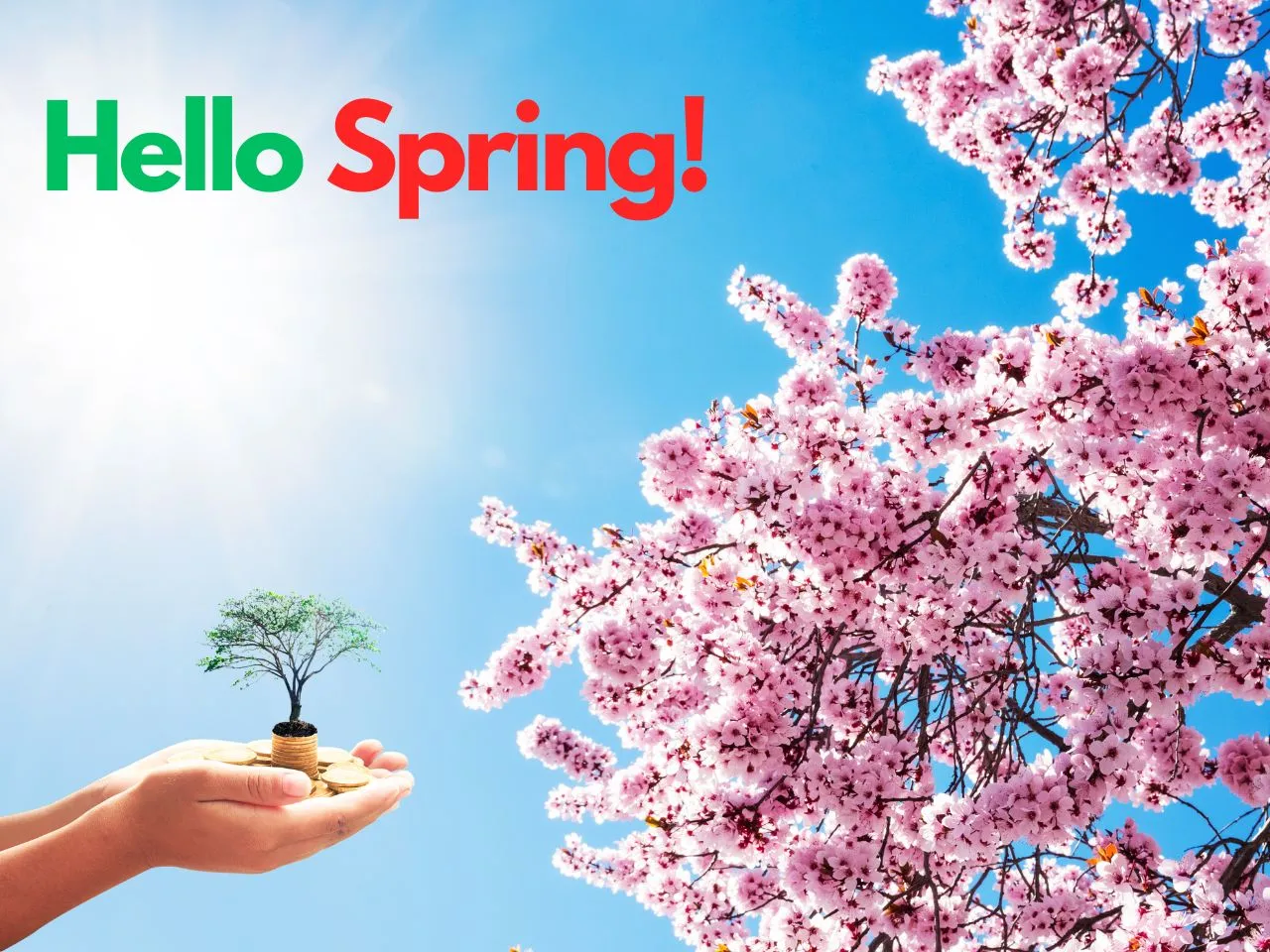 Finally, there is some good news for startups looking to raise funds as the days of funding winters for Indian startups appear to be numbered.
Indian startups could soon witness a resurgence in funding opportunities, as investors project a revival of the funding spring within the next six to twelve months. A recent survey conducted by RedSeer, a prominent consultancy firm, sheds light on investor sentiment, with 50% of respondents anticipating a funding upswing within the short timeframe of six to twelve months. Meanwhile, 22% of investors foresee this recovery occurring within twelve to eighteen months, and an additional 11% are cautiously optimistic about a turnaround beyond the eighteen-month mark.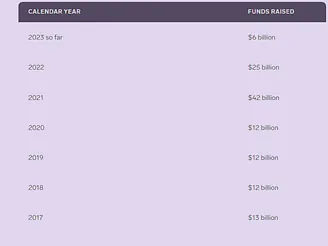 Projected Funding Trends and Recovery
RedSeer's survey report projects a return to the long-term trend line for startup funding in terms of value and volume in 2023. The anticipated figures align closely with pre-2021 levels, with an expected influx of USD 12-15 billion across 700-900 funding deals, reminiscent of the investment patterns seen in 2018, 2019, and 2020. These figures mark a stark contrast to the peak of USD 42 billion across 1,584 deals in 2021 and USD 25 billion invested in 1,519 deals in 2022. Looking ahead, the forecast for 2024 indicates a potential recovery to USD 15-20 billion in 1,000-1,200 deals.
Steady Growth in Early and Growth-Stage Funding Deals
Early and growth-stage funding deals have consistently remained a beacon of optimism within the Indian startup ecosystem. Approximately 90% of all deals since 2017 have been conducted at seed or early stages, underlining the sustained potential in these stages. Notable funding rounds in 2023 include PhonePe leading with USD 650 million and Lenskart securing USD 600 million.
Expansion of Investor Landscape and Startup Growth
The Indian startup ecosystem has witnessed a remarkable expansion in investor participation over the past four years, doubling the number of active investors from around 400 in 2018 to approximately 900 in 2022. Furthermore, the ecosystem's vitality is evident through a substantial nine-fold increase in the count of government-registered startups, soaring from about 10,000 in 2018 to approximately 90,000 in 2022.
Emerging Sectors for Unicorn Growth
RedSeer's report unveils promising sectors poised for the emergence of the next set of unicorns. In the B2C segment, Direct-to-Consumer (D2C) beauty and personal care, D2C health and wellness, diagnostics, gaming, and personal loans are projected to foster unicorn startups. The B2B realm also demonstrates potential, with verticals such as Contract Research Organizations (CRO) or Customer Relationship Management (CRM), industrial eB2B, insurtech, SaaS-DevOps, and SaaS-Finance expected to contribute to the unicorn landscape.
Positive Investor Outlook
Investors surveyed by RedSeer exhibit an overwhelmingly positive outlook, with over two-thirds of respondents believing that the funding winter's grip will ease within a year. Half of the respondents express confidence in a six to twelve months' timeframe for recovery, and an additional 17% anticipate an even swifter rebound. However, a slightly more cautious sentiment is observed among 33% of respondents who foresee a longer period of twelve to eighteen months before funding resumes its flow.
As the Indian startup ecosystem navigates the aftermath of a funding winter, RedSeer's comprehensive survey offers a ray of hope. With investor optimism and projections indicating a potential resurgence in funding within the coming year, the stage is set for startups to regain their momentum and propel the nation's innovation-driven economy forward. The anticipated return of the funding spring is expected to pave the way for new unicorns and further solidify India's position as a dynamic hub for entrepreneurial growth and innovation.