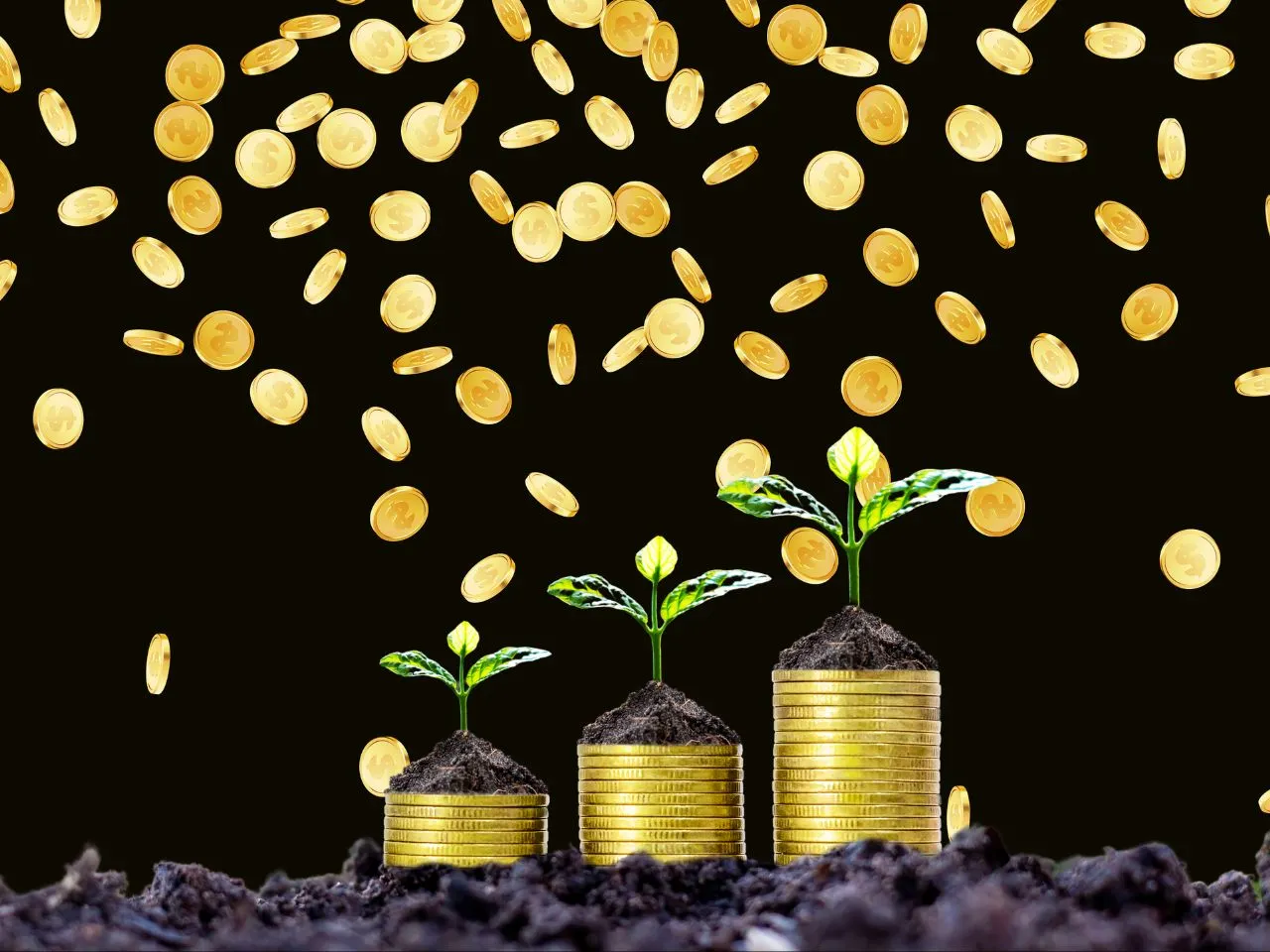 It was a flourishing day for startups across diverse sectors as they secured substantial funding from the investors. From Bengaluru's traveltech standout, Scapia, securing $23 million in Series A funding, to Baaz Bikes' $8 million boost for electric bikes and batteries, and Kiwi's $13 million injection to expand 'credit cards on UPI,' the startup landscape witnessed a surge in support. Kolkata-based KOZYNAP also celebrated the successful closure of its seed funding round, further emphasizing the dynamic and promising trajectory of the entrepreneurial ecosystem.
Let's have a look at the funds raised by Startups from across states and sectors in different rounds of funding:
Bengaluru-based Traveltech Startup Scapia Secures $ 23 Mn in Series A Funding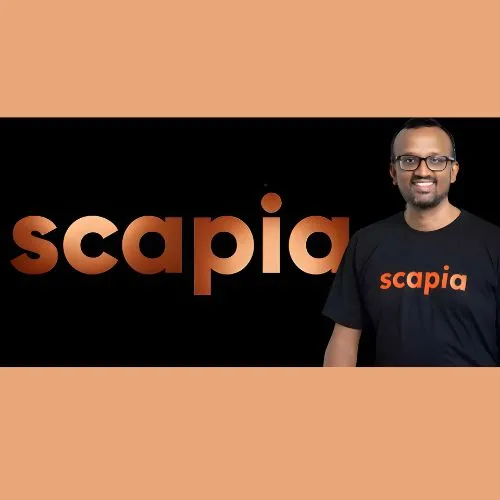 The travel technology sector startup, Scapia, founded by former Flipkart executive Anil Goteti, has successfully raised USD 23 million in its Series A funding round. The funding was co-led by Elevation Capital and Binny Bansal's 3STATE Ventures, showcasing the industry's confidence in Scapia's innovative approach.
We just raised $23M in our Series A round! https://t.co/H1GcebkKhw

We'd love to welcome @ElevCap to our cap table, and thanks to @binnybansal's 3STATE ventures, @matrixindiavc and Tanglin Venture Partners for continuing to believe in our #vision and helping us create a…

— Scapia (@getscapia) November 21, 2023
Co-Leadership by Elevation Capital and 3STATE Ventures
Elevation Capital and 3STATE Ventures played pivotal roles as co-leaders in this funding exercise, underlining their commitment to supporting promising ventures in the travel technology space. The round also witnessed continued support from existing investors, including Matrix Partners India and Tanglin Venture Partners.
The capital infusion is expected to fuel Scapia's expansion plans and enhance its technological capabilities as it strives to redefine the travel experience for consumers.
Baaz Bikes Secures $ 8 Mn in Series A Funding for Electric Bikes and Batteries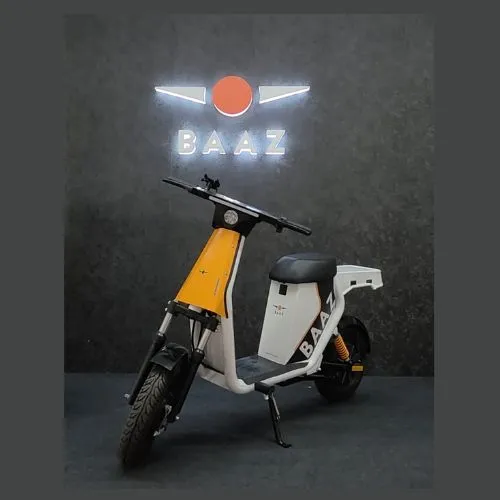 Baaz Bikes, a startup specializing in electric bikes and swappable batteries, has announced a successful USD 8 million Series A funding round. The funding was led by BIG Capital, based in Singapore, with participation from Rakuten Capital and existing investors such as Kalaari Capital, 9Unicorns, and Sumant Sinha, Chairman at renewable energy company ReNew.
Exciting news! We have secured $8M in Series A funding, propelling us to new heights in transforming the gig economy. Grateful for the support from BIG Capital, @Rakuten Capital, and our existing investors. Together, we're driving sustainable mobility and empowering #Baazigars pic.twitter.com/DBB6i2PYpq

— Baaz Bikes (@baazbike) November 21, 2023
Targeting Gig Economy Workers
Baaz Bikes is strategically focusing on gig workers and delivery personnel associated with major platforms like Amazon, Zomato, and Zepto. The company plans to utilize the funds to strengthen its product offerings, emphasizing safety measures and promoting scalability within the gig economy.
Currently operational in the South Delhi Region, Baaz Bikes has ambitious plans for expansion across the Delhi National Capital Region (NCR) over the next 12 months.
Kiwi Raises $ 13 Mn in Series A Funding for 'Credit Cards on UPI' Offering
Bengaluru headquartered credit card management fintech startup Kiwi has successfully secured USD 13 million in its Series A funding round, with Omidyar Network India leading the investment charge. This funding is earmarked to further expand Kiwi's innovative 'credit cards on UPI' offerings in the Indian market.
Fintech startup Kiwi has raised $13 million in its Series A funding round led by Omidyar Network India, while Baaz Bikes has announced raising $8 million in a Series A funding round led by BIG Capital.https://t.co/dVPAajn5Yr

— DealStreetAsia (@DealStreetAsia) November 21, 2023
Pioneering UPI-Based Credit Cards
Founded in November 2022 by Siddharth Mehta, Mohit Bedi, and Anup Agrawal, Kiwi has gained recognition as the first fintech to launch 'credit cards with UPI.' Its mobile application provides users with the ability to make secure payments using either a credit card or a bank account directly through their phones. Certified by NPCI as a licensed UPI third-party app, Kiwi had previously secured USD 6 million in funding from Nexus Venture Partners, Stellaris Venture Partners, and a group of angel investors.
KOZYNAP Successfully Concludes Seed Funding Round for Customized Mattresses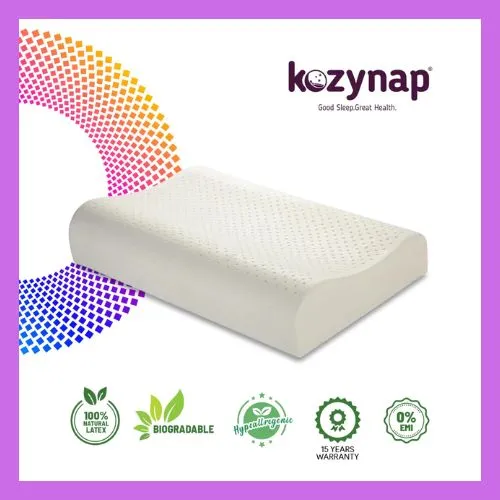 KOZYNAP, a Kolkata-based startup specializing in personalized mattresses, has announced the successful completion of seed funding round. The startup has raised an un-disclosed amount in its seed round. The investment, led by Singapore-based BeyondSeed Venture Solutions Pte. Ltd, includes contributions from founding members of Indian unicorns and notable investors based in Dubai.
Kolkata-based startup KOZYNAP raises undisclosed amount in seed funding led by BeyondSeed Ventureshttps://t.co/zWXqf5F6g3

— IVCA (@IndianVCA) November 21, 2023
Revolutionizing Mattress Purchases
KOZYNAP, founded by Rajesh Singhal, Chinmoy Mallick, and Sandeep Sanyal, focuses on manufacturing mattresses tailored to individual needs, addressing orthopedic concerns, age, and body composition. The funding will support the company's expansion into metros and Tier 1 cities, product development, IT infrastructure enhancement, and brand strengthening.
Chinmoy Mallick, Co-founder and IIT-IIM (L) alumnus, emphasized KOZYNAP's commitment to providing premium mattresses at competitive prices through efficient production, inventory management, and logistics. The unique consultation-based approach for mattress purchases is set to fill a significant gap in the industry, providing consumers with the convenience of online transactions and the tangible experience of offline purchases.