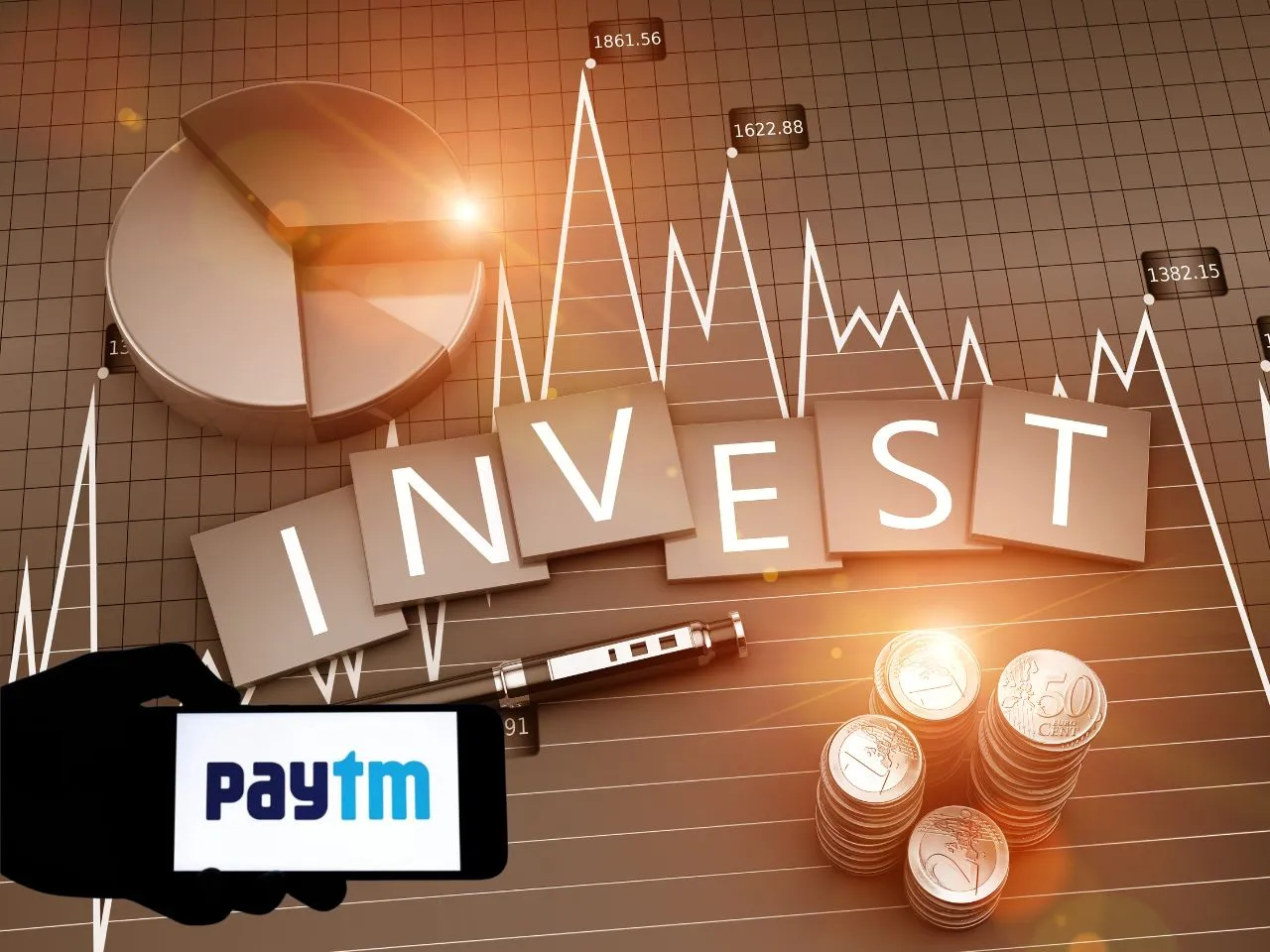 The capital markets in India are undergoing a revolutionary transformation, driven by the emergence of fintech startups. These innovative companies are leveraging technology to create safe and user-friendly platforms. Since demonetization, fintech startups have become an integral part of Indian businesses and customers' lives through mobile payment apps. They offer a wide range of services, from purchasing consumer goods to insurance and even air tickets. Building on this momentum, Paytm is now empowering retail investors by providing them with the opportunity to invest in bonds.
Empowering Retail Investors: Paytm's Innovative Bonds Platform
Fintech major, Paytm-backed wholly-owned subsidiary Paytm Money has introduced an innovative bonds platform designed specifically for retail investors in India. This advanced platform allows retail investors to seamlessly purchase three types of bonds: government, corporate, and tax-free. With a strong commitment to providing superior returns within a safe and compliant environment, Paytm Money aims to revolutionize the bond investment experience for retail investors.
In a statement, Varun Sridhar, CEO, of Paytm Money said, "At Paytm, we have revolutionised mobile payments and at Paytm Money, we are at the forefront of innovation in the Indian capital markets. This is just the start of bonds investing in India. We believe bonds are the best way for first-time investors to enter capital markets and every Indian should have a diversified wealth portfolio with bonds being a core part of it. We will continue to bring the best technology-driven features for investors with the safety and security they deserve."
Simplifying Bond Investments with the Paytm Money App
The Paytm Money app simplifies the bond investment process by consolidating all essential information in one convenient location. It converts various bond details into yield, enabling investors to easily analyze and comprehend their potential returns. 
Gone are the days when investors had to search multiple sources for information on coupon rates, yield, clean price, dirty price, coupon frequency, coupon record dates, and more. The investors will not have to go to different sources for information.
Now, everything they need is conveniently available on a single dashboard within the Paytm Money app.
All-in-One Dashboard: Streamlining Bond Information for Investors
Bonds are considered to be a safe option for investors who are looking at a steady income and fixed returns on their investments and can diversify their portfolio for good returns. One can invest in Government of India Bonds, with maturity ranging from 16 days to 39 years, giving investors great flexibility in managing their investments across all time horizons. The yield on these bonds is currently between 7-7.3% per annum.
Further, bonds can be sold on the market at any time, without any premature penalty/lock-in, giving investors flexibility in managing their investments.
Meanwhile, tax-free bonds are a great investment for Indians. One can invest in tax-free bonds, issued by PSUs, like NHAI, IRFC, REC, etc at yields of up to 5.8% per annum, and maturity, ranging from 5 months to 13 years. 
Investors, who wish to expand their portfolio, can also look at corporate bonds like Indiabulls Housing Finance, Edelweiss, etc where depending on the credit profile of the company, and the maturity of the bond, one can earn up to 15% per annum.
Driving Wealth Creation: Paytm Money's Range of Investment Products
Paytm Money continues to drive wealth creation by enabling users with investment products like Mutual Funds, Stocks, IPO, F&O, ETFs, NPS & more. Paytm Money's offerings of giving way to small ticket investments in mutual funds and stocks contribute to financial inclusion in India.
By simplifying the investment process and providing comprehensive information on a single dashboard, Paytm Money empowers investors to make informed decisions.