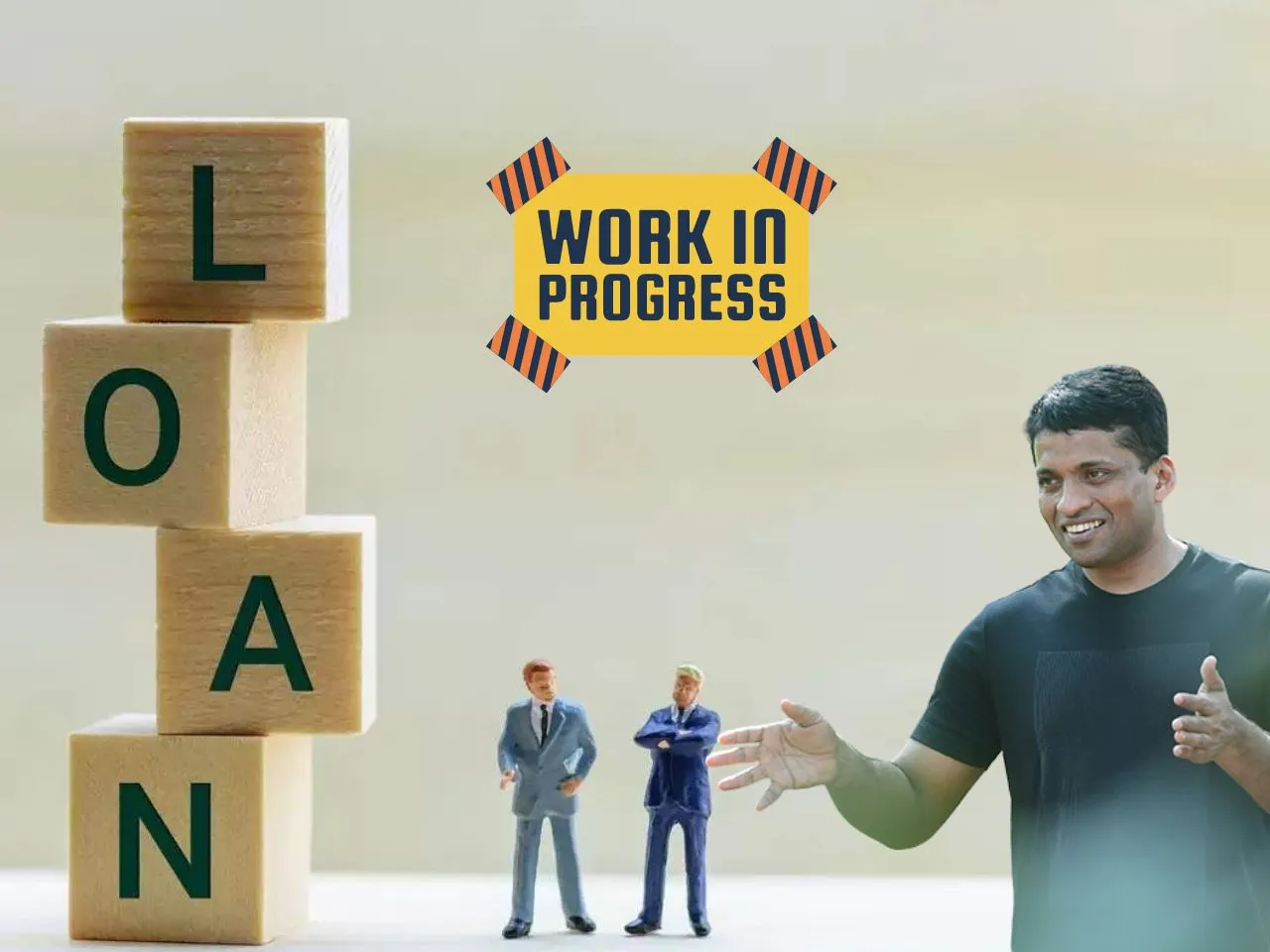 Amidst recent controversies, the Edtech Unicorn Byju's appears to be addressing its disputes with lenders, taking steps to resolve the ongoing issues.
Bengaluru-based edtech firm, Byju's, is reportedly in the final stages of renegotiating its loan agreement with lenders who collectively hold more than 85 percent of its USD 1.2 billion Term Loan B (TLB).
According to a report published in Economics Times, a formal announcement regarding the loan pact rework is expected today.
TICE News has contacted Byju's for their statement, and we are currently awaiting their response.
Understanding Term Loan B (TLB)
Term Loan B (TLB) is a financial instrument aimed at generating long-term returns for investors by paying them interest while providing the borrower with sufficient time to repay the principal amount at the end of the term.
Collaborative Efforts to Reach a Resolution
Byju's and the group of lenders have reached an understanding to work together towards a mutually agreed and finalized term loan amendment by August 3, 2023, according to a media report quoting sources.
Successful renegotiation of the loan terms would result in the creditors discontinuing their demand for accelerated repayment. Additionally, this could lead to the resolution of ongoing litigation without lenders initiating enforcement actions against the company.
Crucial Issue Amidst a Series of Crises
Byju's has been grappling with a series of challenges, including the resignation of its auditor and three key investors from the board. Reaching a formal agreement with lenders has emerged as a crucial issue for the firm, given the contentious nature of the disagreements over the USD 1.2 billion TLB, the report mentioned.
Lawsuits Filed in US Courts
In an escalated dispute, both Byju's and the lenders have filed lawsuits against each other in US courts. The lenders had deemed Byju's lawsuit as 'meritless,' reflecting growing tensions between the parties. On the same day, a lawsuit was filed in New York after Byju's missed a USD 40 million interest payment to its TLB creditors. Glas Trust Company sued the edtech firm in Delaware, while Byju's sued hedge fund Redwood and its entities in New York regarding their demand for "accelerated repayment."
Efforts Towards Resolution
News is doing rounds in the media that in collaboration with the lenders, Byju's aims to finalize the amendments to the loan agreements within the next two weeks.
The Structured Credit Deal
As part of a structured credit deal, Byju's had previously secured a Rs 2,000 crore loan from Davidson Kempner on May 13. However, Aakash Institute has received only Rs 800 crore of the total debt, contingent upon Byju's resolving its differences with bondholders and linked to potential equity upside from an IPO.
Trigger for New Terms
The need to rework the loan agreement arises from Byju's failure to deliver audited FY22 and FY21 results on time. As part of the renewed terms for the USD 1.2 billion loan, the company had offered to pay a higher interest rate to lenders on March 20. Deloitte, the company's official auditor, resigned citing delay in receiving the FY22 financial statements, along with three key investors - Peak XV Partners (previously Sequoia Capital India), Prosus (previously Naspers), and Chan Zuckerberg Initiative.
Corporate Governance Concerns and New Board Members
Byju's has also faced growing concerns from investors and creditors about its corporate governance practices. To address this, the company announced on July 13 that former State Bank of India chairman Rajnish Kumar and former Infosys chief financial officer Mohandas Pai had joined its board advisory committee (BAC). They are set to guide and advise the crisis-hit edtech major on board composition and governance. Currently, only Byju Raveendran, co-founder Divya Gokulnath, and Riju Ravindran are on the board of the edtech startup, which was valued at $22 billion last year.
Government Attention and Probe
The company's delays in filing financial statements have drawn the attention of the government, leading to the Ministry of Corporate Affairs (MCA) initiating a probe into Byju's books.
Byju's remains in the spotlight as stakeholders closely monitor the developments surrounding the loan pact rework and its ongoing efforts to address the challenges it faces.