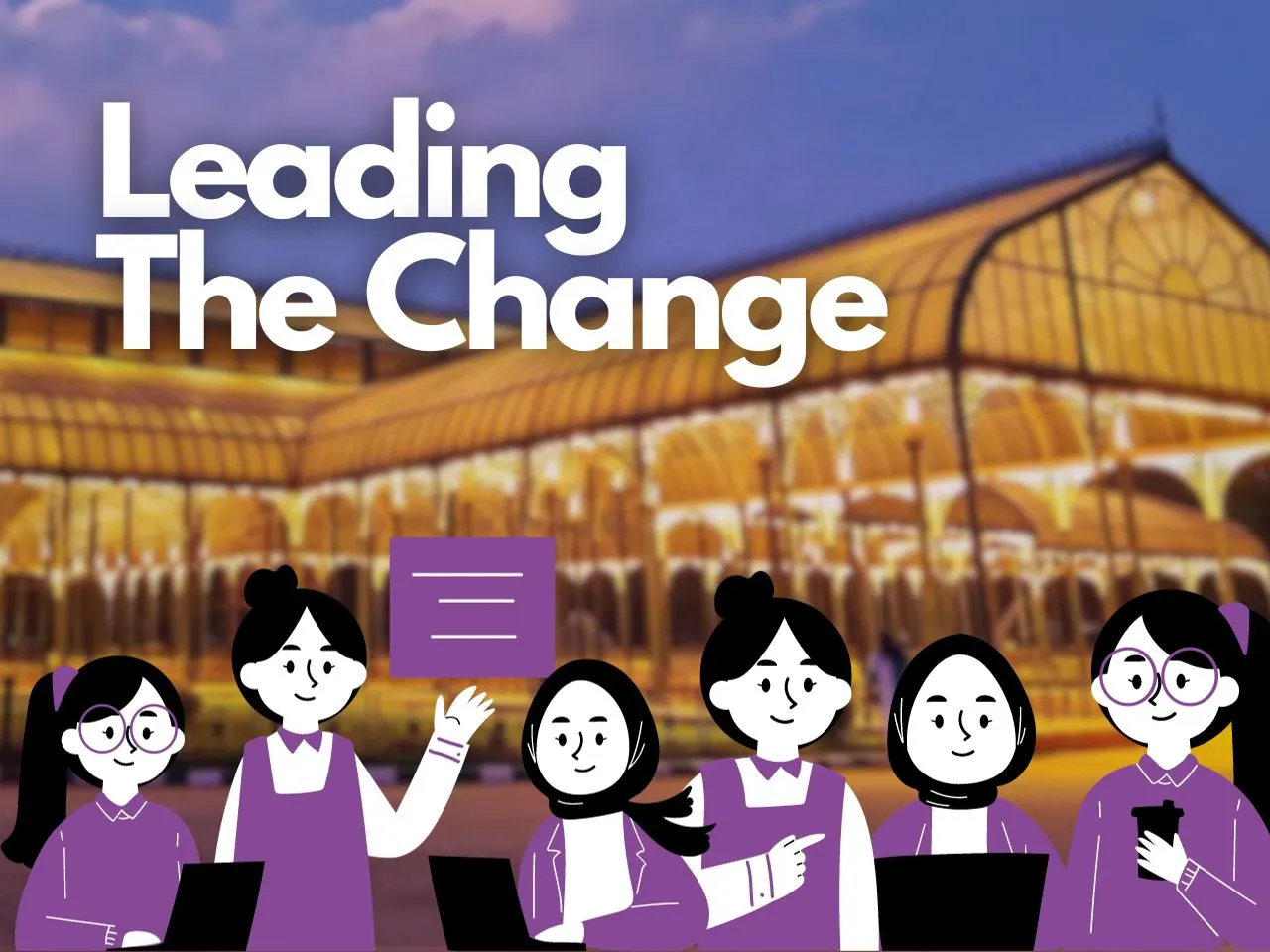 In a significant shift echoing inclusivity in business, the evolution of women from traditional domestic roles to spearheading entrepreneurial endeavors has become a compelling reality. From once being confined to household duties, women are now emerging as leaders in the startup landscape, scripting notable success stories. And in this trend, Bengaluru, the Silicon Valley of India, stands tall as the city with the highest number of women-led startups.
You will be amazed to know that Bengaluru presently bosts a staggering 1,783 women-led startup ventures, reveals industry data. Mumbai and Delhi follow closely behind with 1,480 and 1,195 women-led startups, respectively.
Bengaluru: India's Startup Epicenter
India's startup ecosystem has evolved into a global powerhouse, securing its position as the third-largest hub worldwide, trailing only behind the United States and China. With over 61,400 startups across the nation, Bengaluru has emerged as a key player, fostering risk-taking and innovation with its supportive policy framework.
Despite the remarkable strides, the gender divide remains stark. A slew of initiatives, including incubation programs, grants, and fellowships, aims to address this gap. Karnataka, leading the charge, has introduced a groundbreaking grant-in-aid program, offering Rs 50 lakh to early-stage startups without taking equity. This initiative has shone a spotlight on women entrepreneurs, resulting in 30% of the program's winners being women founders.
Funding Landscape: Peaks and Valleys
The industry data reveals a significant surge in the number of funding rounds for women-led companies, climbing from 171 in 2014 to a remarkable 460 in 2022. However, 2023 witnessed a sharp decline, with the number of rounds dropping to 185. The funding into women-led startups tells a similar story, plummeting from 183 startups in 2014 to a mere seven this year.
Women Shaping India's Startup Ecosystem
From 2008 to 2018, 14 women-led unicorns graced India's startup scene. Bengaluru-based neobank Open claimed the historic 100th unicorn title, with women co-founders Mabel Chacko and Deena Jacob serving as its COO and CFO, respectively. Other notable women-led unicorns include Nykaa, Mamaearth, Hasura, Pristyn Care, OfBusiness, Mobikwik, The Good Glamm Group, and Livspace.
In a parallel narrative, sustainability management startup Breathe ESG has secured $315,000 in a funding round led by 100X.VC. This capital infusion is earmarked for enhancing product capabilities, expanding offerings, and venturing into global markets. Breathe ESG plays a pivotal role in assisting enterprises in streamlining sustainability efforts, making environmentally conscious practices more accessible and efficient. Founded in July 2022, the startup has gained support from backers such as KANJ Realty Ventures, Hyderabad Angels, and notable angel investors.
As India's startup landscape continues to evolve, the narrative of women-led innovation and sustainability underscores the transformative power of entrepreneurship in the country.
Join Our Thriving Entrepreneurial Community

Follow TICE News on Social Media and create a strong community of Talent, Ideas, Capital, and Entrepreneurship. YouTube  | Linkedin | X (Twittrer) | Facebook | News Letters