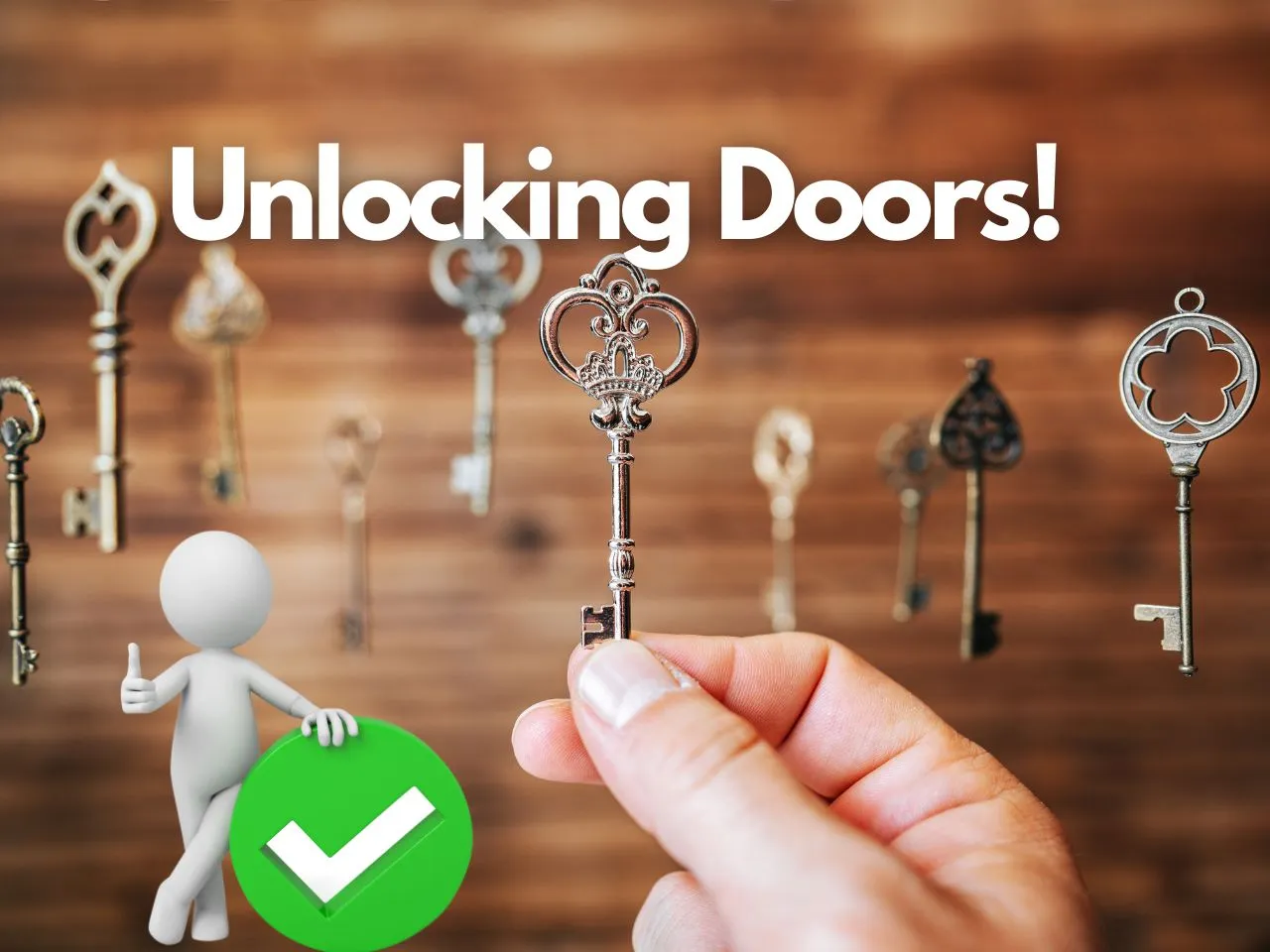 Until now, incubators held centralized data about startups and were responsible for assessing business ideas before incubation. However, for the first time, startup founders will also have access to a centralized repository. This access alleviates the challenges associated with individually researching available incubators, enabling them to make informed decisions crucial to their entrepreneurial journey.
The Centre for Research on Start-ups and Risk Financing (CREST) at IIT Madras and YNOS have launched an innovative platform named 'Incubators' to revolutionize the start-up ecosystem in India. It will be a centralized hub for information on the country's diverse array of incubators and accelerators.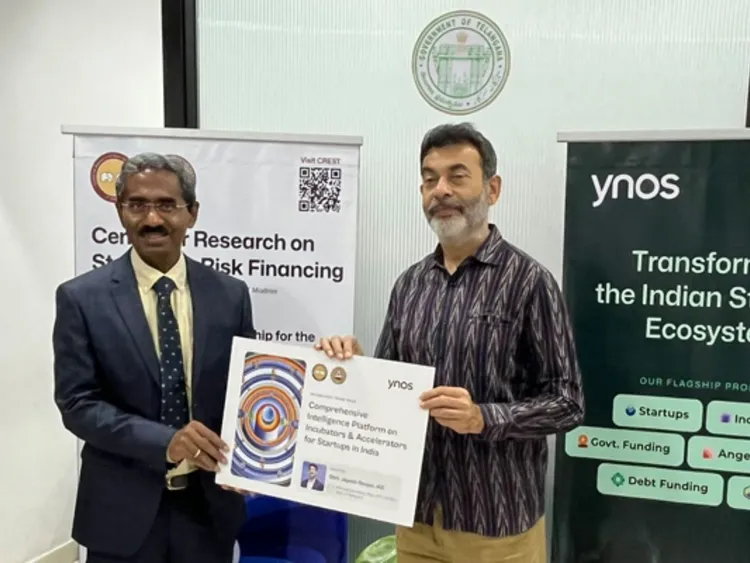 Streamlining Start-Up Navigation
Incubators are instrumental in shaping the early journey of start-ups, offering crucial support and resources. 'Incubators' will be a game-changer by simplifying the identification, comparison, and analysis of these support systems. For the first time, founders can access a centralized hub, alleviating the burdensome task of individually researching the multitude of available incubators.
Dr. Jayesh Ranjan, Principal Secretary, Departments of Information Technology, Electronics and Communications, Industries and Commerce, Government of Telangana, and Member, Board of Directors of T-Hub, the largest incubator in India, formally launched the 'Incubators' platform at Hyderabad said, "The growth of the Indian start-up ecosystem depends on a strong incubator ecosystem. Research has shown that there is a direct correlation between start-up formation and number of incubators."

"There is no doubt that the platform would significantly benefit entrepreneurs by presenting various incubation opportunities available to them and helping them to identify the perfect incubator for their start-up," he added. 
How is 'Incubators' Helpful for the Startups?
'Incubators' provides comprehensive information on over 920+ incubators and accelerators. The platform offers detailed insights into each, including information on funding agencies, supported start-ups, investors, and focus areas.
The platform facilitates startups with a seamless side-by-side comparison of incubators, empowering founders to make informed decisions aligned with their start-up's specific needs.
Critical metrics, such as start-up success ratios, investor networks, and the prevalence of virtual support, are available for assessment, aiding founders in making strategic decisions.
Prof. Thillai Rajan, Founder and Director of YNOS Venture Engine, said the platform would help the start-up founders at multiple levels. These include incubation support, and providing information on various parameters to help start-up founders identify incubators suited to their requirements, among other benefits.
How Will 'Incubators' Help The Incubation Centres?
Incubators now have a valuable platform to showcase their strengths, attracting attention from start-up founders, policymakers, and investors.
The platform will not only help the startups in assessing and choosing the right incubators but will also create the healthy competition amongst the incubators and encourage them to follow best practices and improvise continuously.
How Does 'Incubators' Leverage Technology for Start-Up Success?
Developed with cutting-edge technology, 'Incubators' incorporates intuitive filters for quick shortlisting and bookmarking of preferred options. As IIT Madras continues to pioneer advancements, this platform promises to reshape India's start-up landscape.
With the introduction of 'Incubators,' IIT Madras and YNOS will not only nurture innovation, but will also propel startups towards success and enrich the incubator ecosystem, fostering collaboration and excellence.
Join Our Thriving Entrepreneurial Community

Follow TICE News on Social Media and create a strong community of Talent, Ideas, Capital, and Entrepreneurship. YouTube  | Linkedin | X (Twittrer) | Facebook | News Letters