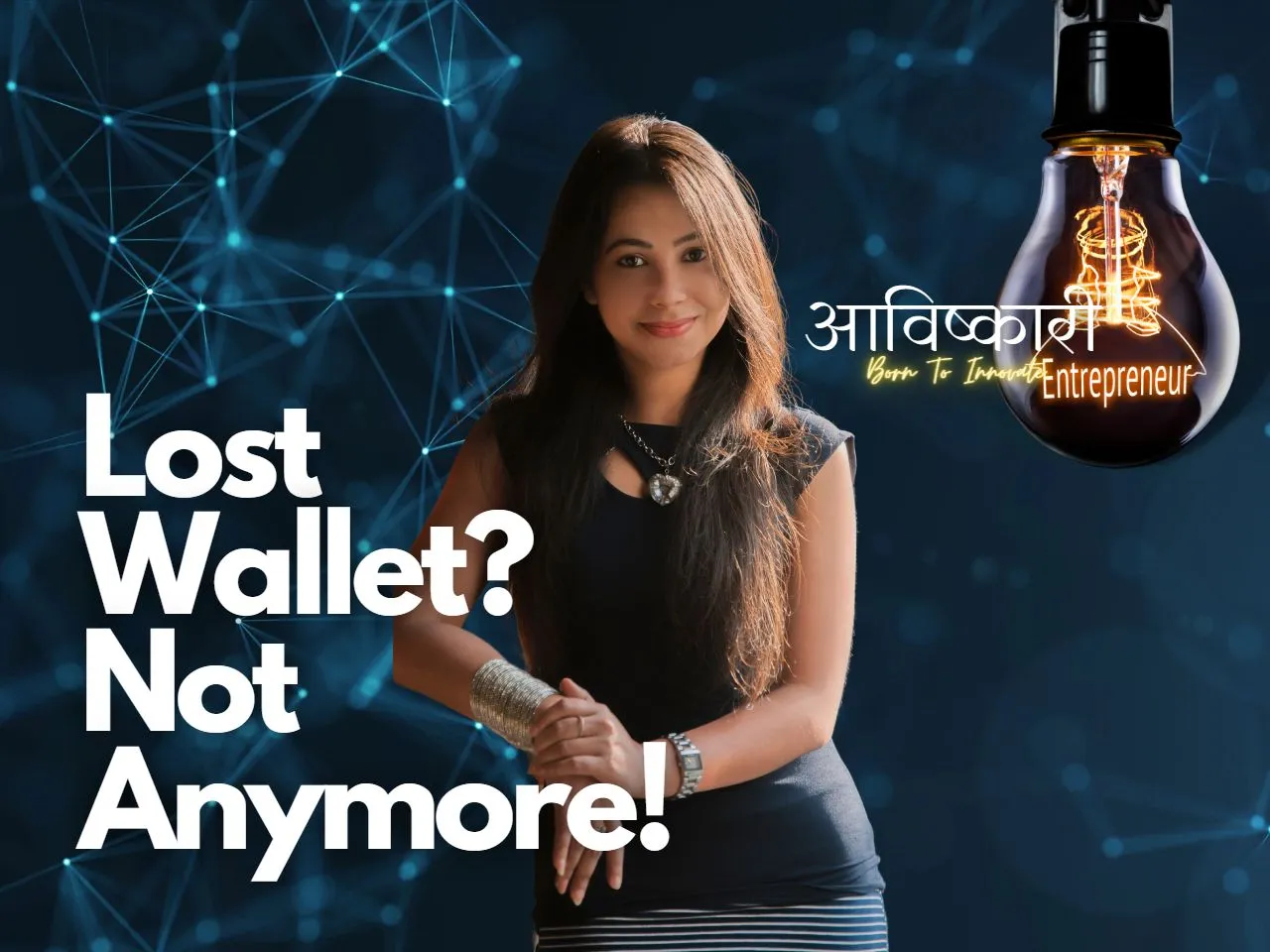 Picture this, you've finally embarked on your dream vacation, eagerly anticipating the sights and experiences that await you. However, disaster strikes when you discover that your wallet, containing crucial documents, cards, and cash, has gone missing. Suddenly, your dream trip turns into a nightmare, leaving you stranded in a foreign land without funds. This all-too-common predicament inspired Purvi Roy, co-founder of Arista Vault, to devise an ingenious solution – India's first anti-theft wallet. By seamlessly integrating technology into their wallets and bags, Arista Vault ensures hassle-free journeys and makes pickpocketing a thing of the past.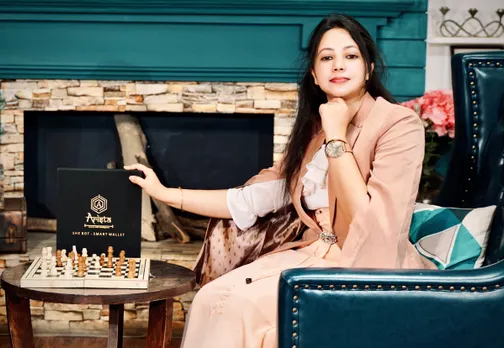 From Fashion Designer to Entrepreneur
Purvi Roy, once a fashion designer with an eye for elegance and functionality, joined forces with her co-founders to tackle the prevalent issue of wallet theft in India. Arista Vault's mission was clear: to provide travelers and everyday users with peace of mind and an uncompromising level of security. Roy's background in design allowed her to infuse style and sophistication into every Arista Vault product, offering customers a perfect blend of fashion and function.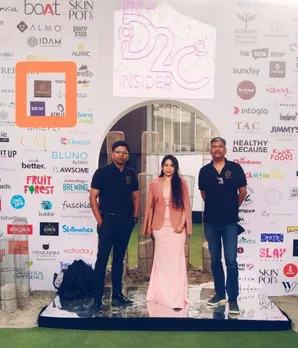 Meet the Co-Founders
Col. Krishan Kumar Singh and Atul Gupta are the other co-founders of Aristavault who along with Purvi founded Arista Vault in 2018. 
Atul handles the financial responsibilities of Arista Vault, while Colonel Krishan Kumar Singh takes charge of the technical aspects at Arista Vault.
Innovative Tech Integration
What sets Arista Vault apart from traditional wallets is its groundbreaking integration of technology. The flagship product, the Wallet-Bot Smart Wallet, boasts an array of advanced features designed to safeguard your valuables. Equipped with an inbuilt mechanism, the wallet acts as the world's first anti-lost and anti-theft accessory. Its cutting-edge loss alarm notifies you the moment your wallet falls into the wrong hands, ensuring you can swiftly react to prevent any further loss.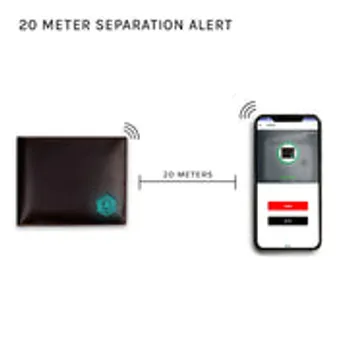 Losing a wallet can be a nightmare, especially when you're far away from home. Arista Vault understands this concern and addresses it with its innovative technology. Embedded within the Wallet-Bot Smart Wallet is a location tracking system, allowing you to effortlessly trace your wallet's whereabouts. Should it ever go astray, you can easily pinpoint its exact location through the integrated app, putting an end to the panic and inconvenience caused by a lost wallet.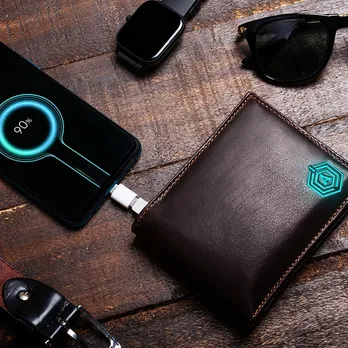 Recognizing the importance of staying connected while on the move, Arista Vault has gone the extra mile by incorporating a power bank into their Wallet-Bot Smart Wallet. Running out of battery is no longer a worry, as you can conveniently charge your smartphone or other devices directly from your wallet. With this ingenious feature, Arista Vault ensures you stay connected and empowered throughout your journey.
The story behind Arista Vault's rise to prominence is as fascinating as their innovative products. The company's journey began when Purvi Roy and her co-founders, driven by their passion for security and design, embarked on a mission to revolutionize the way we carry our valuables. Their relentless dedication and entrepreneurial spirit led them to create India's first anti-theft wallet brand, earning accolades and garnering attention from travelers and security-conscious individuals across the nation.
Arista Vault stands at the forefront of the battle against pickpocketing and wallet loss, offering a range of tech-infused products that ensure your valuables remain safe and secure. With their Wallet-Bot Smart Wallet, the world's first anti-lost and anti-theft wallet, Arista Vault has changed the game, providing peace of mind and convenience to travelers and daily commuters alike. By seamlessly integrating location tracking, loss alarms, and a built-in power bank, Arista Vault's innovative solutions redefine the concept of a wallet. Embark on your journeys worry-free, knowing that Arista Vault has got you covered.