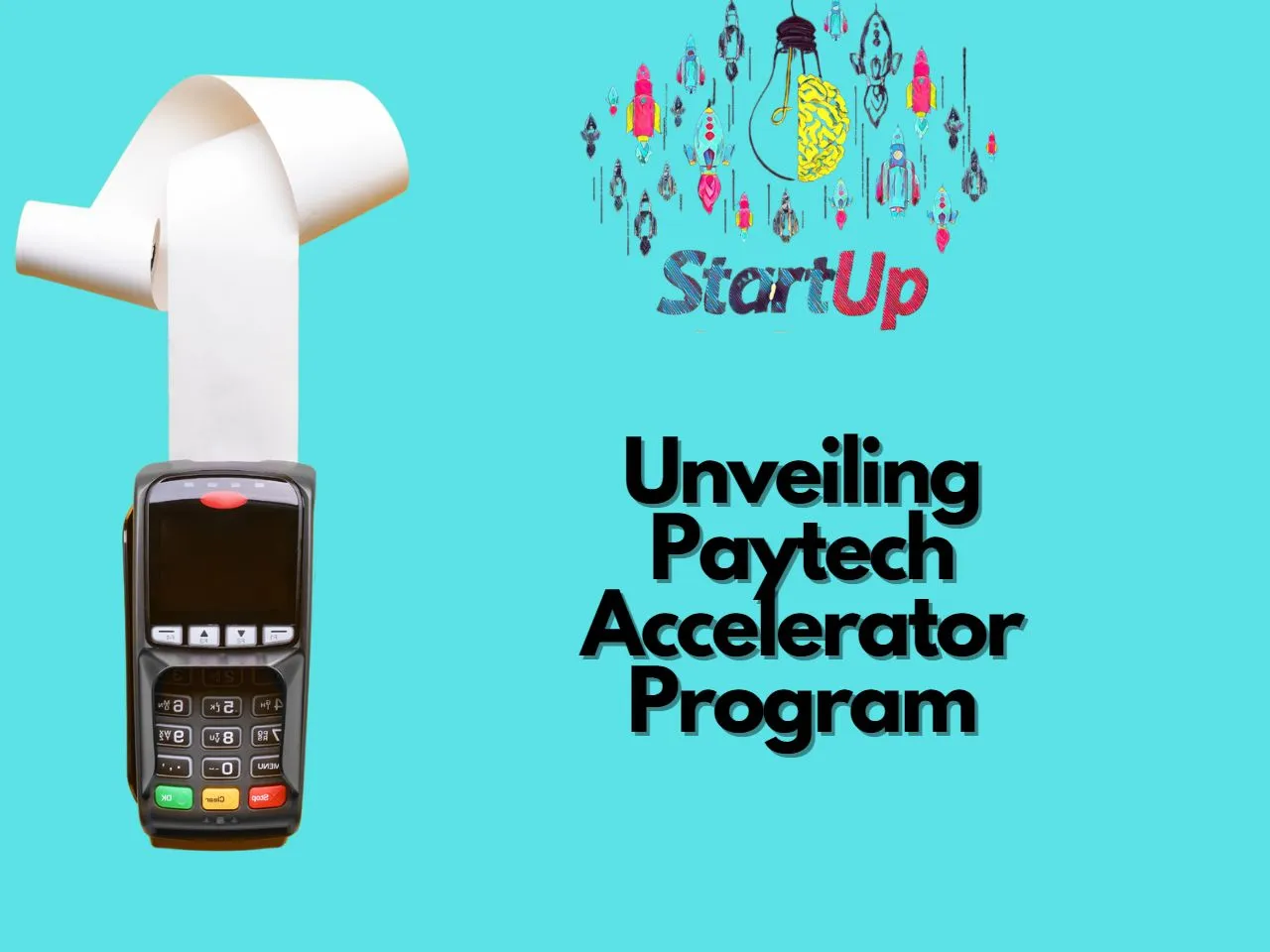 Prepare to witness a seismic shift in the payment technology landscape as two powerhouses join forces. Worldline, the globally acclaimed leader in payment services, has just announced an electrifying partnership with Zone Startups India. Their mission? To reshape the future of payments through an extraordinary Accelerator Programme designed exclusively for payment technology start-ups. 

Worldline, a renowned global leader in payment services, has recently unveiled an exciting partnership with Zone Startups India, aimed at revolutionizing the payment technology landscape. This strategic collaboration involves the establishment of an Accelerator Programme specifically tailored to nurture and support payment technology start-ups. 
What benefits will Paytech Startups get from the Accelerator Program? 
Through this initiative, Worldline will provide invaluable technological, business, and knowledge-based resources to foster the growth and success of these budding enterprises nurtured by Zone Startups India.
Under the paytech accelerator program, Worldline will work in close collaboration with the Zone Startups team to cultivate an environment conducive to innovation and entrepreneurship within the payment technologies sector. This partnership is a crucial component of Worldline's esteemed Buland Bharat initiative, which strives to promote widespread adoption and awareness of digital payment solutions across India. By joining forces with Zone Startups India, Worldline aims to bridge the gap between aspiring entrepreneurs and the rapidly evolving payment technologies landscape.
Zone Startups India: A Hub for Cutting-Edge Start-ups
Zone Startups India, known for its excellence in fostering start-up growth, offers an interdisciplinary coworking platform that facilitates collaboration and innovation. By providing access to industry partners, essential infrastructure, business development support, mentorship programs, and client relations, Zone Startups India lays a solid foundation for start-ups to thrive. The partnership with Worldline amplifies its mission, opening new doors for aspiring entrepreneurs and propelling the accelerator program to unprecedented heights.
Worldline's Legacy of Payment Expertise
With over two decades of experience in the payment industry, Worldline has emerged as the preferred partner for leading banks, retail brands, e-commerce companies, NBFCs, insurance providers, start-ups, and SMBs across India. Leveraging this vast expertise in payment technologies, Worldline is poised to empower selected start-ups by providing an unparalleled platform for learning, ideation, and guidance. This collaboration aims to expedite the growth trajectory of these promising ventures, enabling them to achieve scalability and long-term success.
Vishal Maru, Executive Vice President, Financial Institutions, Worldline India, expressed his enthusiasm about the collaboration, stating, "The BSE Zone Start-ups India is one of the most sought-after start-up accelerators in India. It is fantastic to witness their unwavering commitment to supporting innovation and entrepreneurship. We couldn't have asked for a better partner to uphold Worldline's core values of innovation and growth, as we jointly build a sustainable start-up ecosystem within the payments technology domain. We eagerly anticipate working closely with their team to ensure the success of this partnership."
Hemant Gupta, Managing Director of Zone Startups India, also expressed his excitement, stating, "We are thrilled to have Worldline as our business solution partner. With their extensive global network, our start-ups will gain invaluable exposure to a wide range of Worldline merchants. Moreover, the cohort will enjoy unique opportunities for pilot projects with Worldline and receive mentorship from their esteemed senior management. Together, we aim to take this accelerator program to new heights and unlock unprecedented potential through this transformative partnership."
The partnership between Worldline and Zone Startups India marks an important milestone in the payment technology sector. By combining their respective strengths, these industry leaders are set to catalyze innovation, nurture entrepreneurial talent, and create a robust ecosystem that propels India's payment technologies industry into a brighter, more prosperous future.