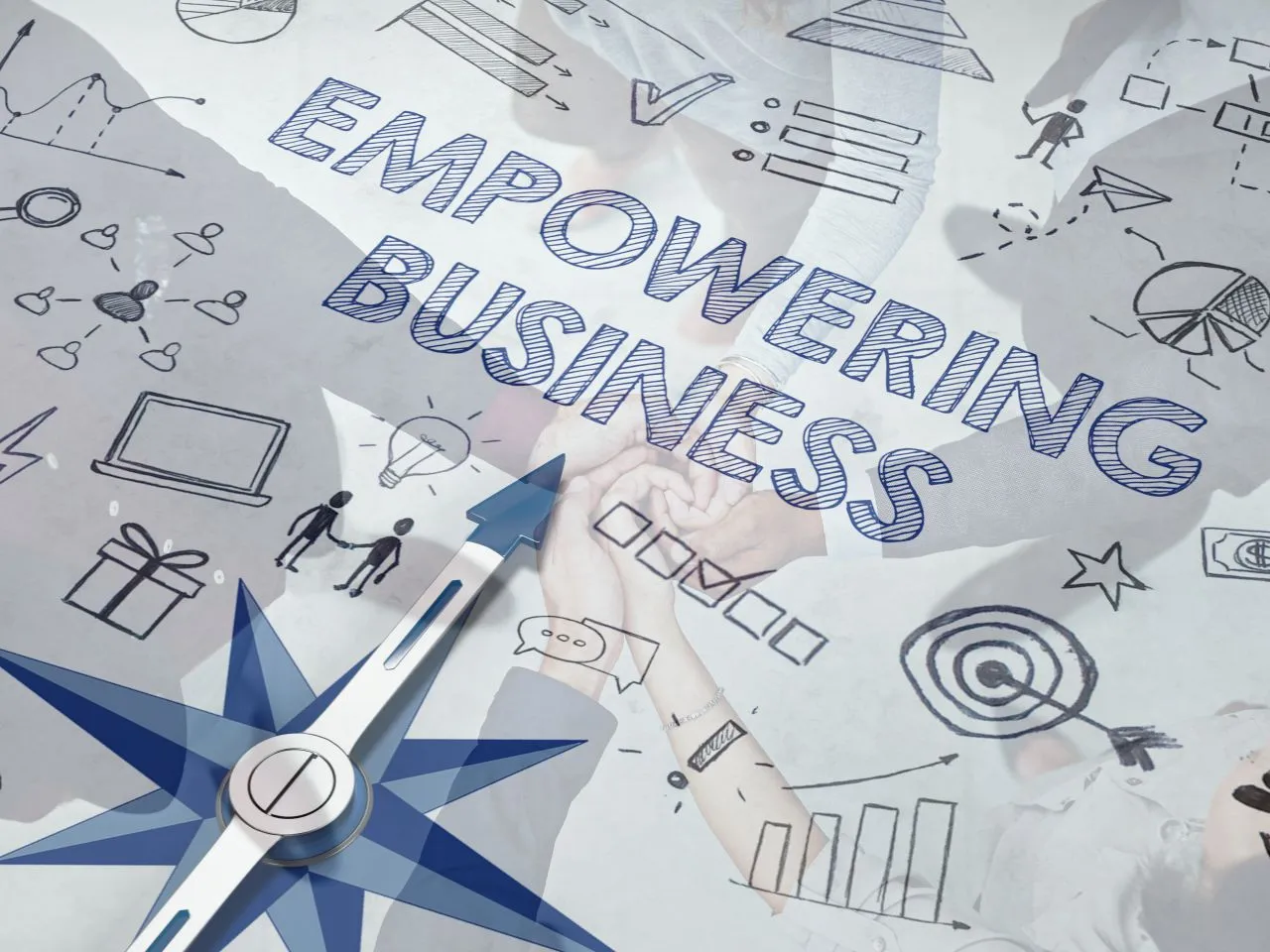 In a move to sensitize Micro, Small, and Medium Enterprises (MSMEs) and startups about leveraging public-funded research and development (R&D) for innovative product and process development, the Department of Scientific and Industrial Research (DSIR) is organizing the "Chintan Shivir-CRTDHs Empowering MSMEs." 
Startups and small businesses in India often face the daunting challenge of converting innovative ideas into marketable products. To address this issue, the DSIR, Ministry of Science and Technology, Government of India, has initiated a series of "Chintan Shivirs" under the Common Research and Technology Development Hubs (CRTDHs) program.
This transformative event, part of the "Azadi Ka Amrit Mahotsav" initiative and the pursuit of an "Aatmanirbhar Bharat" (self-reliant India), is poised to foster collaboration between CRTDHs and MSMEs, driving innovation in the realm of affordable health solutions.
When and Where Are The Chintan Shivirs Being Organized?
The Chintan Shivir will be inaugurated on October 13, 2023 at the Delhi Pharmaceutical Sciences & Research University (DPSRU), New Delhi.
This marks the fifth edition of these thought-provoking events organized by DSIR, with previous shivirs held at IIT Kharagpur, CSIR-IITR Lucknow, CSIR-CMERI Durgapur, and CSIR-IMMT Bhubaneshwar. This initiative represents a pivotal step towards building stronger ties between CRTDHs and stakeholders, offering a platform for meaningful discussions.
During the inaugural session of the Chintan Shivir, the participants will delve into the challenges faced by MSMEs, emphasizing the role of research and development as a tool for problem-solving. These discussions will help generate fresh insights and perspectives that align with the government's goals, helping to frame policies, programs, and initiatives that support MSMEs and startups. Panel discussion will be held and keynote addresses will be made by experts from DPSRU and CRTDH.
DSIR's Role in Fostering Innovation
DSIR has played a central role in promoting research and development in the industry through various programs. Their initiatives aim to develop globally competitive technologies, facilitate technology transfer, increase technology-intensive exports, provide industrial consultancy, and establish a user-friendly information network to support scientific and industrial research in India. In this context, empowering MSMEs is crucial for achieving equitable development across the country.
CRTDHs: Converting Ideas & Knowledge Into Products & Processes?
DSIR has been actively implementing the CRTDH program since 2014. As of now, 18 CRTDHs have been established across India, providing state-of-the-art R&D facilities to MSMEs and research institutes. These hubs have become essential resources for translating scientific knowledge and ideas into practical products and processes. MSMEs, innovators, and startups have been actively benefiting from these facilities, driving innovation across industries.
Future Opportunities and Global Center for Industrial Research
The various sessions throughout the Chintan Shivir willl emphasize the role of CRTDHs in empowering MSMEs and other stakeholders by providing research infrastructure, futuristic technologies, and current and future opportunities within India. The ultimate objective of the event is to harness the collective wisdom, knowledge, and expertise of government officials, DPSRU, and other stakeholders through in-depth discussions, critical analysis, and strategic planning.
This collaborative effort seeks to address challenges faced by MSMEs, startups, and innovators in India while also exploring opportunities to position India as a prominent global center for industrial research and manufacturing, particularly in the affordable healthcare sector.
As the Chintan Shivir unfolds, it promises to be a turning point in the journey towards a self-reliant India with empowered MSMEs and startups taking center stage in the realm of innovation and development.