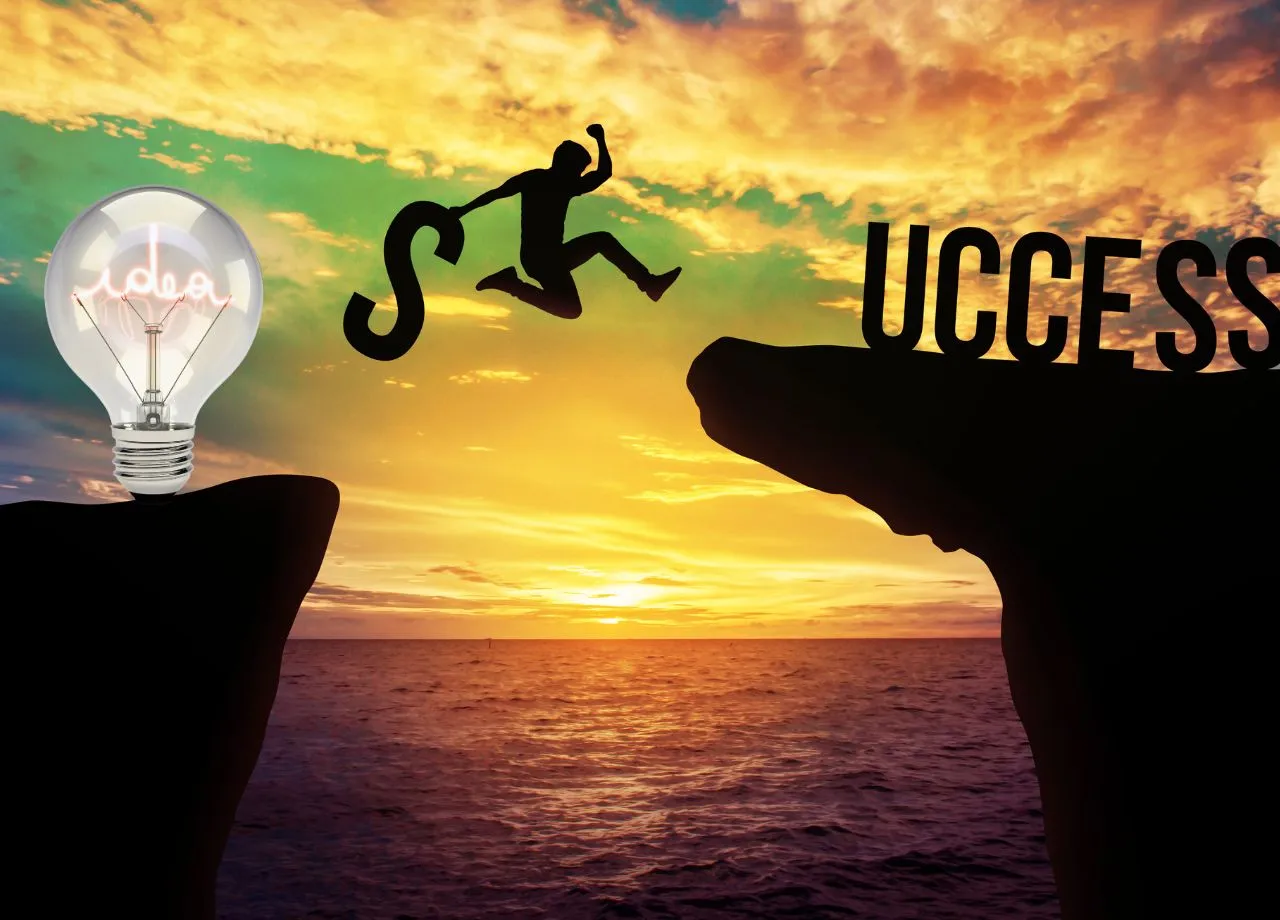 Startups and small businesses in India often face the daunting challenge of converting innovative ideas into marketable products. To address this issue, the Department of Scientific and Industrial Research (DSIR), Ministry of Science and Technology, Government of India, has initiated a series of "Chintan Shivirs" under the Common Research and Technology Development Hubs (CRTDHs) program.
Focusing on empowering Micro, Small Enterprises & Medium Enterprises (MSMEs), startups, and innovators, CSIR-Institute of Minerals and Materials Technology (CSIR-IMMT) in Bhubaneshwar, with DSIR's support.
Bridging the Gap: CRTDHs Empowering MSMEs
The CRTDH program, launched by DSIR in 2014, aims to promote translational research and foster collaboration between industries and research institutions. These hubs act as bridges between scientific knowledge, innovative ideas, and practical applications that can be turned into marketable products and services. By providing access to cutting-edge facilities and resources, CRTDHs assist MSMEs, startups, and innovators in translating research outcomes into commercially viable solutions.
DSIR has established 18 CRTDHs across five sectors, including Electronics/Renewable Energy, Affordable Health, Environmental Interventions, Low-Cost Machining, and New Materials/Chemical Processes. These hubs, located at various Public Funded Research Institutions (PFRIs) nationwide, play a pivotal role in promoting collaboration, knowledge exchange, and societal impact.
Chintan Shivir Across the Nation
As part of the "Azadi Ka Amrit Mahotsav" initiative and in alignment with the vision of "Aatmanirbhar Bharat" (self-reliant India), DSIR has planned a series of Chintan Shivirs across all established CRTDHs. Previous shivirs have been organized at IIT Kharagpur, CSIR-IITR in Lucknow, and CSIR-CMERI in Durgapur. The current Chintan Shivir at CSIR-IMMT in Bhubaneshwar aims to facilitate in-depth discussions and engagements with various stakeholders.
Thematic Sessions and Identifying Grand Challenges
Thematic sessions commenced with an overview of CRTDH at CSIR-IMMT, presented by Dr. Yatendra Chaudhary, PI-CRTDH. Participants discussed the challenges faced by MSMEs, emphasizing the role of research and development in problem-solving. Insights from delegates representing Chambers of Commerce and industry associations highlighted the R&D needs of MSMEs.
These sessions underscored the importance of CRTDH in empowering MSMEs with research infrastructure and futuristic technologies. The event concluded with a "Samvad" where five Grand Challenges faced by MSMEs, startups, and innovators were identified, and potential solutions were explored.
A Collaborative Effort Towards a Prominent Global Center
The Chintan Shivir at CSIR-IMMT signifies a collaborative effort to tap into the wisdom, knowledge, and expertise of government officials and stakeholders. Through critical analysis and strategic planning, the event aims to find solutions to the challenges faced by MSMEs, startups, and innovators in India. Additionally, it seeks to harness opportunities to position India as a leading global hub for industrial research and manufacturing.
In an era of innovation and entrepreneurship, events like the Chintan Shivir are essential steps toward realizing the full potential of India's scientific and industrial capabilities. With DSIR's continued support, the future looks promising for startups and MSMEs, as they embark on a journey to transform innovative ideas into thriving businesses.